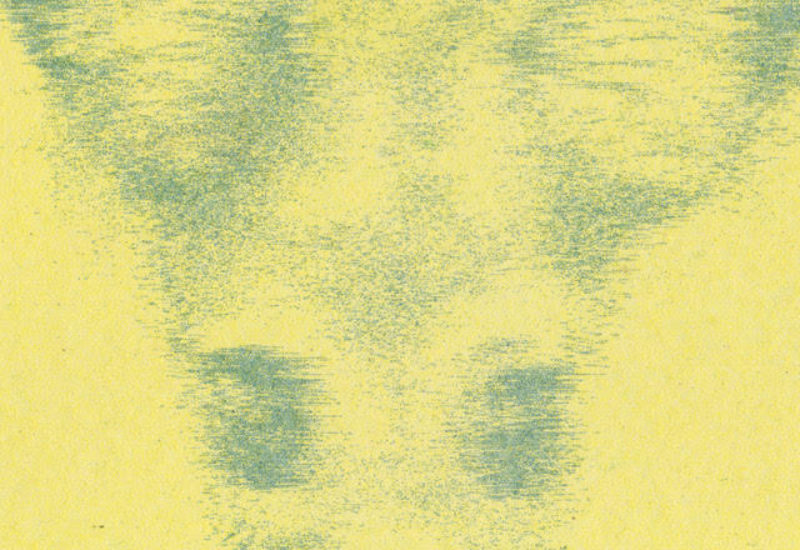 Sun. 20 June 2021
Ignatz Release Beach Jam on the Pleasure Island
Ignatz (BE), ladr.ache (BE/FR), DJ Het Effekt (BE)
*IMPORTANT UPDATE: due to (non-critical) health reasons, Ignatz will not be jamming by the coast line :( Luckily the wonderful Annelies Monseré and her beautiful introspective canticles will be there to complete what is sure to be a lovely afternoon of music and rejoicing by the salty shore, where we will be communally sending healing vibes to our sweet mumbleblues buddy!*
A misty release show on the Ostendian shoreline as we team up once more with the lovely folk at Pleasure Island to FINALLY celebrate Ignatz's You Can't See Me 7" in proper beach attire (as much as one can wear on the Nord Zee). With Brussels-based chanteuses ensemble Ladr.ache and the mellow vibes provided by Het Effekt.
NEW LOCATION: the patio of the old Ostend pool! Koningin Astridlaan 1, 8400 Oostende

IMPORTANT INFO:

~5 EUR entrance
~ T̶h̶e̶r̶e̶ ̶w̶i̶l̶l̶ ̶b̶e̶ ̶a̶ ̶b̶a̶r̶ ̶(̶!̶!̶!̶)̶ There will be drinks available to take away, but feel free to bring your own!!
~ Keep in mind the safety measures in place: some distance, a mask within drunken reach, and keep as many droplets to yourself as possible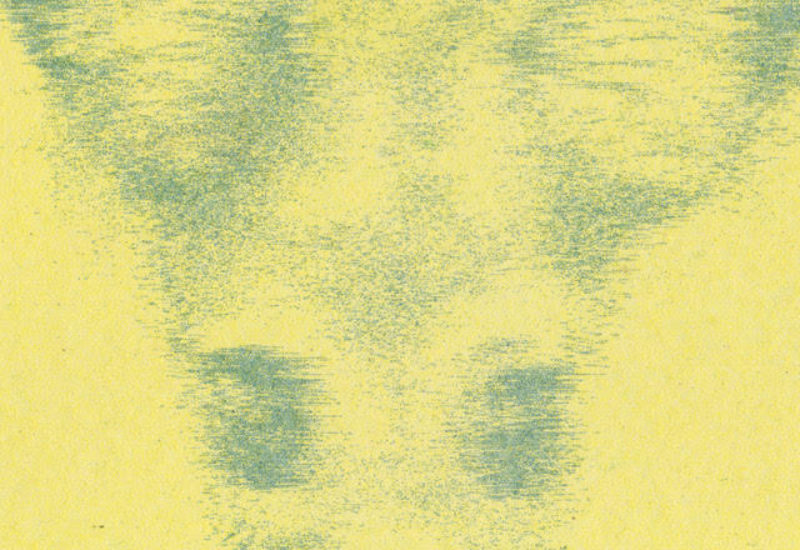 Sun. 20 June 2021

| | |
| --- | --- |
| 15.00 | "doors" |
| 16.00 | Ignatz |
| 17.00 | Ladr.ache |
| | |
| | |
| | Before, in between, and after: |
| | Het Effekt |
Ignatz (CANCELLED)
Hardly an introduction is needed for the Belgian blues legend in the making, and we're essentially getting together to finally celebrate Ignatz and his 7" You Can't See Me. Melancholic guitar ramblings for loner siren songs, never more appealing than today!
Ladr.ache
The Brussels-based sextet that will also give sirens a run for their money: the trappings of their mesmerizing polyphonies and arresting improvisations will not let ye off easy, sailor. Here be the subjects of future lore for unsuspecting folk.
Annelies Monseré
A veteran of the Belgian folk underground, Annelies Monseré's distinctive tunes are loaded with medieval romanticism and modern-day introspection. Vocals light as air and melodies to extract time out of space!
DJ Het Effekt
Mishmashing vibes in all sorts of unpredictable directions, with one clear certainty: someone is out to redefine seasickness for good.