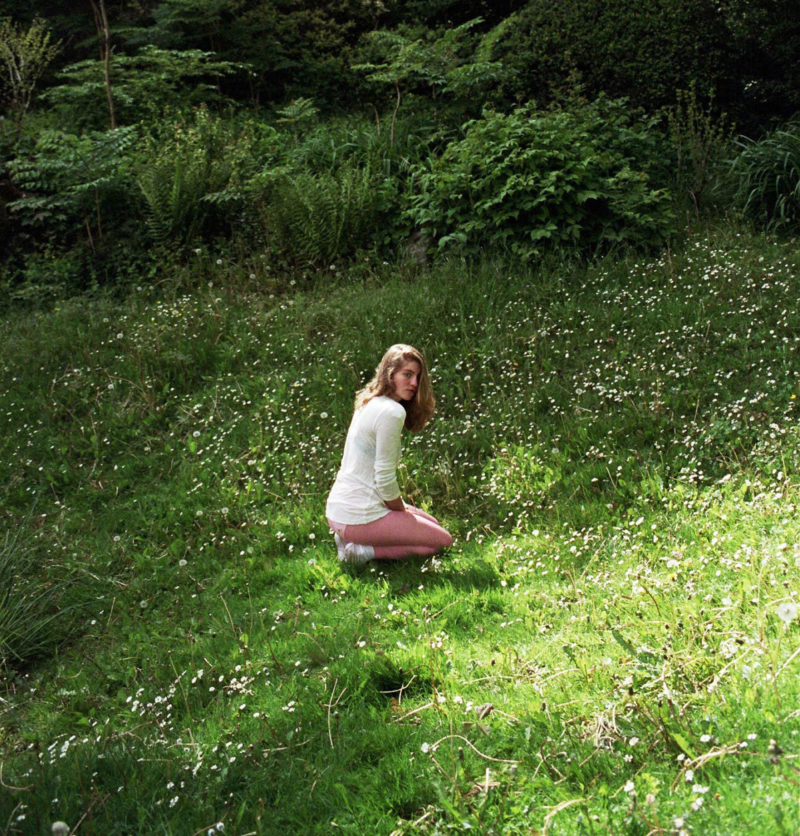 Sat. 02 March 2013
Netwerk / Centre for Contemporary Art Aalst

Doors at 15:00
KRAAK festival 2013
Billy Bao (ES), David Behrman (US), Richard Dawson (UK), Jonáš Gruska (SK), Guds Söner (NO), La Ligne Claire (FR), Lubriphikatttor (FR), Maan (BE) Manuel Padding (NL), Sleaford Mods (UK), Tapes (UK), Jirí Wehle (CZ), A Box-Sized Die Ft. Serial Butcher
Yeah dude, it's the 15th edition of your annual journey through avant-garde music history, contemporary experimentalism and general under-the-radar madness.
We know it's a jungle out there and we don't understand things either. How lucky you are to meet your fellow freaks once a year for the Belgian Gesamtkunstwerk that is called KRAAK festival, dedicated to the dionysian side of music performance. Twelve hours of intense eclecticism, synaesthetic concert experience, record shopping and general feasting.
This year's exhibition at Netwerk is called Watch that Sound and brings together five artists that question the concepts 'sound' and 'silence' in sculptures, images and installations. See you in the zone!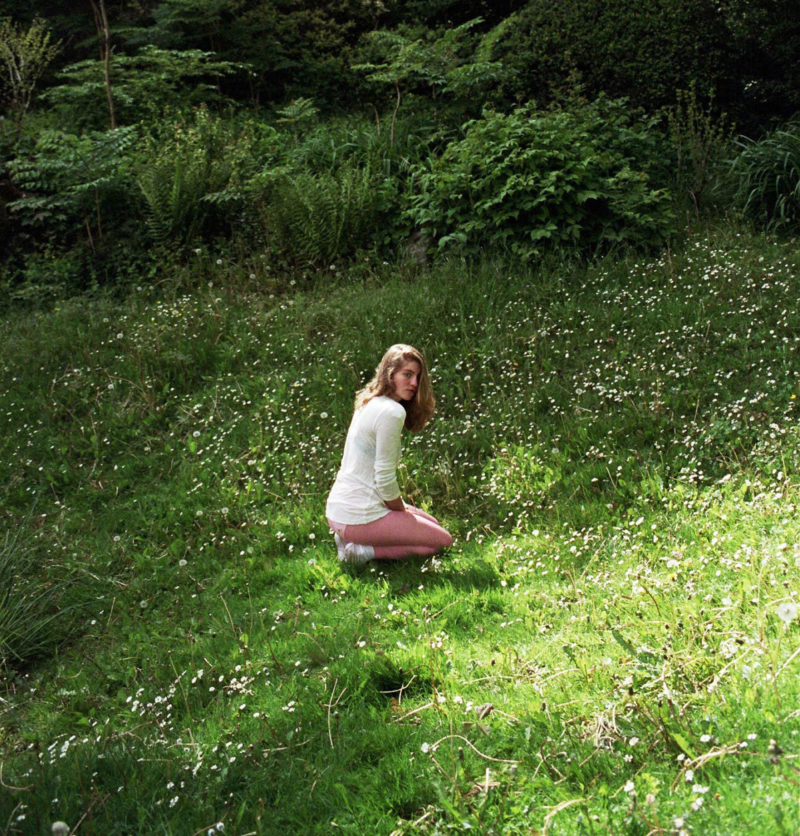 | | |
| --- | --- |
| 14:00 | La Ligne Claire |
| 15:00 | Jonáš Gruska |
| 17:15 | Lubriphikatttor |
| 19:30 | Maan |
| 20:15 | Billy Bao |
| 21:30 | Sleaford Mods |
| 22:00 | David Behrman |
| | |
| --- | --- |
| 15:45 | Guds Söner |
| 16:30 | Lubrifikattor |
Billy Boa
One day Basque noise monger Mattin discovered punk rock. He looked for the loudest guitar player and the sleaziest drummer in his area and started to channel his noise within a classic power trio. Their second album Buildings from Bilbao(Burka for Everybody) is full of filthy Brainbombs style noise punk, white noise and weird editing. Band members are loving dads and hardly leave their houses. It's easy to predict how this concert will turn out.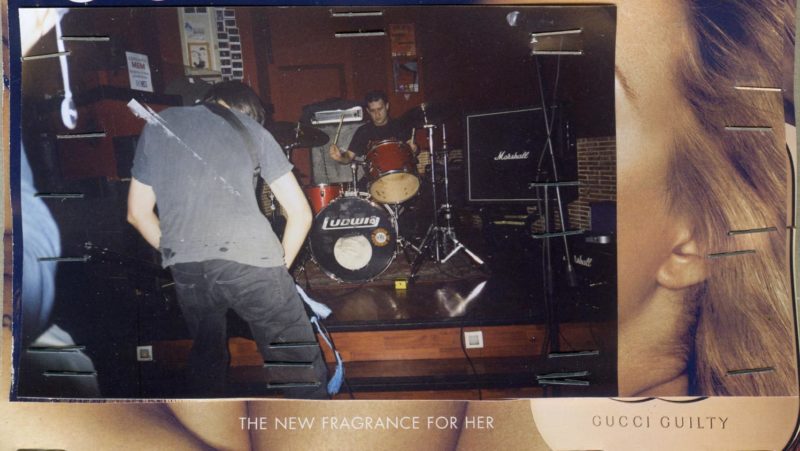 David Behrman
The Austria born minimal composer and multi-media artist David Behrman has been active within the American avant-garde ever since the sixties. He began his career at Columbia where he introduced the New York experimental scene. Together with Robert Ashley, Alvin Lucier and Gordon Mumma he founded the Sonic Arts Union in 1966. His own work developed along the lines of his interests for technology, culminating in both sound installations and live performance. Behrman also composed for Merce Cunningham and taught at various international universities. Solo live performances in Europe are rather rare.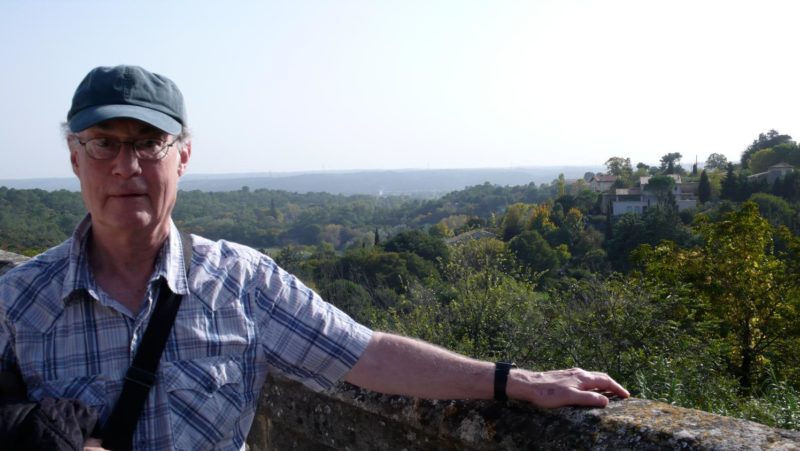 Richard Dawson
Few people in the Britfolk tradition guard the authenticity like Richard Dawson. Dawson tells life stories that are at times heartwarming, at others heartbreaking, but never without typically British self-mockery between the lines. His most recent output is The Magic Bride (Pink Triangle, 2011), on which his particular guitar style and peculiar vocal powers are combined along the lines of the great singer-songwriters. In his hometown of Newcastle he is a celebrated artist. He hardly ever performed outside of the UK borders as so far, but is now travelling through Europe kicking off with the KRAAK festival.
Jonáš Gruska
This young Slovakian composer studies at the Royal Conservatory of The Hague. After working on digital compositions and multi-media installations, he currently focuses on the electro-acoustic studio sound of yesteryear. His recent Nocturnal oscillations for one recalls the atmosphere of the Radiophonic Workshops and some of Dick Raaijmakers' work. In 2011 he founded the LOM micro label that puts out young Eastern European avant-gardists.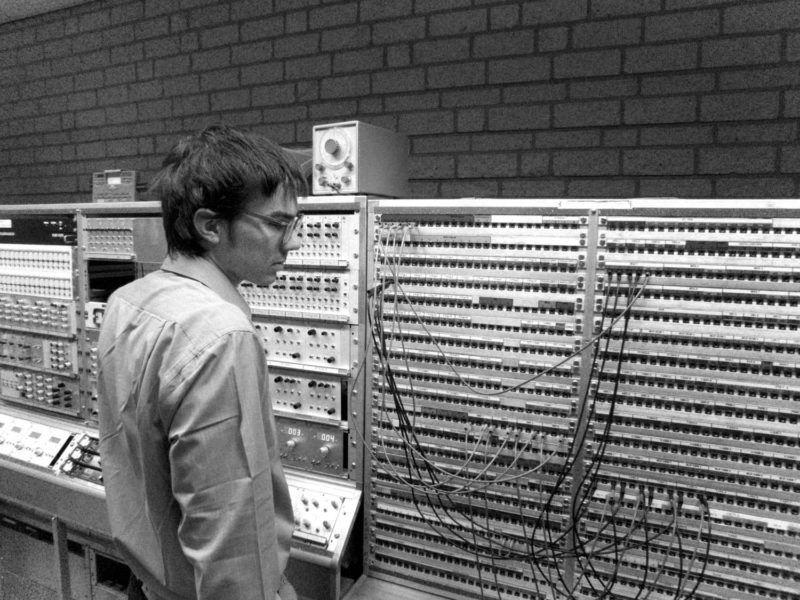 Guds Söner
The Sons of God consist of Leif Elgren and Kent Tankred. This Swedish duo undertook a permanent quest for what they call the mental airspace. In their public research both the visual and the aural are important. Their performances often mix hard noise soundtracks with theatrical alienation. The effect of their physical presentation on the audience is one of pure inconvenience. Not that easy to digest but all the more intense.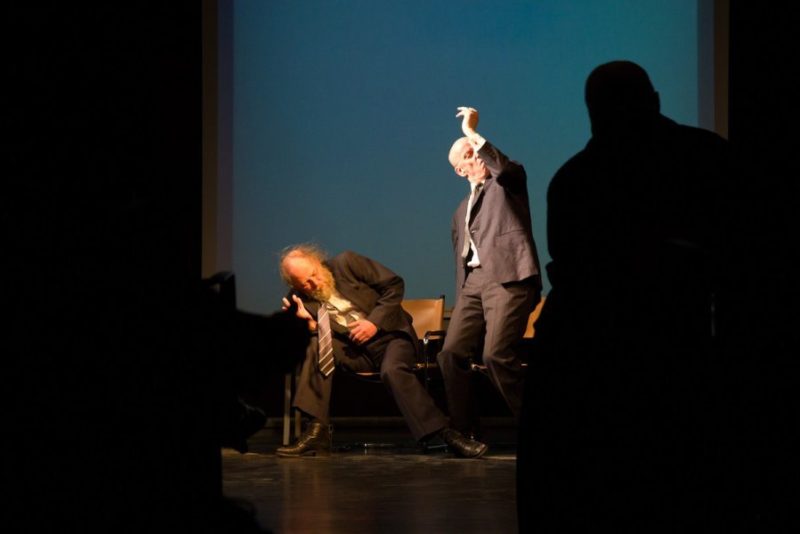 La Ligne Claire
These French post punkers love Ghanaian highlife and solid amateurism, resulting in atonal no wave and other pleonastic non genres. Spontaneity probably is their key goal, as is obligatory record possession of The Shaggs, The Raincoats and Kleenex. La Ligne Claire could well be described as a contemporary version of the aforementioned, if it wasn't for the fact that some male figures interfere. Anyway, it's the only possible right way to go in the Parisian art scene. This is one for the hipsters with good taste.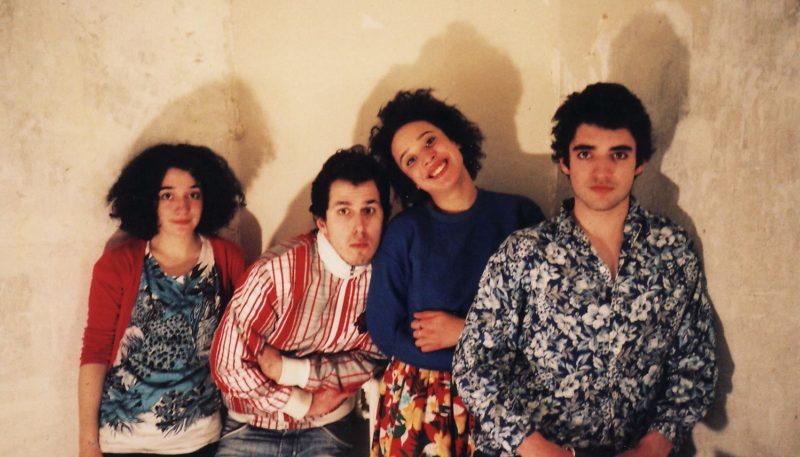 Lubriphikkkator
Cross-country trio that is mostly active in Paris these days. Ever since 2006 Lubrifikatttor deals with dark electro acoustic party noise and pagan Auto-Tune incantations, larded with inert beats and saturated basses. Their releases come mainly through the Galerie Pache imprint. Their most recent one is called Tapette as a co-release with Tanzproces. Not for pussies.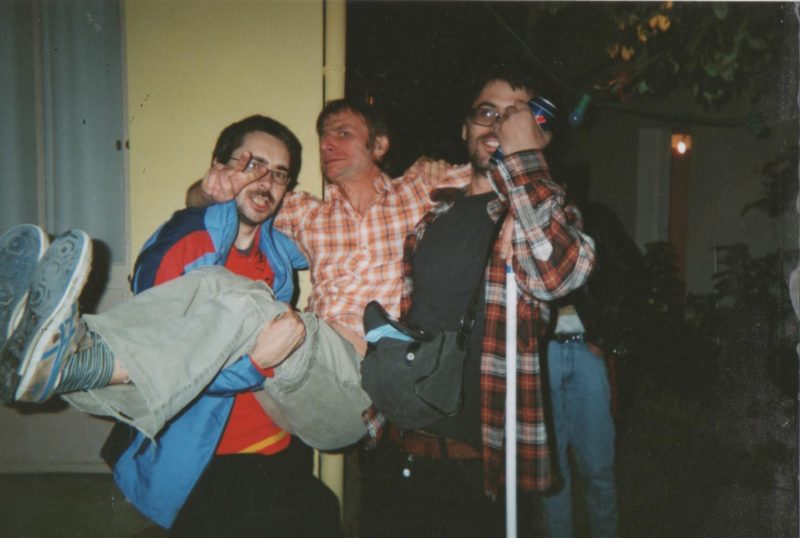 Maan
Last year the youngster duo MAAN suddenly appeared from the voids of the Belgian experimental underground, with a cassette release on the Smeltkop label in Ghent. Even more thrilling were the live performances that followed, which took a different approach on each occasion. Their Jesus please send the right ones to Eurasia in Art Cinema OFFoff was an instant classic of minimalism and repetition. MAAN also write 'real' songs that remind at times of the Shadow Ring, Drunk Elk or Belgian cold wave history. Without a doubt one of the freshest homegrown acts.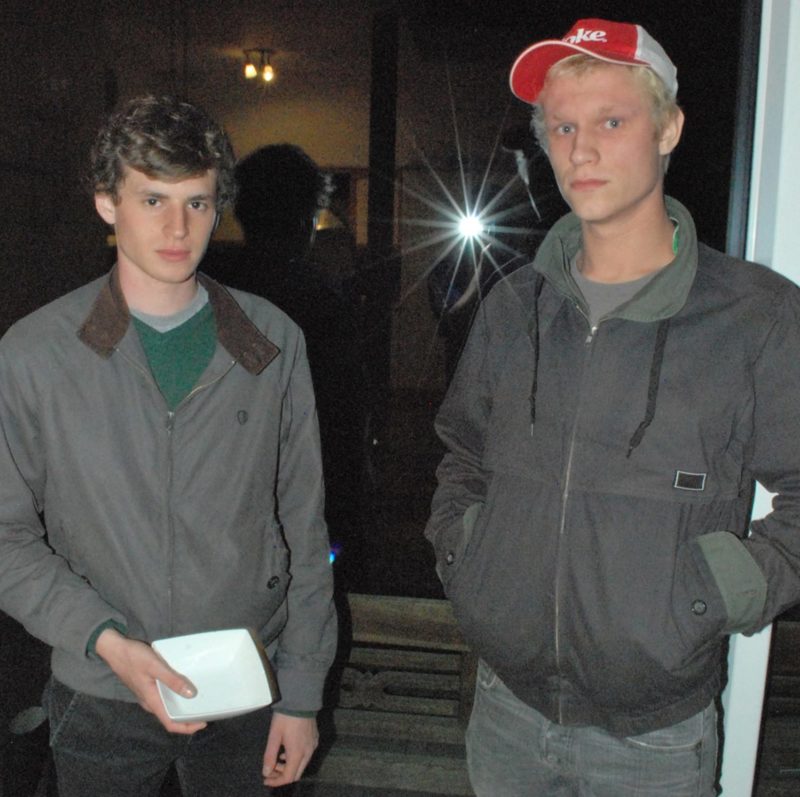 Manuel Padding
In Home is The Sea - Up in Smoke, Manuel Padding, a poet based in The Hague, presents an audio-visual performance for tape (audio and video), video projectors, and fog machines: an immersive, almost existential experience. No up, no down, no sideways, just what is around us. The fog as space-time continuum where we exist and experience a complete life in a single moment. At the festival the piece is presented both as a day long installation and as a live performance at 18:00.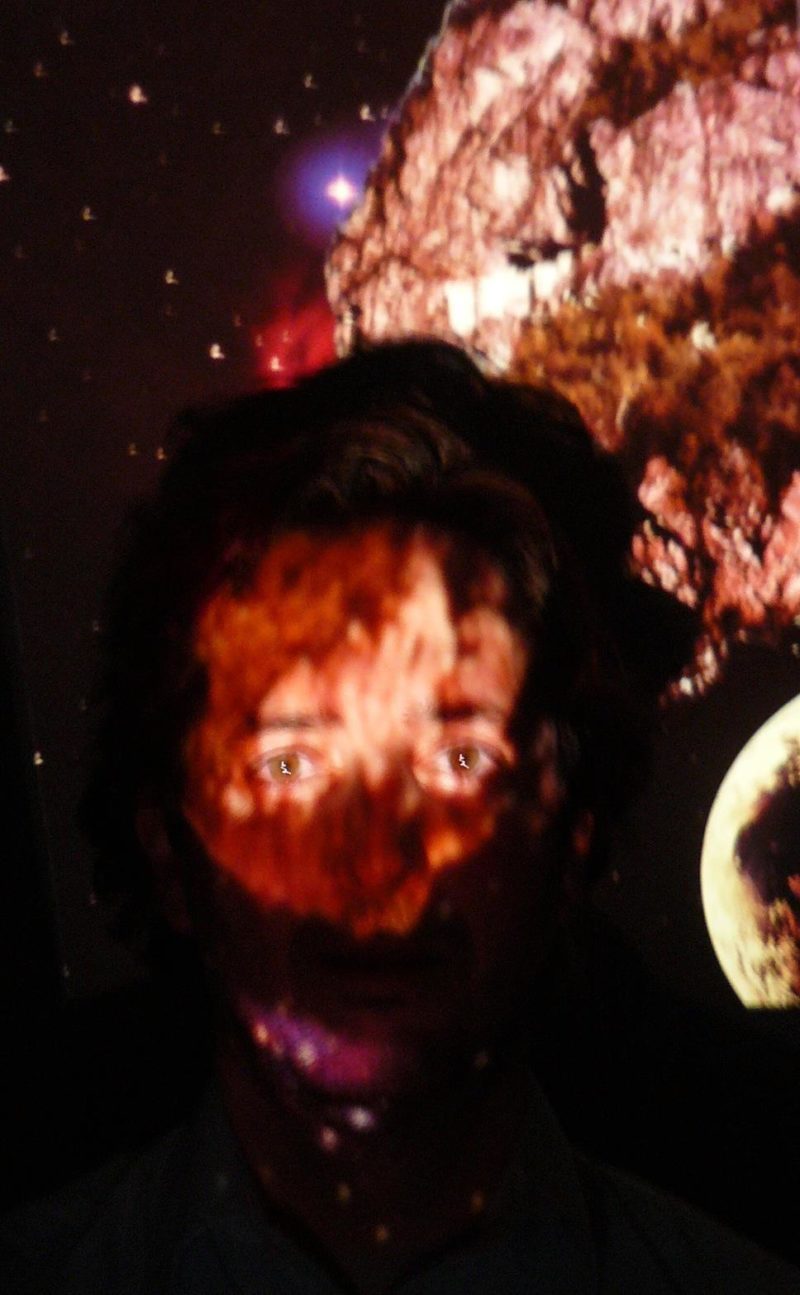 Sleaford Mods
Sleaford Mods are the product of Britain's harsh reality. It's a punk band that, by lack of sympathy for the human race, replaced its members with a laptop. Their songs are fueled with working class philosophy, the vibe is bleak. You've got to be able to sell yourself so I stuck my life on eBay. £ 25 mate. True Allan Sillitoe heritage and the artistic proof that, outside of the The Cameleon Pub, Notthingham will always be the wrong side of the river Styx. Their new lp Austerity Dogs was just released through the Harbinger Sound label.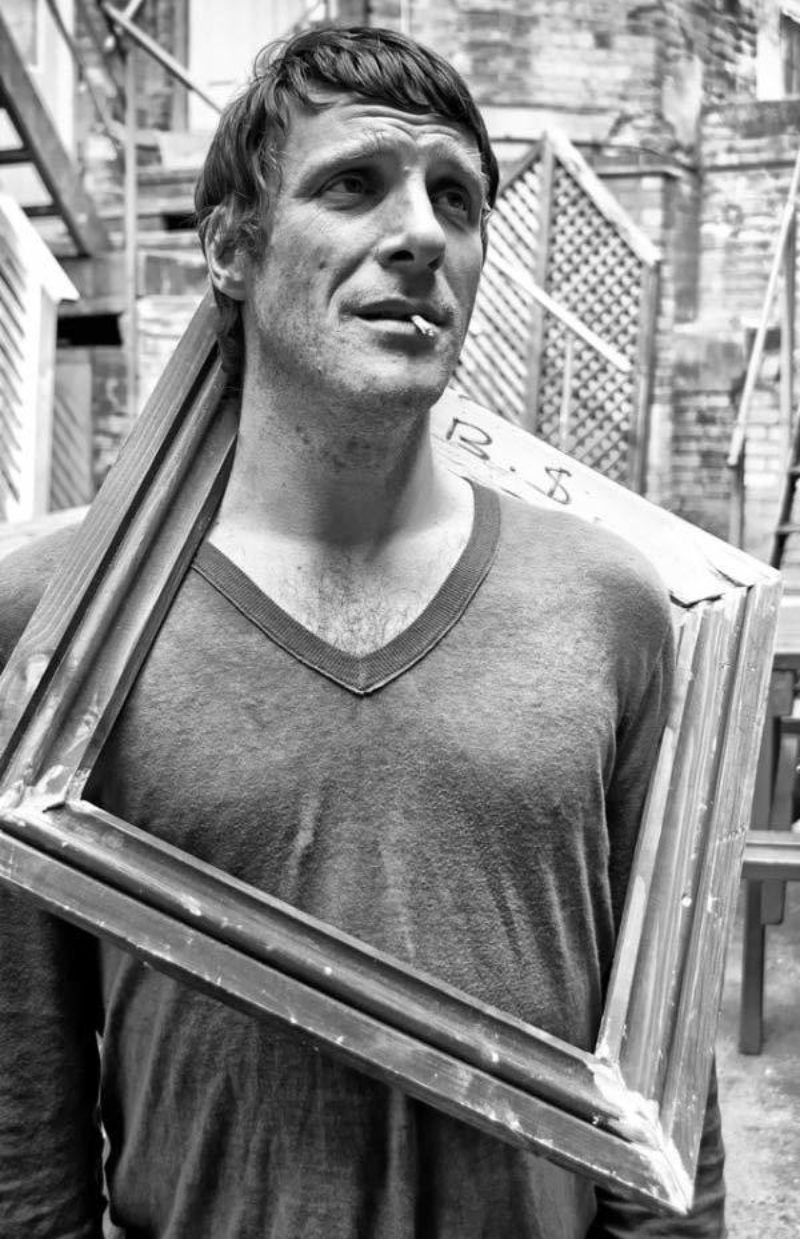 Tapes
Tapes is one of the members of the German-British Jahtari collective that experiments with dub and psychedelia. Recently Meeuw Muzak put out two amazing 7-inches of the man. Tapes is a longtime cassette-dj. As a recording artist he plays with fusions of dub, library and reggae. His live performances are predicted to be 'really loud, hot, hissing and with lots of electricity.'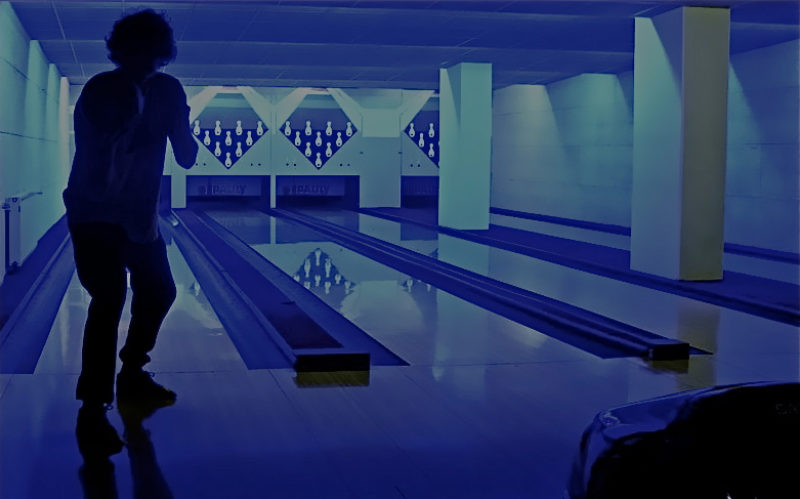 Jirí Wehle
If you ever dwelled the streets of Prague you've most probably come across the wonderful Jirí Wehle on one or another street corner. With his hurry-gurdy and his oddly shrill vocalism, Wehle plays both Czech folk traditionals as his own compositions. Wonderfulk 'real people' music.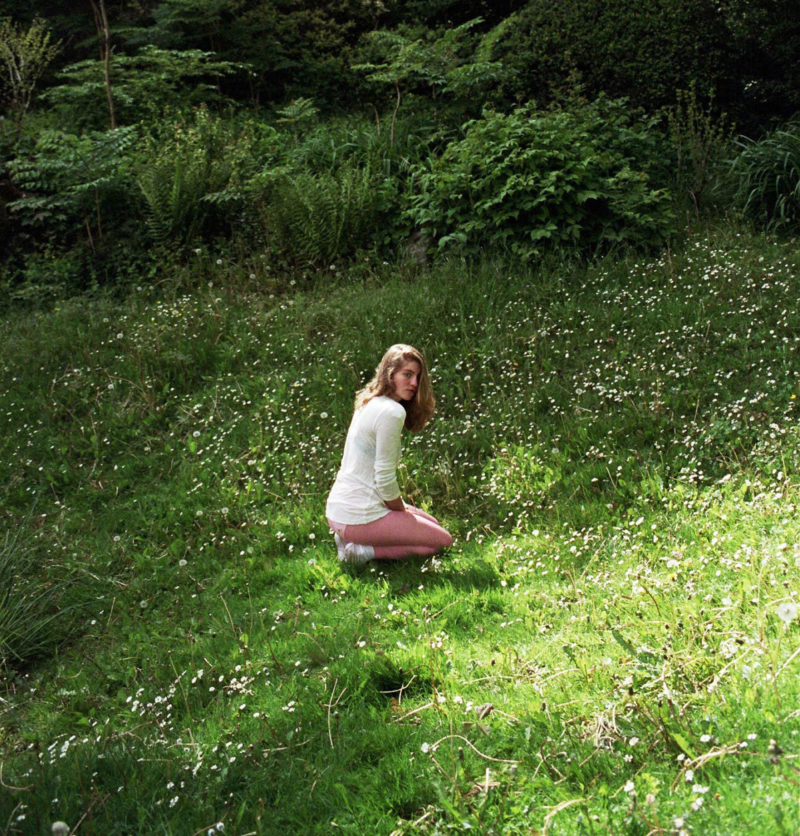 A Box-Sized Die Ft. Serial Butcher
The expo at Netwerk during the festival is Watch That Sound. It's a group expo with five artists who translate silence, absence and limitation of noise into sculptures, images and installations.
One of them is João Onofre. He created a monumental, cube-shaped sculpture, inspired by the minimalist sculptures of Tony Smith. He seeks death metal groups to activate the cube by performing inside the closed box. The dead box and its lifeless contents, become literally transformed into vibrating matter. During the fest the Ghent based band Serial Butcher will activate the box.