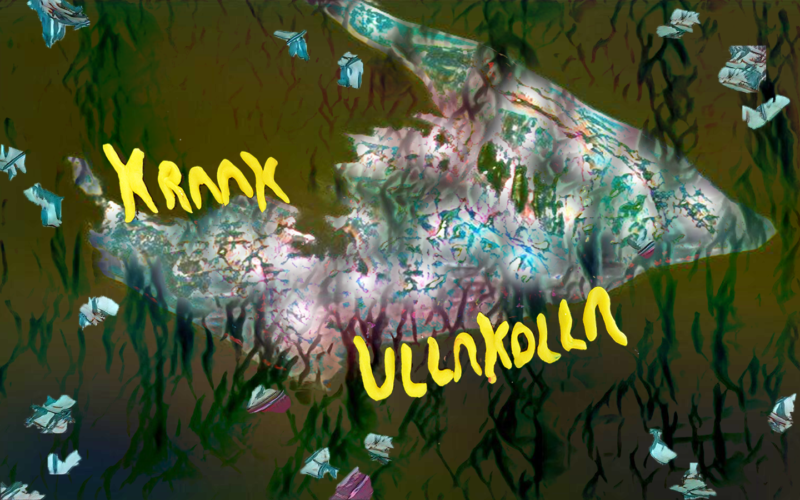 Tue. 29 December — Wed. 30 December 2020
SWGBBO

Doors at 16:30
KRAAK ULLAKOLLA
Aylu, Beat Detectives, Gaute Granli, Giant Claw, Goldblum, Goldscammer, Guilhem All, Jukka Herva, Ka Baird, Pahat Kengat, Radio Hito, Regis Turner. Roxane Métayer, Samuli Tanner, YOR, Personal Music Assistants DJs
A virtual dream collab between KRAAK and the online attic that mattered in 2020, the Musa Ullakolla SWGBBO locale! Featuring a selection of the artists that made our year, from KRAAK Fest highlights to Spring Brakers alumni to overplayed dubbies on all our radio shows, with some sprinkled Finnish magic and a bonus digi-installation by Reverendo Veintitres to wrap up this year in grand Rollie style.
~~~~~~~~~~~~~~~~~~~~~~~~~~~~~
FIND THE PARTY AT -> http://fak.ovh/
BUILD YOUR CHARACTER AND ENJOY THE FUTURE
(detailed instructions below, dont be scared, it is really easy !)
BIG thanks to SWÄG for letting this happen in their SWGBBO world ! AND Station Of Commons for the audio-stream !
~~~~~~~~~~~~~~~~~~~~~~~~~~~~~~
The audio only stream is also available at www.stationofcommons.org if you want !
~~~~~~~~~~~~~~~~~~~~~~~~~~~~~~
HOW TO GET IN TO THE PARTY WORLD:
0. Creating your character in advance is recommended ! Swgbbo is open all the time, you can go there whenever.
1. Using Chrome on a computer, this does not work on phones/tablets, go to http://fak.ovh/
2. Click "Register for free" to create your user account. There are no email checks, you can use a fake address. Click on "TO SWGBBO" button. The room links from the main page don't work.
3. Allow Flash. This can be done by clicking on the lock icon next to the address bar in Chrome. Click "site settings", navigate to Flash and switch it to allow.
4. You can move the youtube window from the border dragging it around the window. You can also minimize the window from the top bar. Youtube window will have live visuals on the event
5. You can edit your character's appearance by clicking on "Me" + "Clothes" in the bottom taskbar. In the same taskbar, click on "Rooms" to see the list of available rooms in the Isolation club. Click on a room's title to enter...
6. Walk around and get to know the rooms and objects in them. You can double click on certain objects to use them. There are also doors and teleports that will transport you to another room with a double click.
7. You can DANCE and do other stuff by clicking on your character. You can also edit your character's appearance from here.
8. Talk by typing your message in the box at the bottom of the screen.
9. Toggle music on or off and adjust the volume from the controls in the upper left corner.
10. Create your own after party rooms as you please!
IF YOU HAVE QUESTIONS, ASK !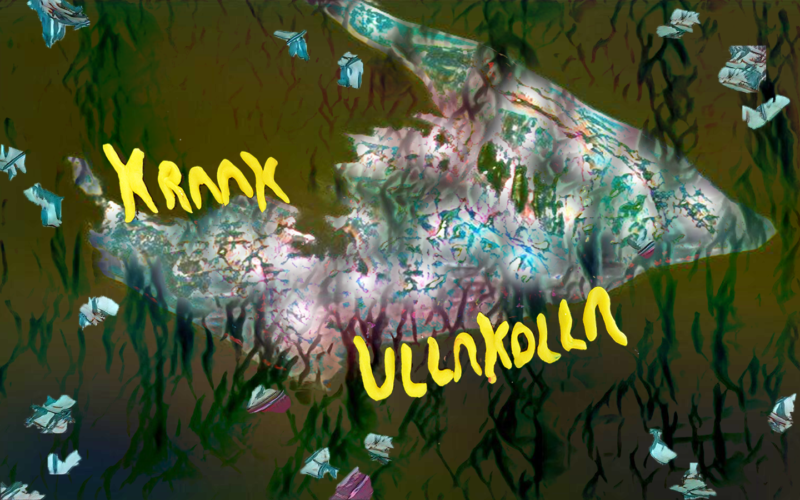 Tue. 29 December 2020

SWGBBO
| | |
| --- | --- |
| 17:30 | "DOORS" |
| 18:00 | Roxane Métayer (FOREST 1) |
| 18:30 | Goldscammer (FOREST 1) |
| 19:00 | Jukka Herva (FOREST 1) |
| 19:30 | Goldblum (FOREST 1) |
| 20:00 | Pahat Kengat (ATTIC) |
| 20:30 | Gaute Granli (ATTIC) |
| 21:00 | YOR (ATTIC) |
| 21:30 | Radio Hito (FOREST 1) |
| 22:00 | Samuli Tanner (FOREST 1) |
| 22:30 | Guilhem All (FOREST 1) |
| 23:00 | Ka Baird (FOREST 1) |
| 23:30 | Giant Claw (ATTIC) |
| 00:00 | Aylu (ATTIC) |
| 00:30 | Regis Turner (ATTIC) |
| 01:00 | Beat Detectives (ATTIC) |
| 01:30 | Personal Music Assistants (CCCC /Cosmic Coincidence Control Center) |
Goldblum
Personal Music Assistants (dj set)