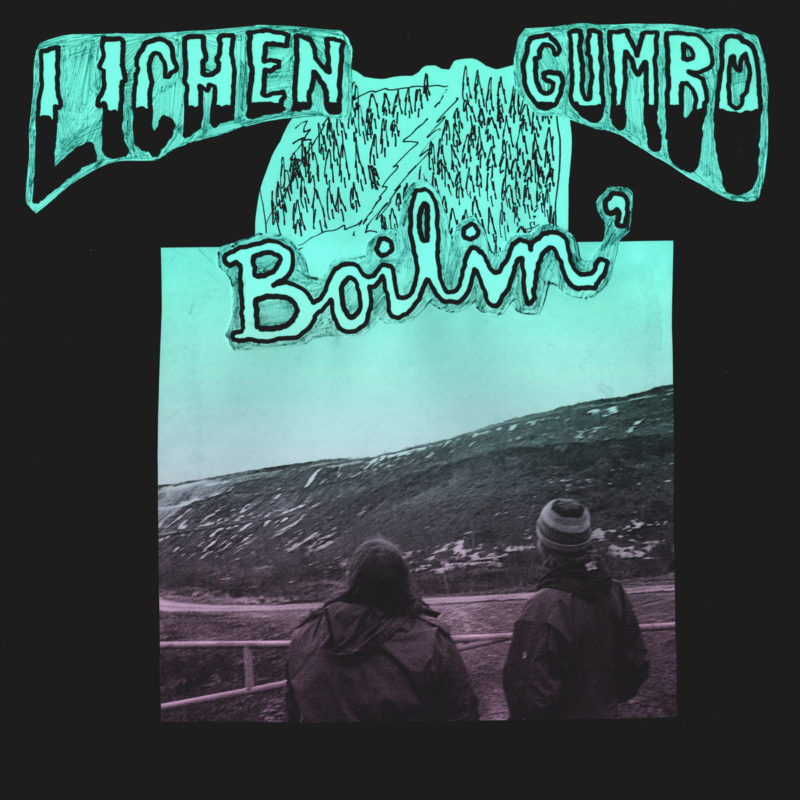 Wed. 19 September 2018
Table Dance Antwerp

Doors at 22:00
Lichen Gumbo
Lichen Gumbo (FI), De Neus Van God (DJs)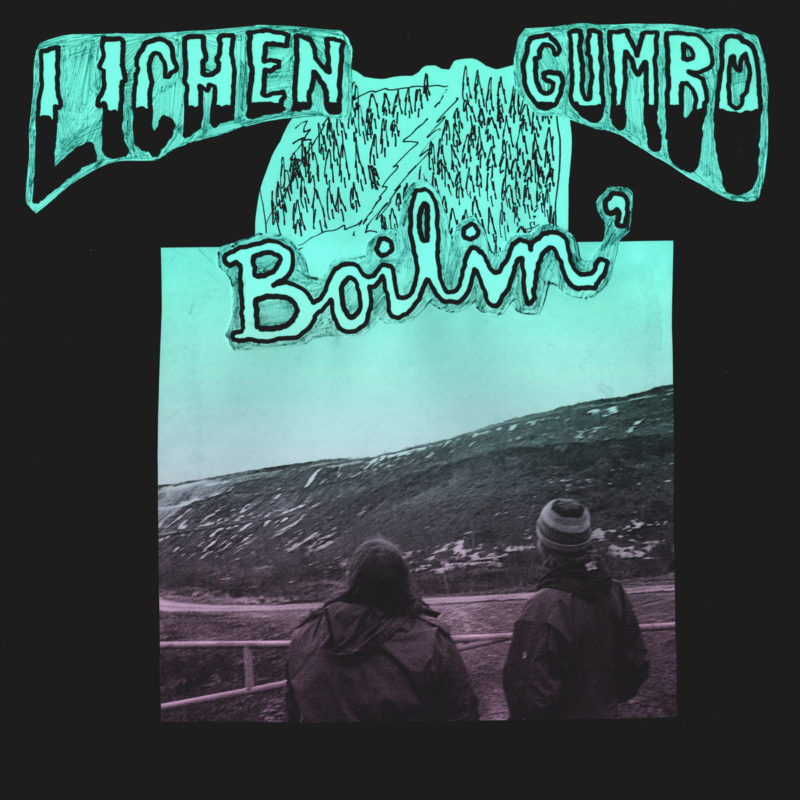 Lichen Gumbo
Lichen Gumbo is a lo-fi underground rock band from Finland, formed by Olli Aarni and Ville Oinonen. They sounds like Throbbing Gristle hitting noisy garage rock territory. Mixing heavily distorted drums & guitars, vocals varying in style going from garage, no wave to totally deranged, and synth bubbles which sound like they're recorded straight from the water surface of hot springs. Their debut album (Aguirre) has been one of the best recent rock albums and is since its release on high rotation at the KRAAK offices. For fans of the rougher side of Ariel Pink and the Siltbreeze catalogue.
Fearlessly questioning what a rock show can be, they will play a deep distance concert: one half of the band will be located in Finland, streamed over a Skype connection, joining as such the other half present in Antwerp.
De Neus Van God DJ's
Avant-garde collage, brutal ethnic music, dreamy pop songs and a lot of hip hop, Lee Hazelwood and deranged french... Welcome to KRAAK's bimonthly radio show De Neus Van God — for this occasion behind the turntables.