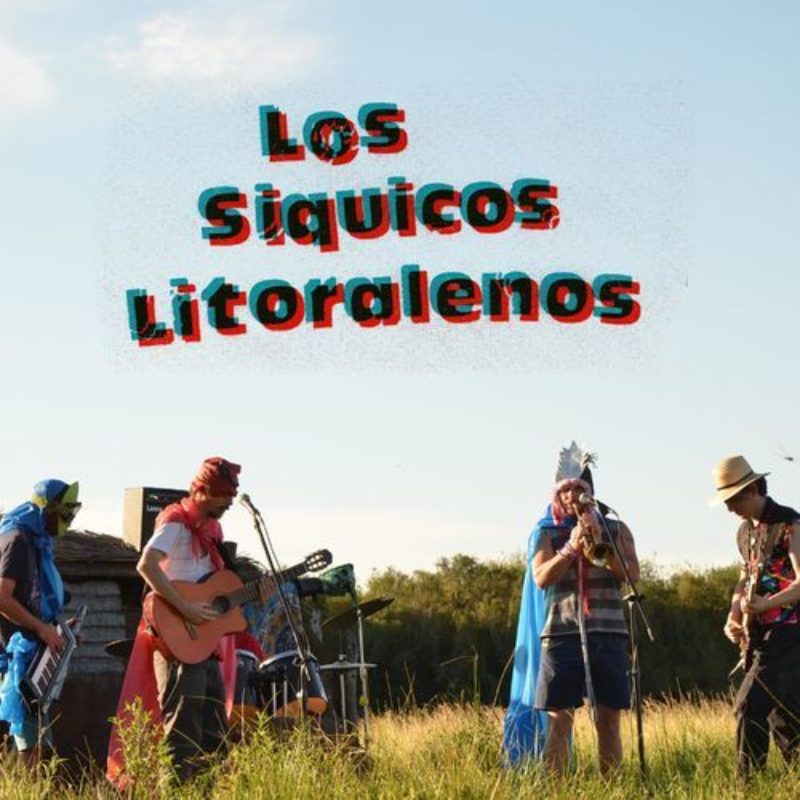 Fri. 15 November 2019
Brasserie Atlas Brussels

Doors at 21:00
Coastal Space Jamming
Los Siquicos Litoraleños (AR), Ewa Justka (PL)
From the mystical locus of Curuzú Cuatiá to the immaterial fields of varsovian elements, we're stoked to present you Los Siquicos Litoraleños and Ewa Justka in an unlikely combination designed to melt your earwax and electrify your bones!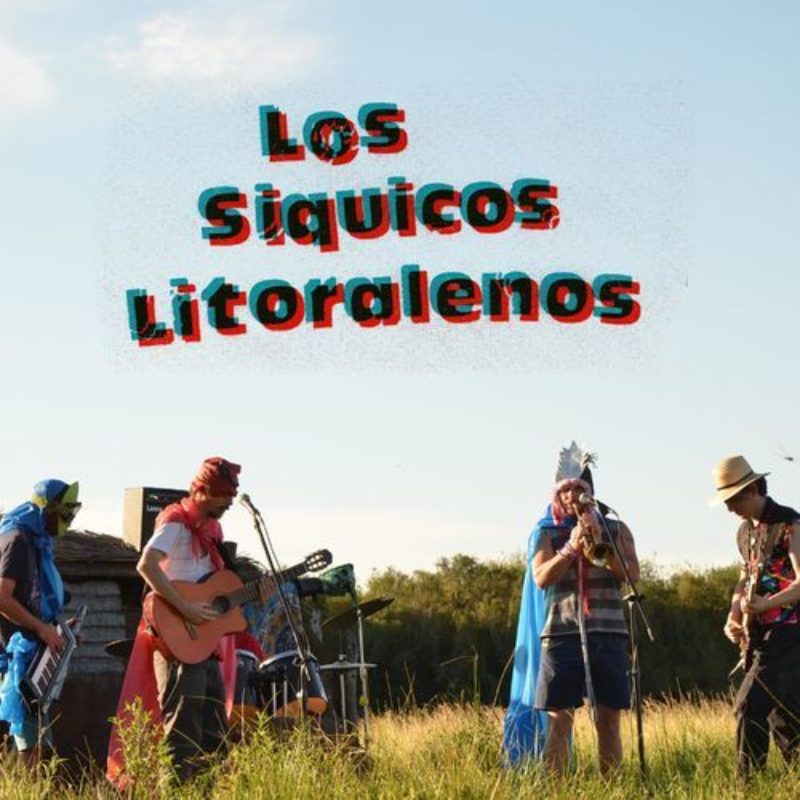 Fri. 15 November 2019

Brasserie Atlas, Rue Examen Libre 15, Anderlecht
Los Siquicos Litoraleños
Tropical dissonance from the sidereal plains: welcome to the wonky universe of Los Siquicos Litoraleños, the mysterious outfit from the Argentinian Corrientes whose twisted and fragmented psychedelia emanates from a parallel mythological dimension. Folkloric melodies and acid guitar licks are enveloped by straight-up weirdness, coming together in a bizarre field that seeps into your brain like jungle fever. Psychic borrachera guaranteed.
Ewa Justka
A self-described electronic acid-technoise artist, Polish-born and London-based Ewa Justka uses self-built synthesizers and other hard/software to delve deep into the ontology of objects and systems. Perception and materiality lie at the core of her experiments, which are carried out through an ever-changing combination of hacking, wiring, taking apart and soldering up the different components of her investigations. Hard techno may or may not ensue.