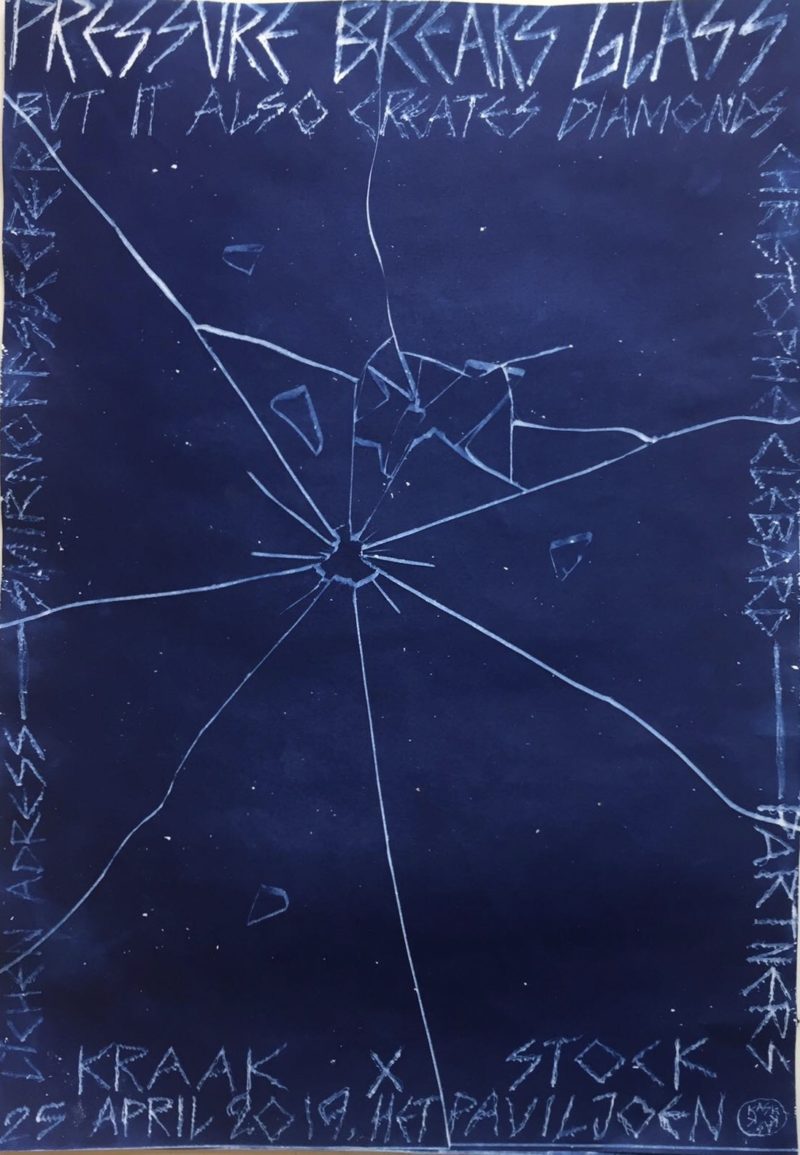 Thu. 25 April 2019
Het Paviljoen Ghent

Doors at 21:30
PRESSURE BREAKS GLASS, but it also creates diamonds
rSMIRNOFFSLEEPER (BE), Christophe Clébard (BE/IT), Partners (BE), Lichen Adress (BE)
STOCK and KRAAK have teamed up bring you an unmissable final farewell fete, the last event that we will ever have the pleasure of hosting at the Paviljoen! The familiar artistic concept will be in operation once again, with two student musical acts being joined by two outside artists to provide the evening's soundscape, which is sure to knock your socks off! It goes without saying that there will also be a visual artistic contribution since we aim to thrill all of your senses. Join us for a (hopefully) unforgettable evening of delights, it's your last chance!

As an asset to the eruptive lineup, Ghent-based art collective Other Robots will provide the light sculptures for Het Paviljoen. The afterparty is taken care of by Dj duo Kizzy Loi.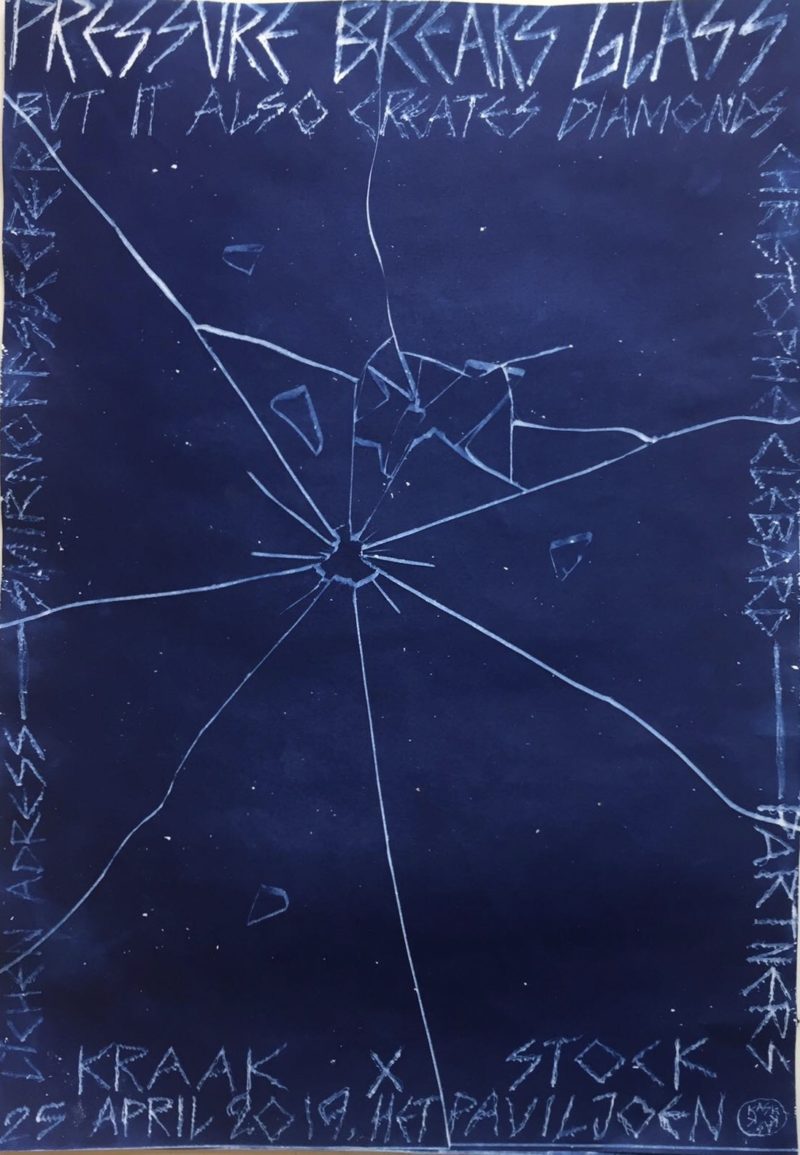 Thu. 25 April 2019

Het Paviljoen Louis Pasteurlaan 2, 9000 Gent, Belgium
| | |
| --- | --- |
| 20:00 | Lichen Address |
| 20:50 | Partners |
| 21:40 | Smirnoffsleeper |
| 22:30 | Christophe Clebard |
| 23:15 | DJ Lizzy |
SMIRNOFFSLEEPER
SMIRNOFFSLEEPER is an audiovisual noise project of Maarten Raskin from Lemones & Crash Toto. A dark side of vodka bar, drunk poetry soaked in synth insanity.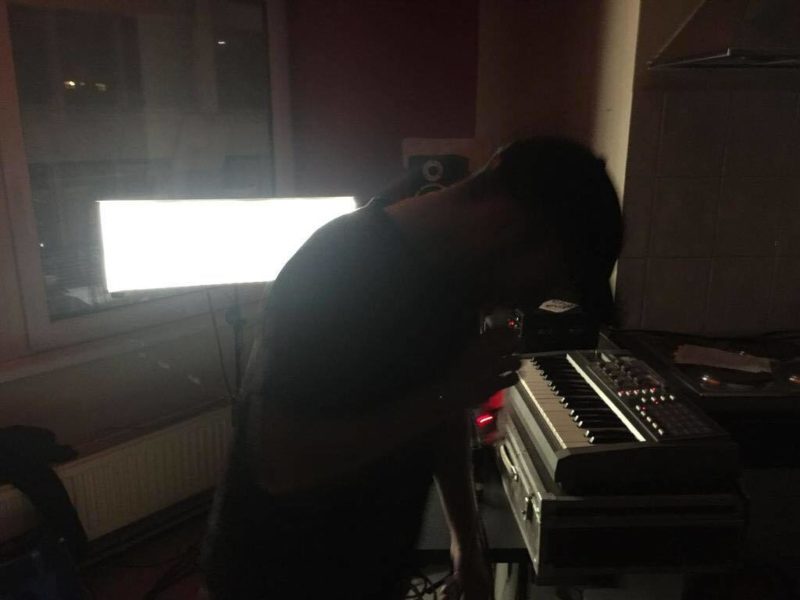 Christophe Clébard
The music of a disco-punk wave chief CRISTOPHE CLÉBARD moves crowds from the state of surreal trance to the spicy waters of theatrical thrill. Clébard's seductive solo performance erupts around brutal keyboard operations, awkwardly hot skin-showing and French vocal extravaganza.

PARTNERS
Femke Fredrix en James De Graefs are PARTNERS. Visual-acoustic combo with a quirky touch of club performativity and late night madness. Eclectic variations of industrial, dub, jungle and techno vampirized from their early youth hover across dark dance floors. Partners released their first vinyl 'Faust' by Montage end of 2018.
LICHEN ADRESS
Lichen Adress is an experimental electronic project by the Ghent-based artist Jannes Snyers. Questioning the ideas of continuity and layers, bitronic tunes explore the ways we impose interpretations on the series of received facts.