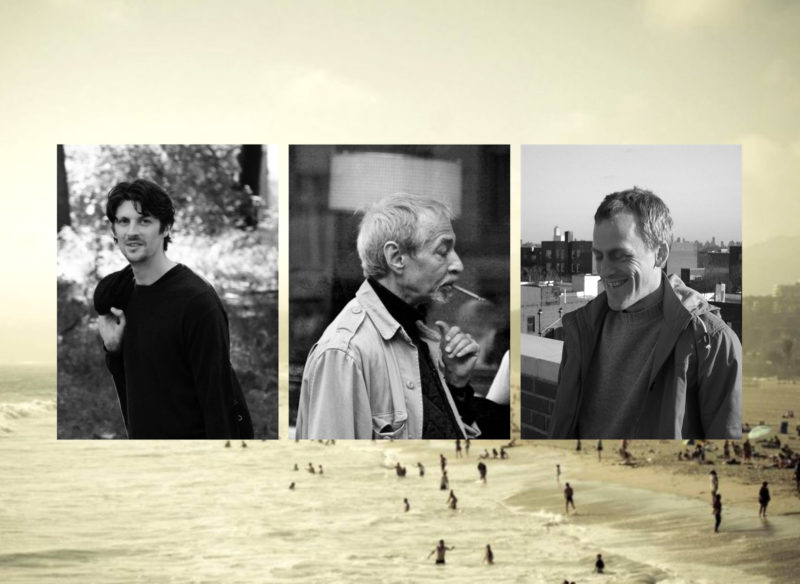 Fri. 07 September 2018
Le Lac Brussels

Doors at 22:00
A good ol' post-free jazz nite
Oceans Roar 1000 Drums (US)
What is the best way to start the season? Some good ol' post-free jazz, of course!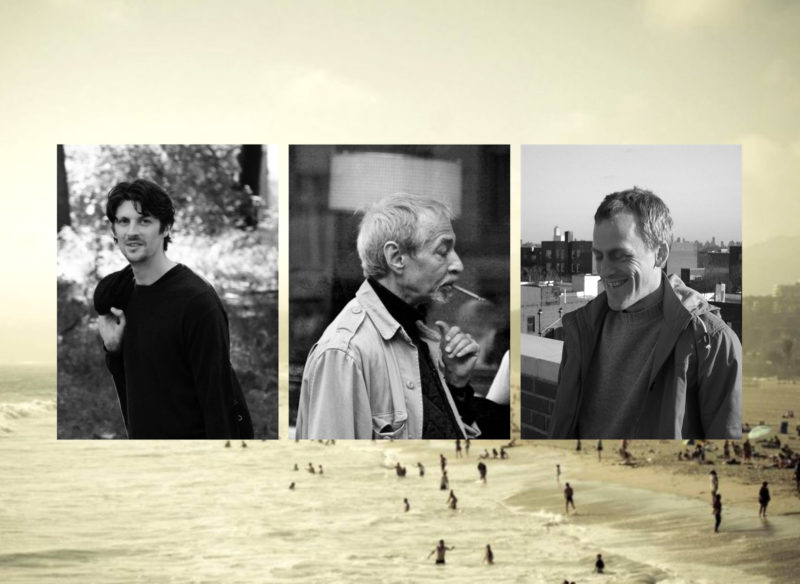 Oceans Roar 1000 Drums
Oceans Roar 1000 Drums is a post-free jazz band of three masters from the trans-atlantic improv scene. It is a musical testament to the words attributed to Heraclitus: 'We both step and do not step in the same rivers; we are and are not.' Formed in 2008 in New York, the trio is Todd Capp (drums and cymbals), Bryan Eubanks (soprano saxophone and electronics) and Andrew Lafkas (bass and synthesizer). Their music carves a deep groove in the flow of time, drawing in a continuous circulation of textures that obscure any difference between entropy and stillness. Think the art ensemble of chicago if they would have studied with Karlheinz Stockhausen or other nerdy avant-gardists.
Who?
Todd Capp (drums and cymbals) hesitated to take up drums after seeing Elvin Jones with John Coltrane at the Half Note, but in Chicago, the pioneers of the AACM opened for him new paths to a personal approach. A fixture in the early New York lofts and No Wave-era CBGB, he returned to the Downtown/Brooklyn music scene in 2000 and continues to explore the relationships of sound and rhythm, harmony and timbre, density and amplitude, and time and space generated by hitting things with sticks.
Bryan Eubanks (soprano saxophone/electronics) might be known as one of the best bartenders in Berlin, or because of his legendary concert series at studio 8; but has been developing his idiosyncratic approach to music through performance and collaboration since 2001, participating in many short and long term projects, and lives in Berlin. Through working in this trio he found a sound and unique instrument.
Andrew Lafkas (double bass), was greatly inspired and influenced working in groups led by Bill Dixon and Midwest legend Milo Fine. He is currently focused on developing pieces that encourage group intuition with ensembles in New York and Berlin.