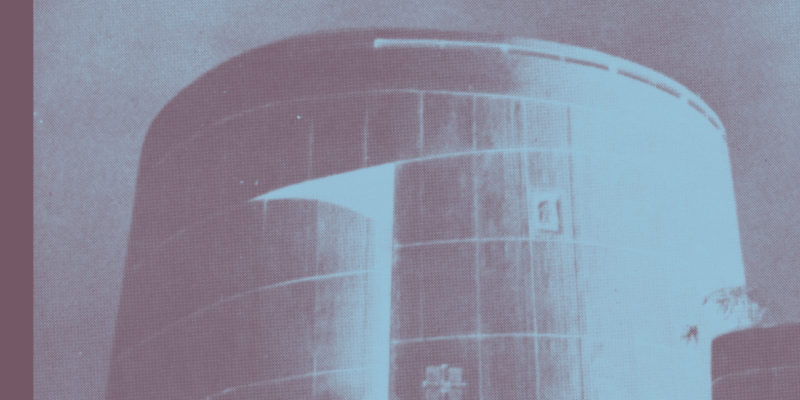 Mon. 28 October 2013
Passage de Rogier Brussel

Doors at 21:00
Spectrum Techno
Metasplice (US), Kaumwald (FR), Mathieu Serruys (BE)
A night of new noise and old techno.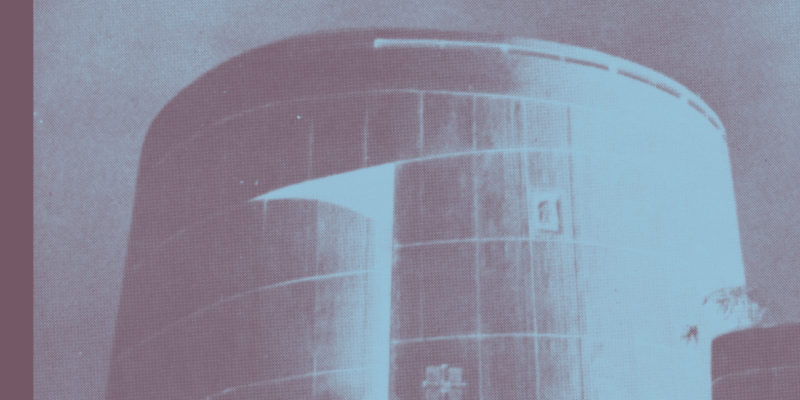 Metasplice
Metasplice are Philadelphia's adventurous techno noisers, suppliers of damaged beats and cosmic dance deliria. Debut record 'Infratracts' on the Morphine label has been blasting through the office speakers every friday afternoon since its release. First time European live insanity!
Kaumwald
Kaumwald is the duo of Ernest Bergez and Clement Verceletto. They hail from Lyon and make loop based electronic weirdness with a visual side to it.
Mathieu Serruys
Mathieu Serruys is a reel-to-reel and analog drumcomputer surgeon from Ghent. He is also a graphic artist and runs the cassette label Smeltkop. His music should mostly impress young avant-garde women.