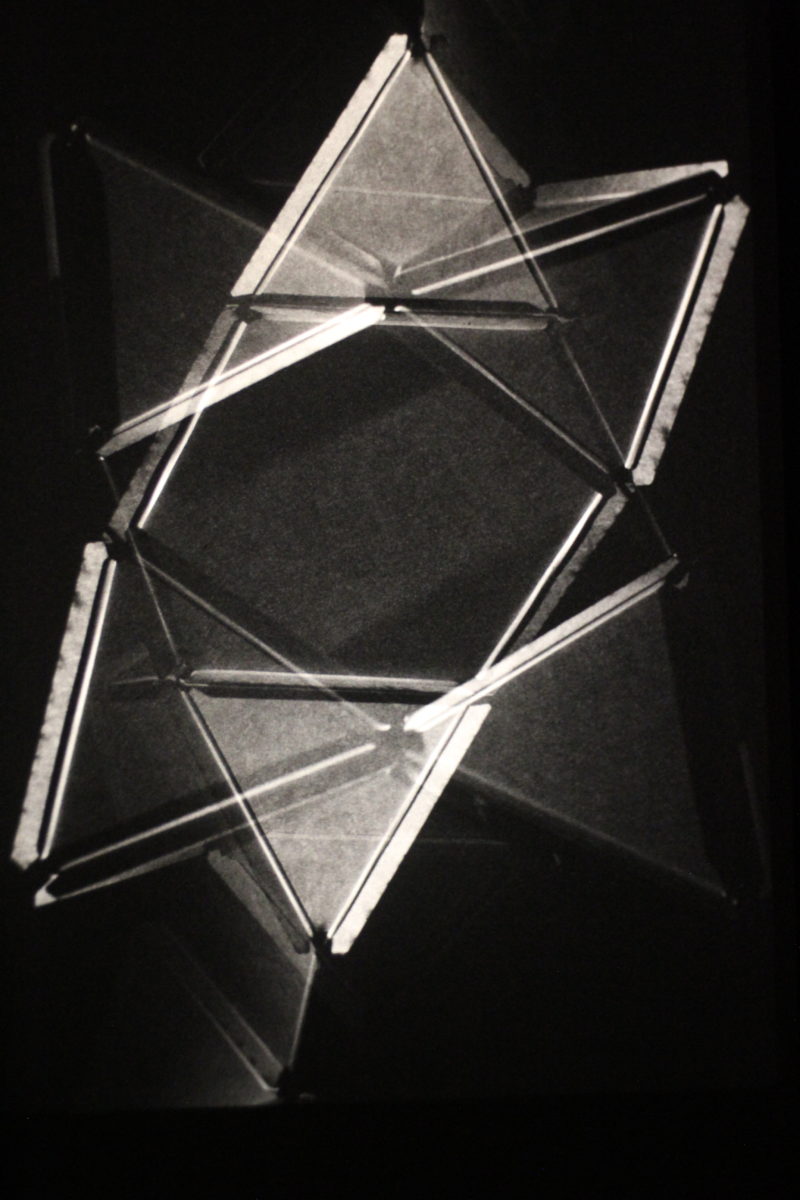 Tue. 28 May 2019
KASKcinema Ghent
School of Arts — Zwarte Zaal Ghent
KIOSK
Doors at 22:00
The Fluid Computer KASK Spillover
Floris Vanhoof (BE), Julia Eckhardt (BE), Little Doorways To Paths Not Yet Taken (film), Corridor (film)
The second in a range of 'The Fluid Computer' LP and photobook release events, is a multi-format night across KASK venues, featuring two sound-based film projections, the music performance and the ongoing expo. In collaboration with KASKcinema.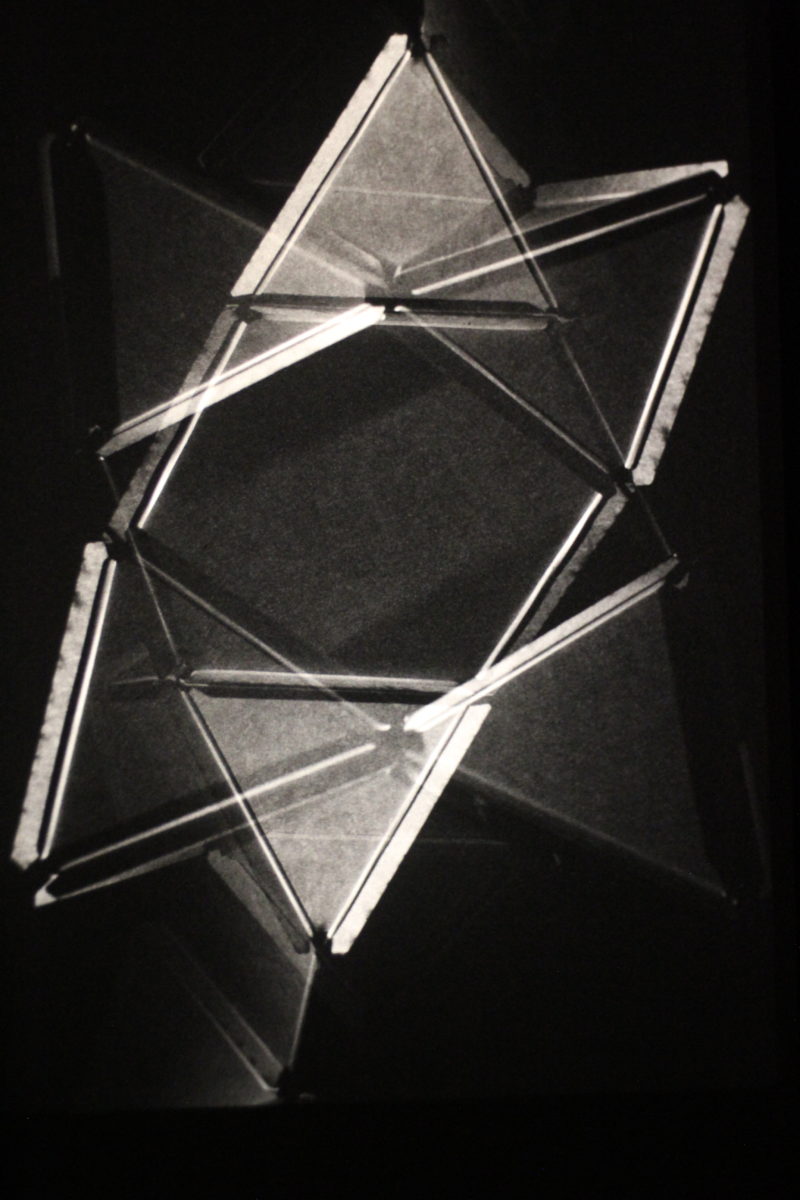 Tue. 28 May 2019

KASKcinema
| | |
| --- | --- |
| 20:00 | Little Doorways To Paths Not Yet Taken (2016), 7min + Corridor (1970), 22min |
| | |
| --- | --- |
| 20:30 | intermission & visit to 'The Fluid Computer' expo |
| | |
| --- | --- |
| 21:15 | Occam IV (Eliane Radigue, 2011) performed by Julia Eckhardt |
Little Doorways To Paths Not Yet Taken, by Aura Satz (2016, film)
An indirect, yet intimate portrait of Laurie Spiegel by Spanish sound installation artist and film maker Aura Satz. Shot in 2016 in musician's home studio in New York, it features Spiegel's music recordings.
DCP, colour, 7'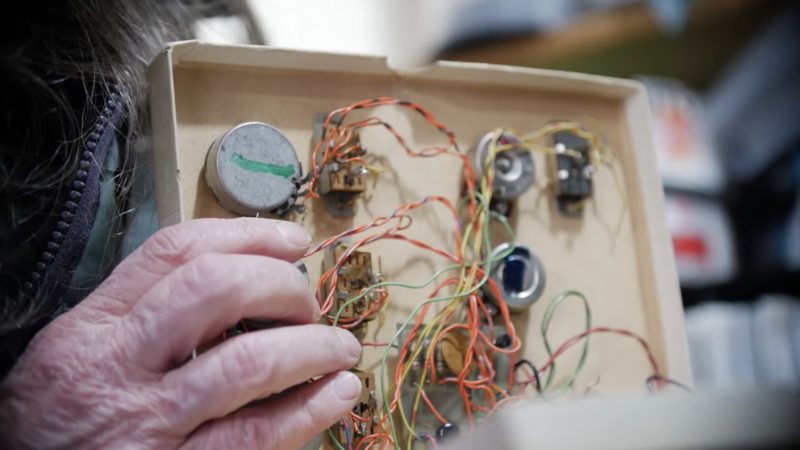 Corridor, by Standish Lawder (1970, film)
An extraordinary exercise in visual polyphony, with music of Terry Riley and a sound prologue by Standish Lawder.
16mm, black and white, sound, 22' 25''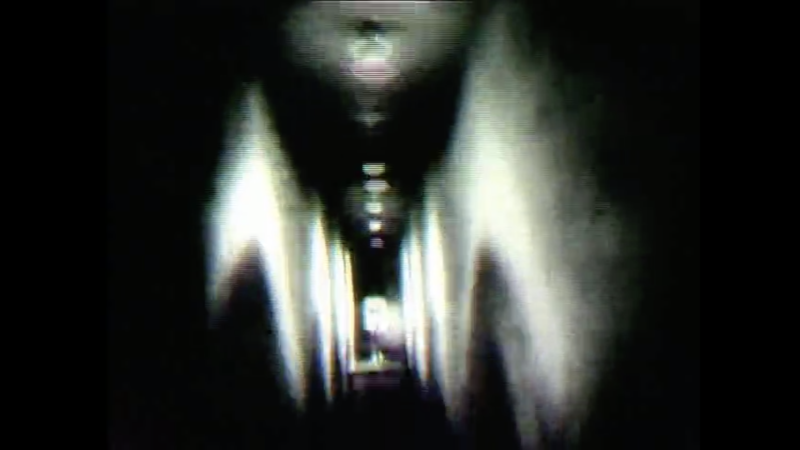 Julia Eckhardt
Julia Eckhardt is a viola player in the field of composed and improvised contemporary music. She has been performing in a number of music groups and orchestras, collaborating with composers such as Eliane Radigue, Phill Niblock, Pauline Oliveros, Stevie Wishart, Jennifer Walshe, and many more. She has been teaching and lecturing at Lemmens Institut, Leuven and Sint-Lukas and La Cambre, Brussels. For this occasion, she will perform Occam IV, a renowned piece by Eliane Radigue.
The idea for this piece was initially inspired by a large mural that I saw by chance in 1973, at the Museum of Natural History in Los Angeles. It showed the "spectrum of electromagnetic waves" moving from the largest to the smallest of known measurable wavelengths. Out of this large spectrum, there is a tiny zone from slightly less than 100 Hz to slightly more than 10 KHz that the ears of certain species populating the planet Earth, have transformed into sounds. - Eliane Radigue

Floris Vanhoof
Floris Vanhoof combines homemade musical circuits with abandoned projection technologies for audiovisual installations, expanded cinema performances and music releases. Experimenting with cross-medium translation and compatibility, he questions our viewing patterns and the possibility of the new perspectives to emerge. Vanhoof builds his own instruments to discover the border between image, light and sound. Regardless of nostalgia, he purposively chooses analog technology, reinventing 'high-tech' and looking for the ways to make old images with new media.
'The Fluid Computer' expo consist of three instalations in the vicinity of Zwarte Zaal at KASK. Vanhoof's new release (LP and photobook) is out on KRAAK early May 2019.