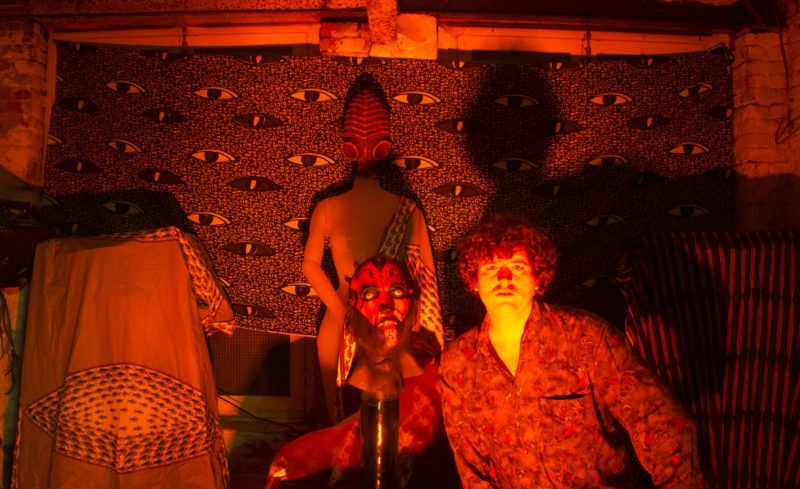 Fri. 07 October 2016
De Studio Antwerp

Doors at 23:30
The World of Shells / Yaqaza record release party
Sea Urchin (EG/IT/DE), Typhonian Highlife (US), DJ Lieven Martens Moana (BE)
Sea Urchin and Typhonian Highlife present their new records on a mindblowing and brain stretching release event. Alien lectures, underwater sculptures and martial arts choreographies will be setting the mood.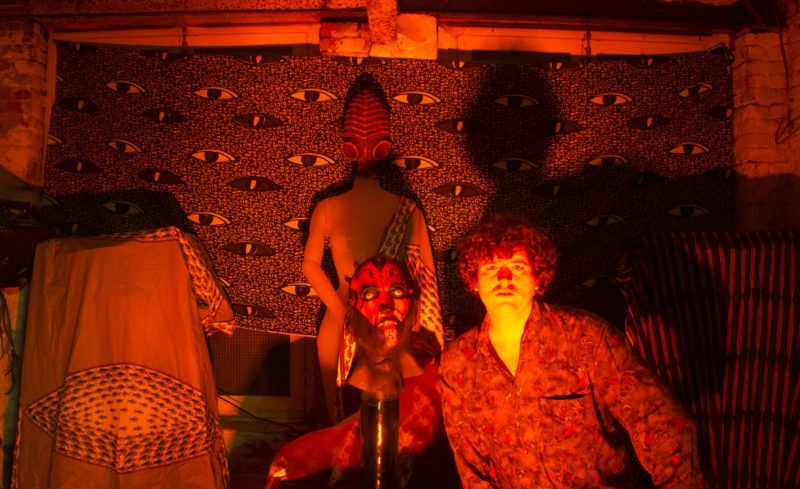 Sea Urchin
Sea Urchin is the Berlin-based brainchild of the Italian Francesco Cavaliere and the Egyptian-Austrian Leila Hassan. Being core members of the underground, they already released a 7" in 2012 on D.A.S., a tape in 2014 on Stenze Quo, and Cavaliere recently released two solo-LP's on Hundebiss.
Yaqaza is their long-awaited vinyl debut. The duo surprises with a multicoloured, mystic and intriguing collage of deconstructed pop hits, Italian music concrète, King Tubby-like dub and Algerian Rai.
Typhonian Highlife
Typhonian Highlife is the new moniker of Spencer Clark. Clark is the ultimate shape shifter, a trickster continuously mutating from a sci-fi hero, into a mystic guru or into a speculative visionary. As Typhonian Highlife he assimilates juxtapositions of the natural world and fantastic technology to reanimate the manieristic tradition. His compositions envision possible futures and speculative pasts. They imagine a new vision upon mankind, as a mythical underwater creature who creates meaning through a prosaic mysticism.