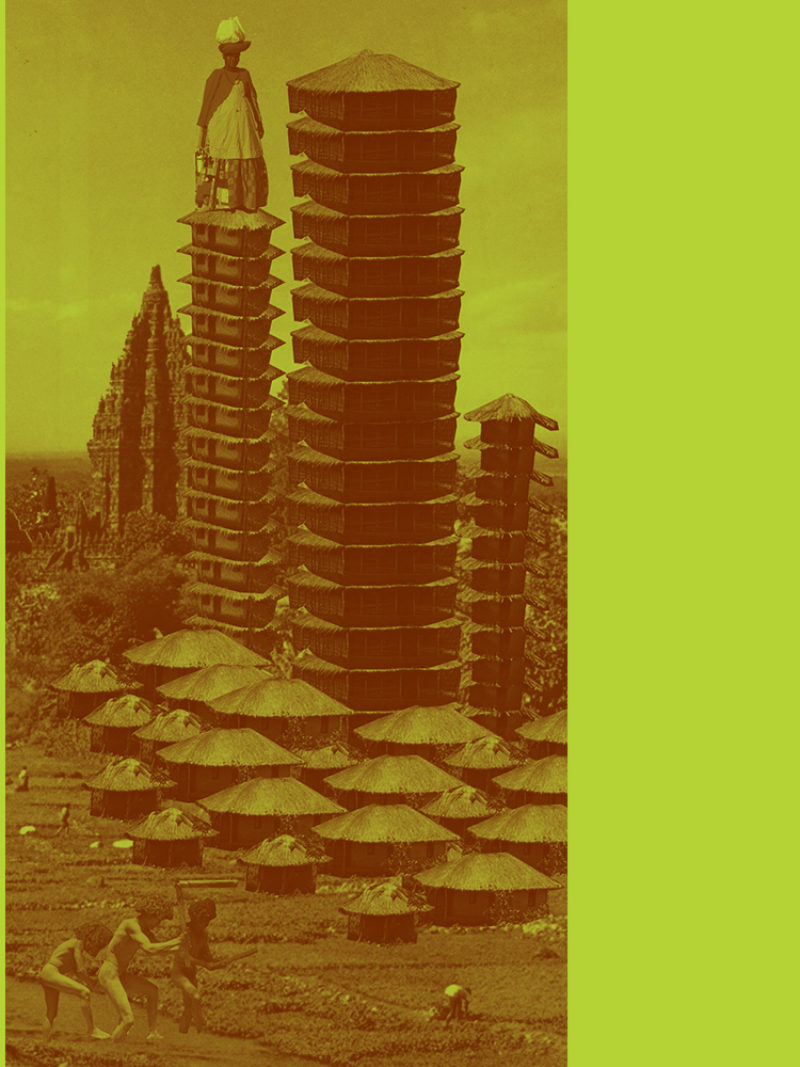 Sun. 24 May 2015
Air Antwerpen Antwerp

Doors at 17:00
Van Snorhout tot Synthesizer
Mike Cooper (UK), Kink Gong (FR), Lieven Martens Moana (BE), Bear Bones, Lay Low (BE), Korla Documentary (John Turner & Eric Christensen)
In 1980 a cassette with the title 'Van Snorhout tot Synthesizer' ('From Bullroar to Synthesizer') was published by a team of researchers related to the Musical Instruments Museum, the IPEM and the Museum for Central Africa. On this compilation etnographic recordings are brotherly assembled with electronic compositions. The team seemed to suggest a logical, historical evolution from so-called 'primitive' music to 'highly evolved' electronic composition.
The western world is fascinated by the exotica, the 'other' works as a constructed idea, often used to define an own identity — without any relation to the actual identity of non-Western people. Nowadays exoticism still plays a strong game in music: obscure photo's are used for covers, there is an unstoppable stream of reissues of forgotten African or Azian popmusic, and last but not least, musicians freely use samples of isolated groups and etnic instruments to create idyllic atmospheres.
This festival highlights the fakeness of exotica, and its construction of the idyllic 'other'. Exotica is for musicians as Kink Gong, Mike Cooper, Lieven Martens Moana, Korla Pandit their personal entrance tot an arcadia of true free expression.