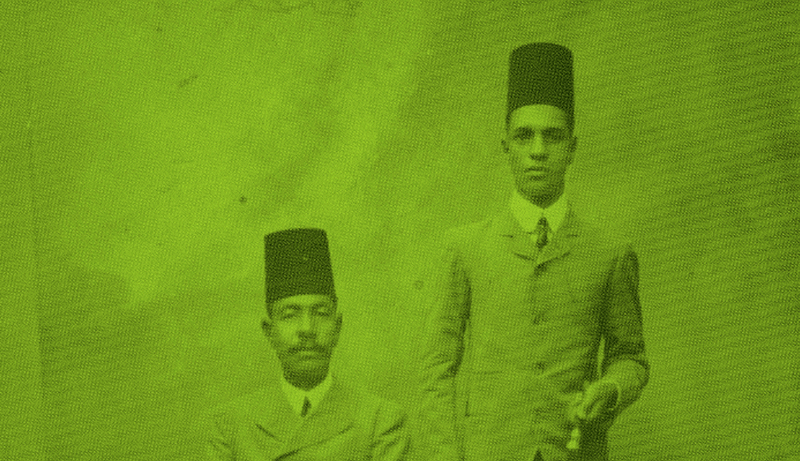 Tue. 29 March 2016
In De Ruimte Ghent

Doors at 22:30
Yung Sheikhs @ In De Ruimte
Orgue Agnès (FR), Afghan Gold (BE)
Another edition in the Yung Sheikhs series, that picks up the diamonds out of the swine's playing field called the underground.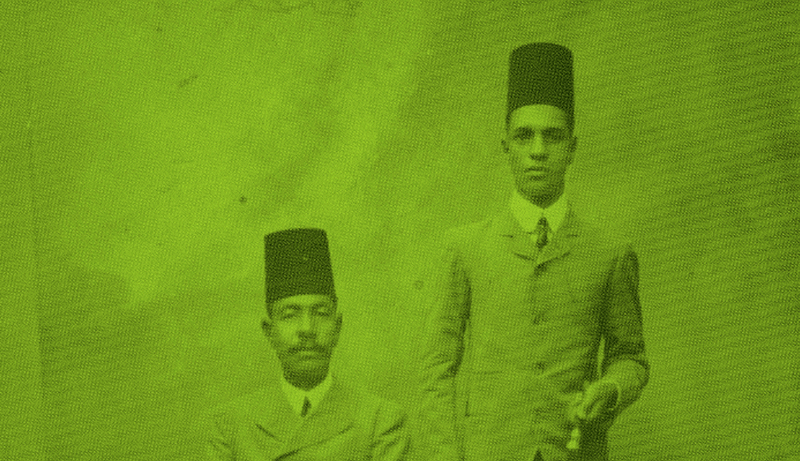 Orgue Agnès
2016 will be the year of the electronic power trio. Orgue Agnès is a super group with at the left side of the bed the 21ste bastard child of Tazartes, Gainsbourg and R. Ashley; at the right side: the most promising technoisers from France. In reality: Laurent Gerard (aka Élg) and the duo of Ernest Berger and Clément Vercelletto from the infamous modular synth kicks Kaumwald.
In short: the french free electronic outsider wave has arrived and it will piss in your mailbox.
Afghan Gold
Afghan Gold is an experimental, improv project released on Mathieu Serruys' Smeltkop, a Do It Yourself-label that is almost unable to find on the internet. The only thing we know is that they released some tapes with experimental jams, but are no longer releasing stuff, nor playing live.