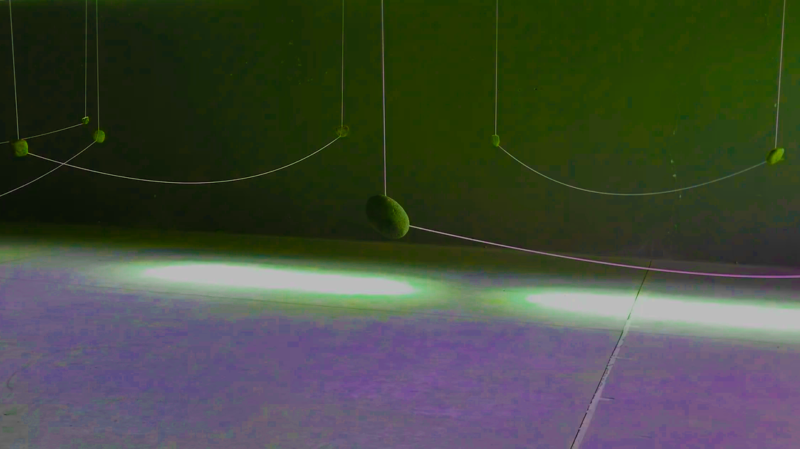 Sat. 03 December 2022
gr'Ambachting with
Eve Aboulkheir (FR), Stan Maris (BE), Germaine Sijstermans & Marcus Kaiser (NL)
After last year's poetically enchanting hang with claire rousay and Xaxi, we're back at it in Mechelen's most welcoming living room in gr'Ambacht. This time we're going for a deep dive into the physicality of sound as explored through a triple boll of stringed creations, accordion drones and fizzy electroacoustic slow burners to warm these cold winter heads.
| | |
| --- | --- |
| choose yr price | 7 - 10 - 12 EUR |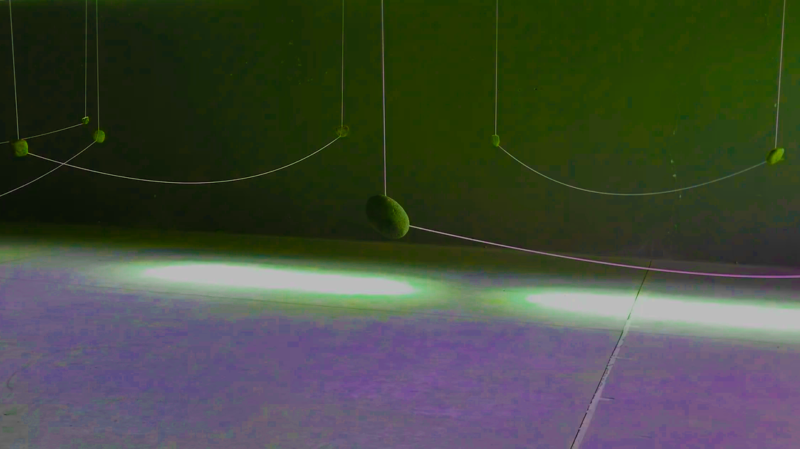 Sat. 03 December 2022

| | |
| --- | --- |
| 19:00 | DOORS |
| 20:00 | Germaine Sijstermans & Marius Kaiser |
| 21:00 | Stan Maris |
| 21:50 | Eve Aboulkheir |
Eve Aboulkheir
French Sound Sorceress Eve Aboulkheir returns to the KRAAKosphere after that unforgettable 2020 outing in the Tour & Taxis park for Vica Pacheco's Symplegmata release ceremonial. Now living in Paris and with a residency at GRM under her belt, Eve's soundverse retains the elemental magic that has always made her electroacoustic comps beguiling, taking away the literal and diving deeper into the liminal.
Stan Maris
Accordionist Stan Maris has been active in the Belgian jazz and improv scene for over five years through bands like Kreis, Ocean Eddie, Suura and MOM, and his latest collaboration with Nicolas Van Belle has just been released on the Ghentian label bwaa. His solo work is drenched with dissonant riffings and melancholic overtones, as this young Antwerpian joins a new generation of optimists who imbue a distinct and evocative flavor to accordion music as we know it.
Germaine Sijstermans w/ Marcus Kaiser
Netherlands based composer, clarinetist and installation artist Germaine Sijstermans sculpts space and time to create sparse, meditative pieces in both her visual and sound practice. Physicality is put to the test as matter and form converse with the immaterial, exploring the ways in which the viewer/listener experiences the intangible. Her debut release as a composer, Betula, lays bare this delicate balance ~ for this performance at gr'Ambacht, she will be joined by German cellist Marcus Kaiser, whose dedication to layering results in blocks of sound and, fittingly, a sense augmented corporeality.