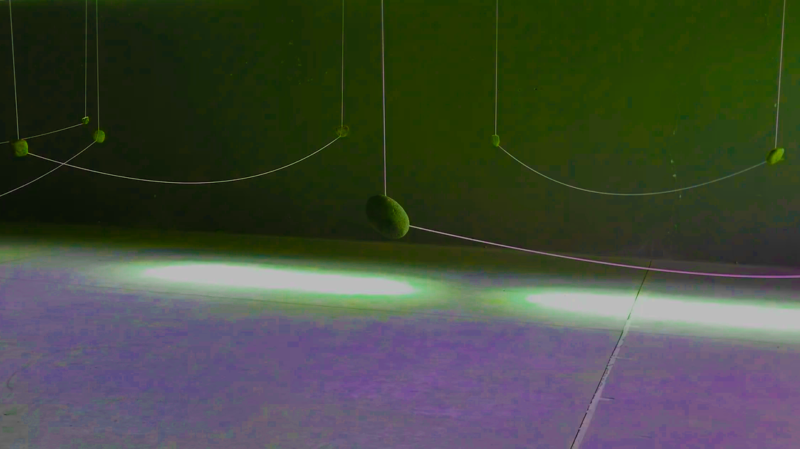 Sat. 03 December 2022
Doors at 19:00
gr'Ambachting with Eve Aboulkheir, Germaine Sijstermans/Marius Kaiser & Stan Maris
Eve Aboulkheir (FR), Stan Maris (BE), Germaine Sijstermans & Marius Kaiser (NL)
| | |
| --- | --- |
| choose yr price | 7 - 10 - 12 EUR |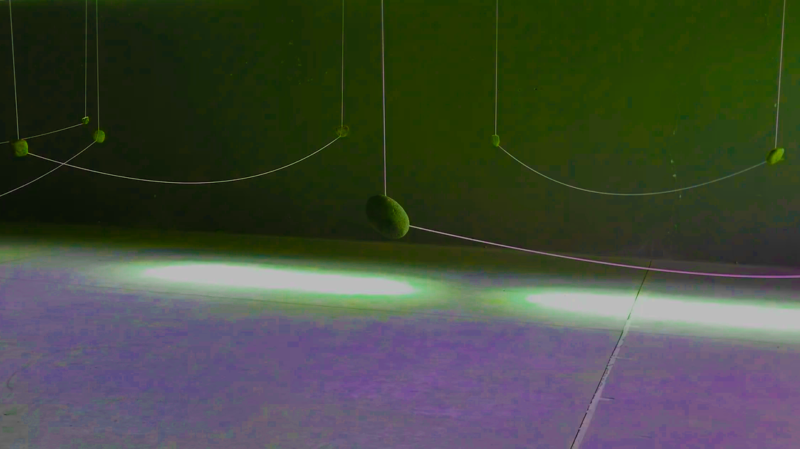 Sat. 03 December 2022

| | |
| --- | --- |
| 19:00 | DOORS |
| 20:00 | Germaine Sijstermans & Marius Kaiser |
| 21:00 | Stan Maris |
| 21:50 | Eve Aboulkheir |
Stan Maris
Accordionist Stan Maris has been active in the Belgian jazz and improv scene for over five years through bands like Kreis, Ocean Eddie, Suura and MOM, just to name a few. His solo work is drenched with dissonant riffings and melancholic overtones, as this young Antwerpian joins a new generation of optimists who imbue a distinct and evocative flavor to accordion music as we know it.
Germaine Sijstermans w/ Marcus Kaiser
Netherlands based composer, clarinetist and installation artist Germaine Sijstermans sculpts space and time to create sparse, meditative pieces in both her visual and sound practice. Physicality is put to the test as matter and form converse with the immaterial, exploring the ways in which the viewer/listener experiences the intangible. Her debut release as a composer, Betula, lays bare this delicate balance ~ for this performance at gr'Ambacht, she will be joined by German cellist Marcus Kaiser, whose dedication to layering results in blocks of sound and, fittingly, a sense augmented corporeality.