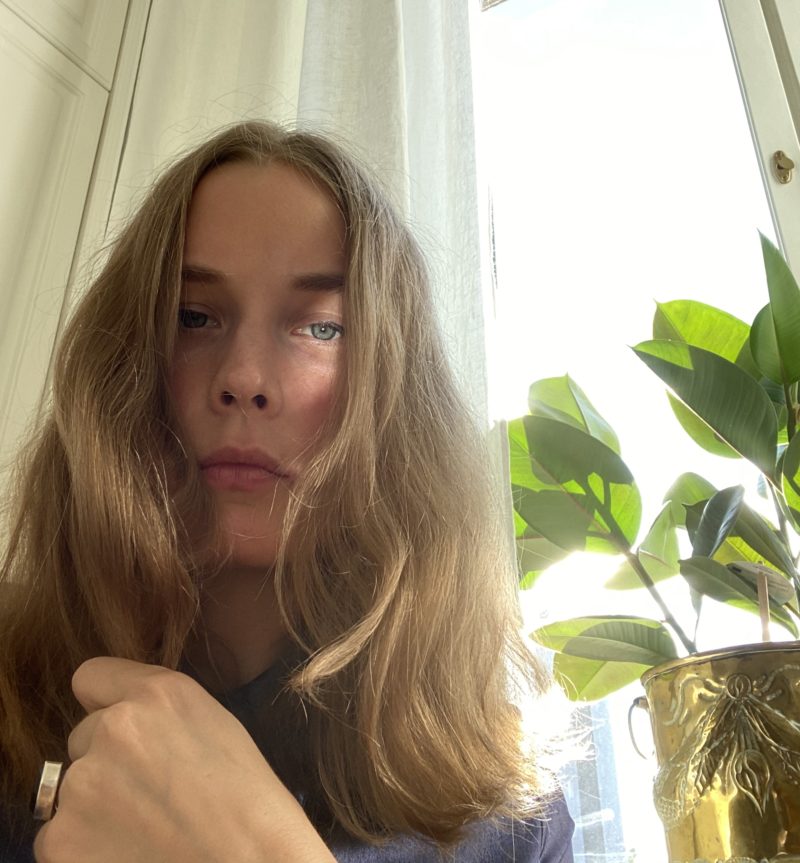 14.09.2021
KRAAK Festival 2021 Highlights: Cucina Povera
Continuing the KRAAK Festival focus is Maria Rossi aka Cucina Povera, whose music drips with an enchanted melancholia that is impossible not to be affected by. Here she shares with us a special video made for one of the tracks from her latest album ~ let the swooning begin.
Finnish musician Maria Rossi aka Cucina Povera cooks up an intense brew of meditative minimalism carried by voice and drone, and not always in ways you'd expect. Her subtly resourceful compositions make use of disparate floating elements, distended into uncanny hymns that are immemorial and decisively affecting like a languid dream with singing statues that haunt you well past the first coffee of the day.

Video for "Sinisen Ruusun Tapaus" from Lumme(Primordial Void, 2021)
Live at Supernormal 2019
Online performance for Casa del Lago UNAM
Cucina Povera plays KRAAK Festival 2021 Friday October 1.
Tickets this way!