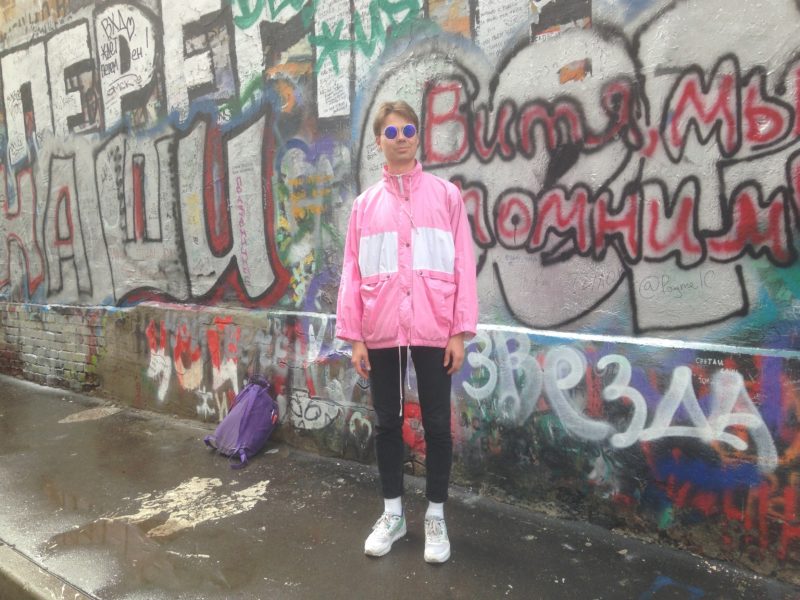 20.09.2021
KRAAK FEST 2021 HIGHLIGHTS: Ilpo Numminen
Proceeding with the proceedings, we have the ultra slick melodies and fashion statements of Finland's Ilpo Numminen. One of that land's premier syntheads, he'll be running some test flights at our KRAAK fest for a nighttime set of cosmic deliriums to send us all into the space lands of our mindddddddds.
Synthhead Ilpo Numminen has been blasting socks off with his hypnotic cosmic comps for years now. Described as one of the most stylish characters in the Suomi underground circles, Ilpo's unabashed love for krautrock inflects his playful and decidedly spaced-out musiikkia, most notably on his latest release on the venerable Lal Lal Lal label lovably titled I Guess You Could Call This A Long Play. Ecstatic delights to warm even the coldest of continental hearts!
Online performance on The Goldmine August 21, 2021 (sick trench!)
Video of performance at Helsinki's Night of the Arts 2018 the length of modern man's average attention span
"I hope that my songs radiate the ecstatic joy of making (electronic) music, encourage listeners to try new ideas and spread creative energy.
Overall, I like to think that these things are the substance of the kosmische music."
WORD!
Ilpo Numminen plays KRAAK Festival 2021 Saturday October 2.
Tickets this way!