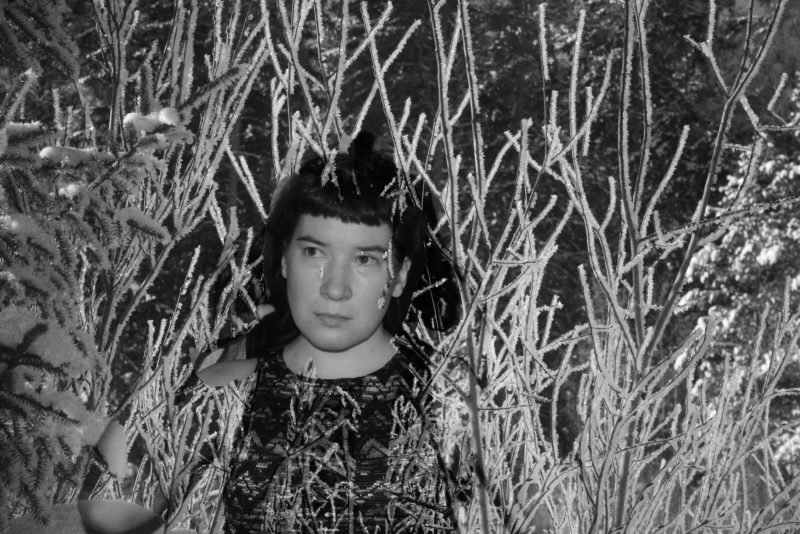 24.09.2021
KRAAK FEST 2021 HIGHLIGHTS: Heta Bilaletdin
Surfing on the waves of her album release announcement, we're happy to present Heta Bilaletdin as one of the many shining beams at this year's KRAAK Festival ✨ Heavy HEAVY bass and sparkling squirrely sound snackies, and an exclusive FIRST DIBS at her amazing debut Nauhoi next Friday!
One third of the Olimpia Splendid stoner hydra, one half of the Myttys collage-trap set, total Musa Ullakkolla head and occasional Spring Braker, Heta Bilaletdin is a modestly firm presence in the Finnish experimental scene and its extended ether. Solo-wise, mutant mumbles, dissonant samples, and thudding bass lines form the core of Heta's deconstructed dub. Samuli Tanner's blindingly sick visuals will compound the trip. True dark grooving for late swayers, also pressed on real vinyl as the Nauhoi LP ~ our hotly awaited co-release with our age-old buddies at Fonal Records, on the stands at a KRAAK Fest near you!
Nauhoi LP 😱 The only person on our roster to get away with using an emoji for a song titile 🌧
Spring Brakers confinement jams ~
Illest SNUTO
Heta Bilaletdin plays KRAAK Festival 2021 Friday October 1.
Tickets this way!