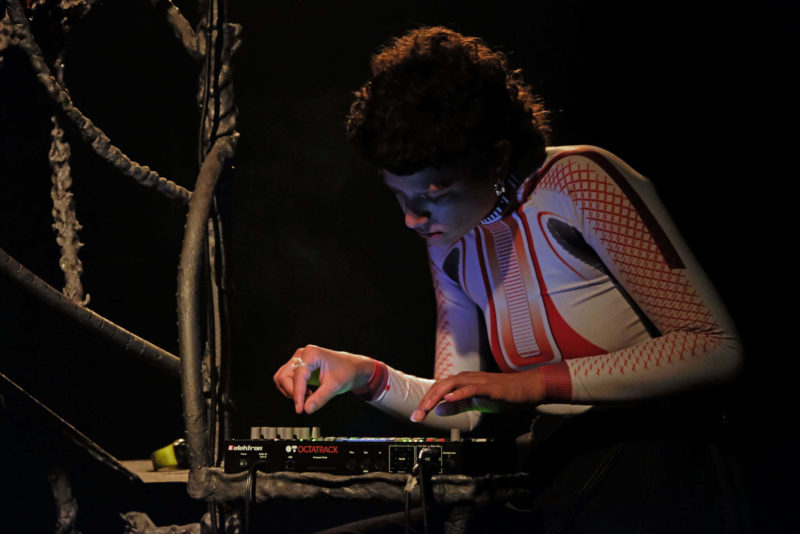 23.09.2021
KRAAK FEST 2021 HIGHLIGHTS: Justine Grillet
Justine Grillet is no stranger to Antwerp's art spaces, as she has been exhibiting and playing music consistently for the past year and more (?!). Keeping to her home turf, she'll be opening this year's KRAAK Fest with her dreamlike soundscapes straight out of a magically woodsy RPG game ✨
Young Antwerpian Justine Grillet uses sculptures - ceramic and otherwise - as well as disparate homemade instruments to create tantalizingly ethereal sounds. Heavily inspired by dragons and other mythological figments, her songs hold a dreamy quality that evoke the mellow adventurousness of video gamey landscapes. These exquisite sonic creations, subtle as they may be, are a blissful trap; check out her lovely Zaga Island for some free imaginary travels while you can.
Zaga Islandon Bandcamp
Soundcloud: https://soundcloud.com/justine...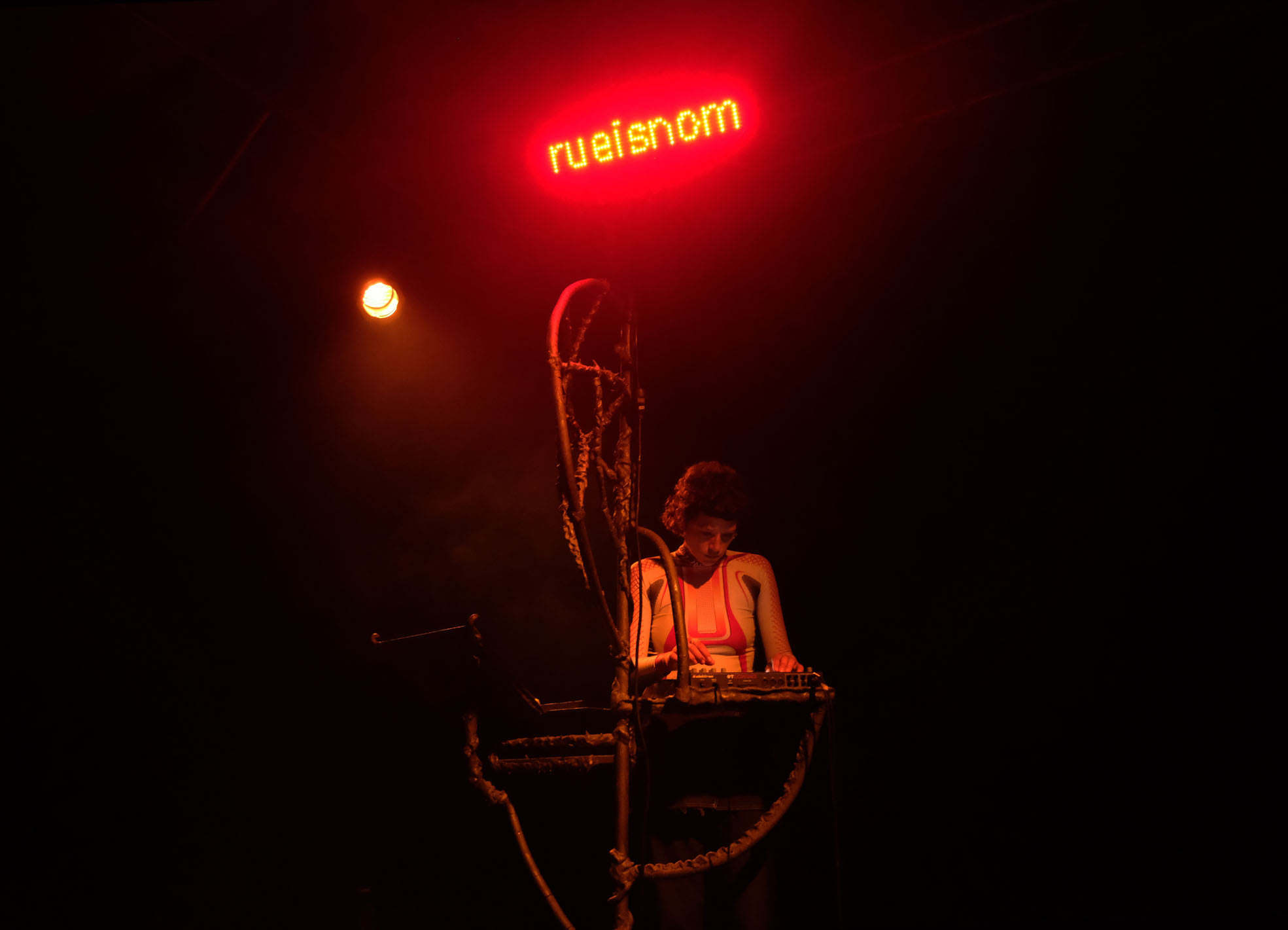 Justine Grilletplays KRAAK Festival 2021 Friday October 1.
Tickets this way!