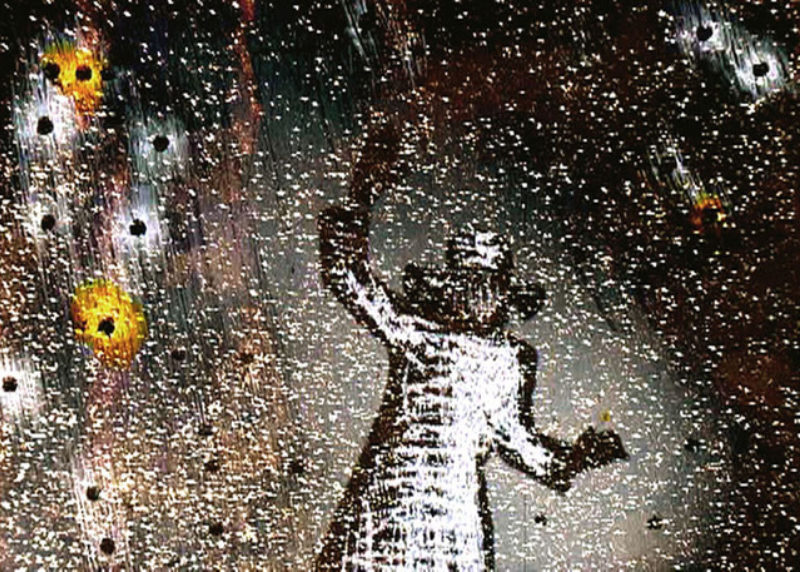 27.09.2021
KRAAK FEST 2021 HIGHLIGHTS: Michèle Bokanowski
We're thrilled to welcome Michèle Bokanowski, a mostly unsung heroine of the electroacoustic slate whose works have been thankfully rediscovered and republished in recent years. Her visionary compositions vary from the melodically ambient to the utterly abstract, effecting and affecting aurally and sensorially. A real treat, and also an occasion to see her artistic and life partner Patrick Bokanowski's work!
As it goes, the pantheon of contemporary composition is non-exhaustive, and there's always a surprise around the corner. This much can be said for Michèle Bokanowski, a student of Michel Puig and Eliane Radigue whose work has recently found new outlets of recognition thanks to the GRM/Editions Mego release of Rhapsodia/Battements Solaires and the Canti Magnetici LP La Plage. Her compositions, whether they be concrete exercises in expanded spatialization or pure sound abstraction soaring into otherworldly melodies, share a time-bending quality that immerse the listener into zones of heightened perception and true auditory euphoria. A special screening of Patrick Bokanowski's Battements Solaires will also be part of her presentation.
Musique De Courts Métrages, Music of Patrick Bokanowski's Short Films (Invisibilia Editions, 2021)
Rhapsodia/Battements Solaires (Recollection GRM, 2021)
Cirque - Enfance (Motus, compagnie musicale, 2017)

Michèle Bokanowski (Trace Label, 2009)
Michèle Bokanowski plays KRAAK Festival 2021 Saturday October 2.
Tickets this way!