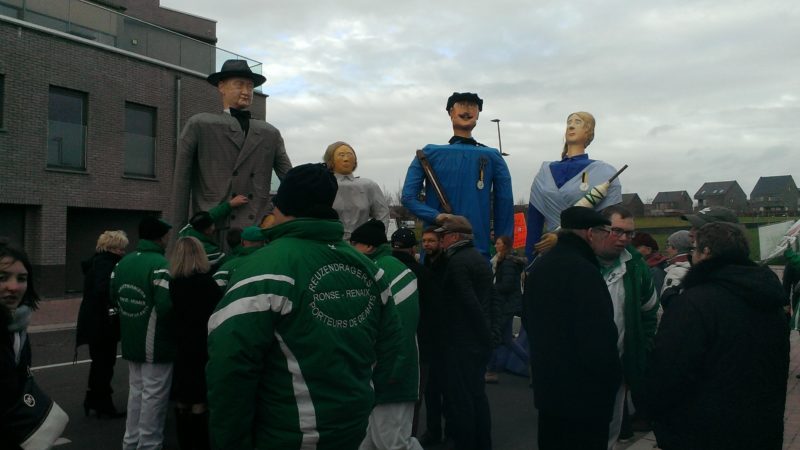 30.09.2021
KRAAK FEST 2021 HIGHLIGHTS: Simon Van Honacker
As a symbol of gatherings past and the voices that trailed behind them, Simon Van Honacker's setting up his installation Tempo In Vlaanderen for anyone to visit/get lost in mentally and sonically in the Het Bos courtyard. Ambient characters and trademarked organic symphonies are just a ghost braderie away ~ ~ ~
Already making a name for himself in the braderie circuits, Simon Van Honacker's sound installations are like going to your local yearly fair without the sidesplash of beer. Conversations, chants and other signs of disembodied merrymaking are key traits in Van Honacker's folklore-as-sound art, with unintentional symphonies taking up the last party tent of the year!
Internship honor release! Italian Airs (Ediçoes CN, 2020)
Soundcloud bytes: https://soundcloud.com/simonva...
Mixcloud goodness:
Simon Van Honacker's Tempo In Vlaanderen will be on display at the Het Bos courtyard all fest long!