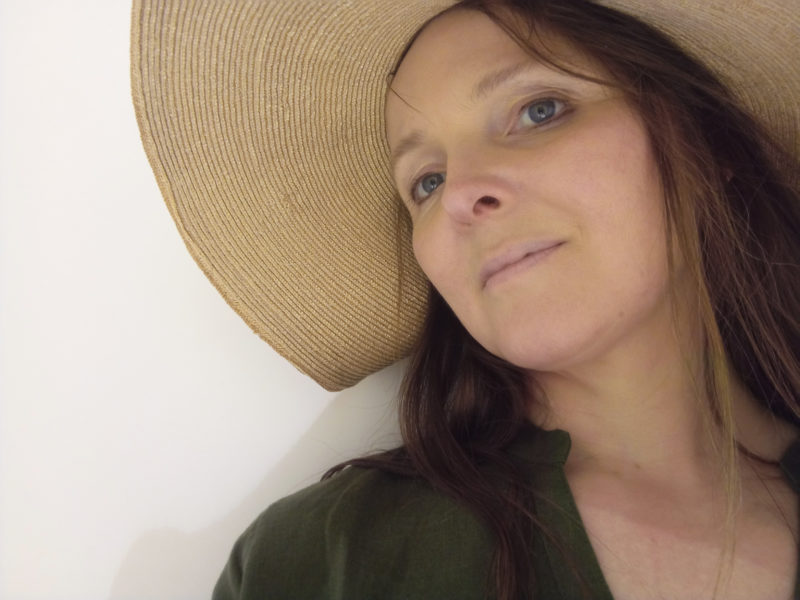 29.09.2021
KRAAK FEST 2021 HIGHLIGHTS: soccer Committee
Mariska Baars, aka soccer Committee, is back after a hiatus of a decade-plus. Delicate yet deeeep guitar singings and a yearning for simpler moments with nature will affect those sitting or standing around sC's tender siren's songs. Catch her on Saturday ~ THIS SATURDAY!
A low-key crooner of wordly subtleties, Mariska Baars and her extremely personal outings as soccer Committee first appeared on the collective radar about 15 years ago. Slowly but decidedly, songs insinuate themselves though sparse guitar melodies and hushed mumblings for moments of fragile sweetness and of wistful communion with natural elements. Her latest record on the similarly dreamy & discreet Ghent label Morc tapes, Tell From The Grass, is one to listen to by a flowing creek or inside a shining room, heart on your sleeve and eyes well closed.
Tell From the Grass (Morc Records, 2021)
Old schooley clip!
soccer Committee plays KRAAK Festival 2021 Saturday October 2.
Tickets this way!