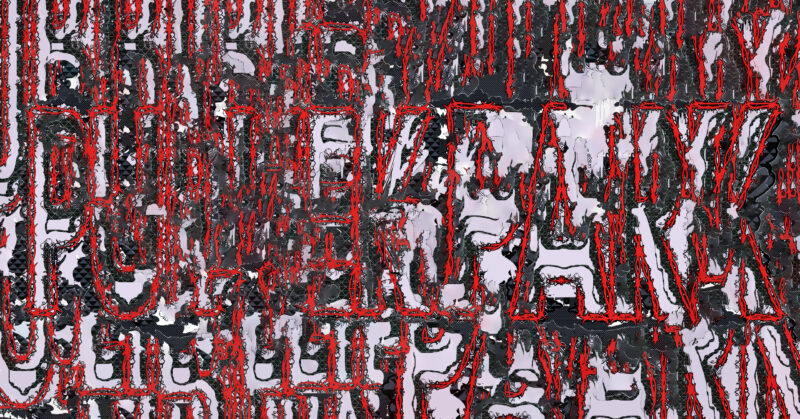 13.09.2023
SEPTEMBER NEWS
A show and an announcement, snatched from the newsletter!
16/09: KRAAK x PUBLIEK PARK
A new adventure in leafy cityscapes with Publiek Park, the new contemporary arts festival that fuses emerging artists with the natural urban paradox. After a first edition in 2021 in Ghent's Citadel Park, this year it'll be happening in Antwerp's famed Harmonie Park and Koning Albertpark amid other surprising urban nuggets. Once more, KRAAK provides the sonic counterpoints to PP's vibrat art program ~ catch us on the opening weekend of this return to relative nature, with three acts that will float your boat into the verdant ether: Anotyne's vaporous dream pop, Arlette's Beefheartian untethered folk, and Silvia Tarozzi's compositions of poetic majesty. More details on our website & check out the full Publiek Park program here.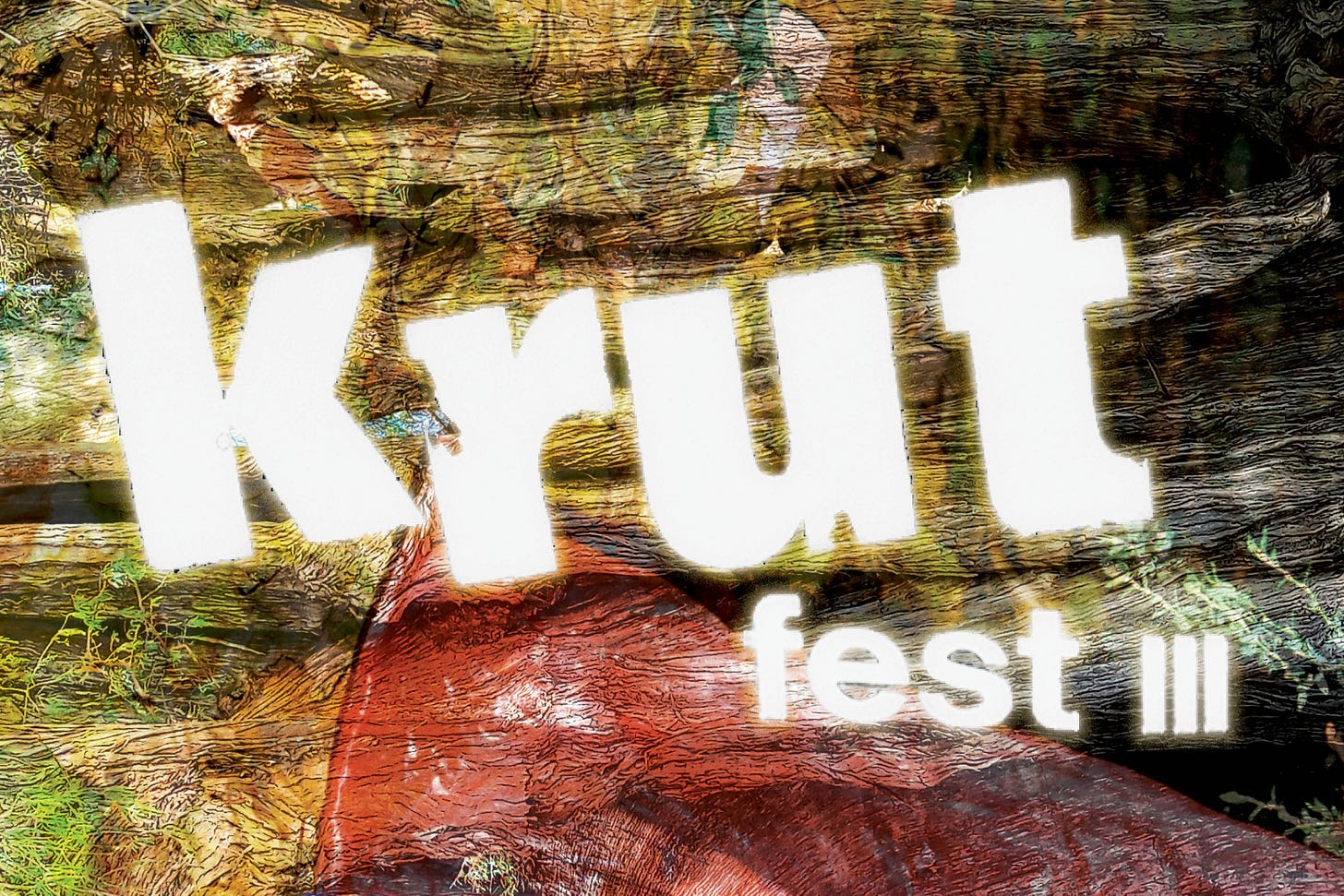 KRUT FEST COMING SOON
A third ~ and final!! ~ KRUT Fest is happening next month! Mark thine calendars for October 14th at De Koer in Ghent, where we'll be taking this beloved ethermobile for a last ride around the block before safekeeping it for the ages. Full lineup will be announced soonly, but do expect a ride through the innards of the KRUT catalogue and its forthcoming additions ~ electronic & electroacoustic dubbery, mumblecore idolatry, texturized suites, fully-liberated rock and other occurrences of exploratory musical stances will be on the bill. Tickets already for sale this way, and keep an eye on theusualoutlets for the full package!


**********************************************************************************
Not subscribed to the newsletter yet ?? Get on it now!!