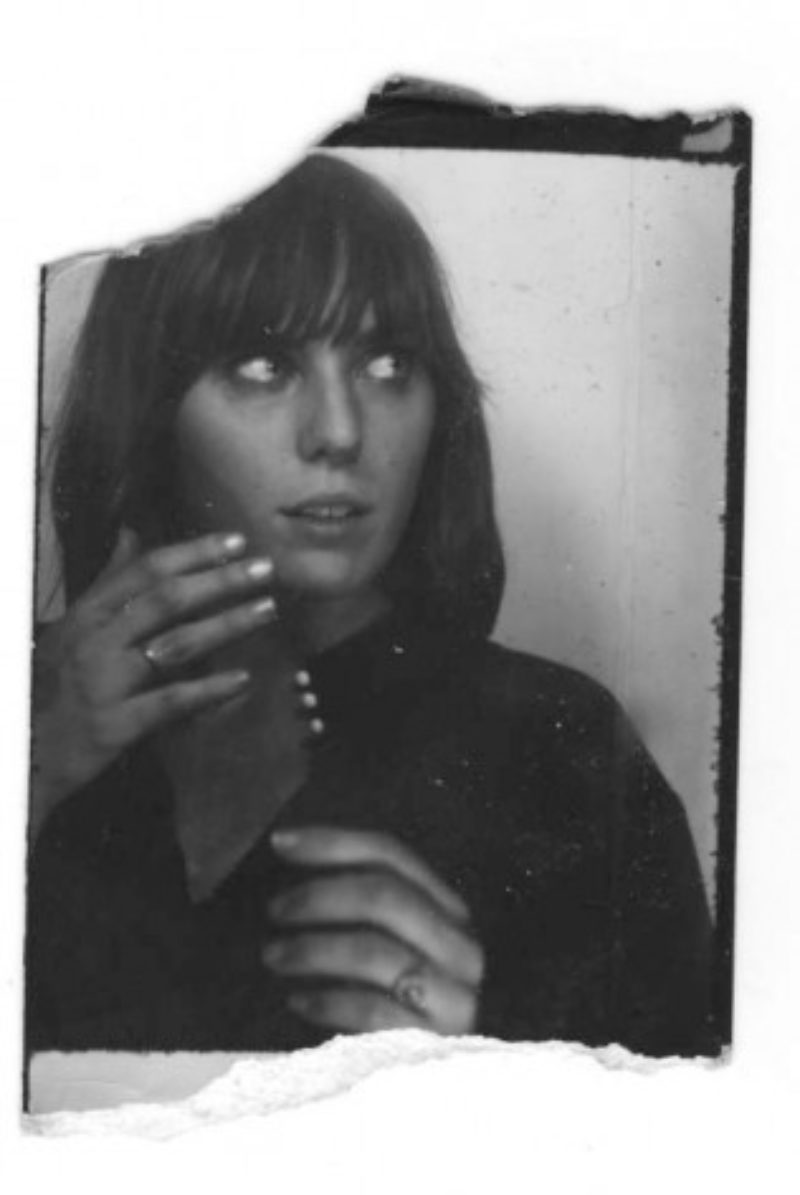 Wed. 23 November 2011
Magasin 4 Brussels$

Doors at 21:30
Autumn Falls
Anika (DE/UK), U.S. Girls (CA), Slim Twig (CA)
Co-production with Toutpartout.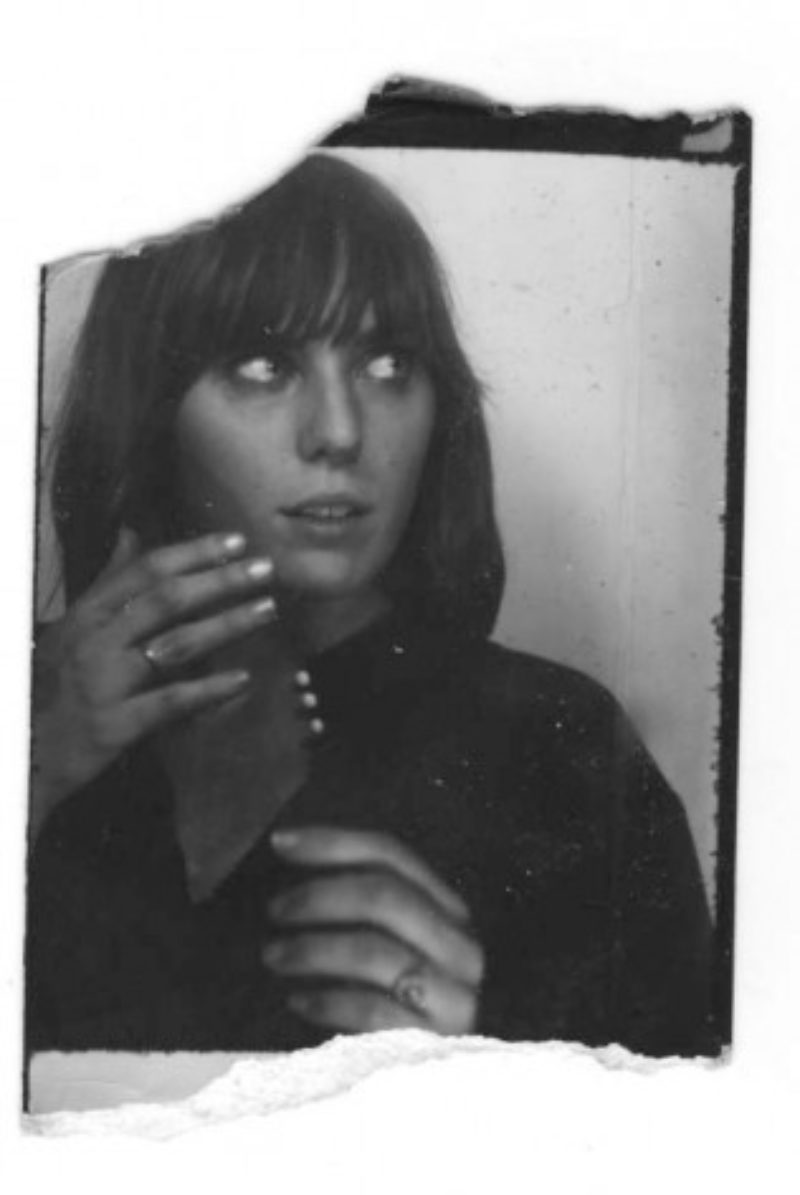 Anika
Probably one of the hottest pop music acts of 2011, Anika spread her darkish but sweet 80s styled minimal punk pop and neo-Neue Deutsche Welle as slightly burned marshmellow clouds. Produced by Portishead's Geoff Barrow, backed up by Beak> and released through Stones Throw. It's all she needed to become your favorite new rock star. Her vocal style, which mixes Nico with Yoko Ono (of whom she brilliantly covers 'Yang Yang'), the steady wave beats and minimal melodies result in sing-alongs for the half-depressed of a new era.
U.S. Girls
With 'U.S. Girls on KRAAK' Meghan Remy might have delivered what is her most pop music focussed album so far. Motown, sixties girls bands and 90s MTV-R&B are all ghost genres that whisper the melodies through her old experimental woods. Her vocals have never been more prominent and moreover this is her first album that actually features real radio hits. lo-fi experimentalism and straight-forward charts material have never coincided so beautifully. Until the follow-up on Fat Cat next year, this is what you need in terms of musical sexiness. This is the European release show.
Slim Twig
Toronto based Slim Twig's influences range from Elvis to da RZA. After some years of creating genres such as concrete rockabilly, releasing free mixtapes and remixing various artists he now started to focus on producing hot new art pop acts such as U.S. Girls. This is his European live debut with his original work.