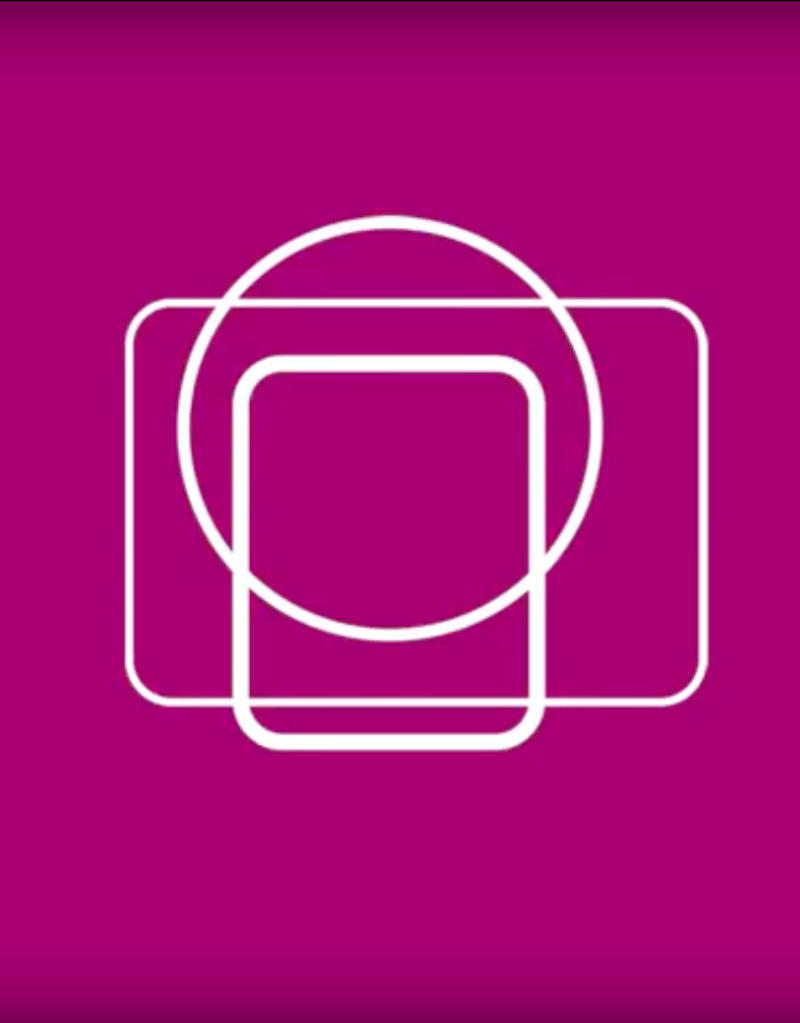 Thu. 23 April — Fri. 24 April 2009
Vooruit Ghent

Doors at 22:00
Courtisane Festival
Home Movies (Andrea Belfi, Stefano Pilia, Xavier Garcia Bardon & Benjamin Franklin), Gill Arno (MPLD), Aki Onda, Jasper Rigole, Thomas Smetryns, Heleen Van Haegenborgh, Kristof Roseeuw Michael Weilacher, Chris Welsby & William Raban, James Benning, Guy Sherwin, Luke Fowler & Lee Patterson, Emily Richardson, Chris Watson, Benedict Drew…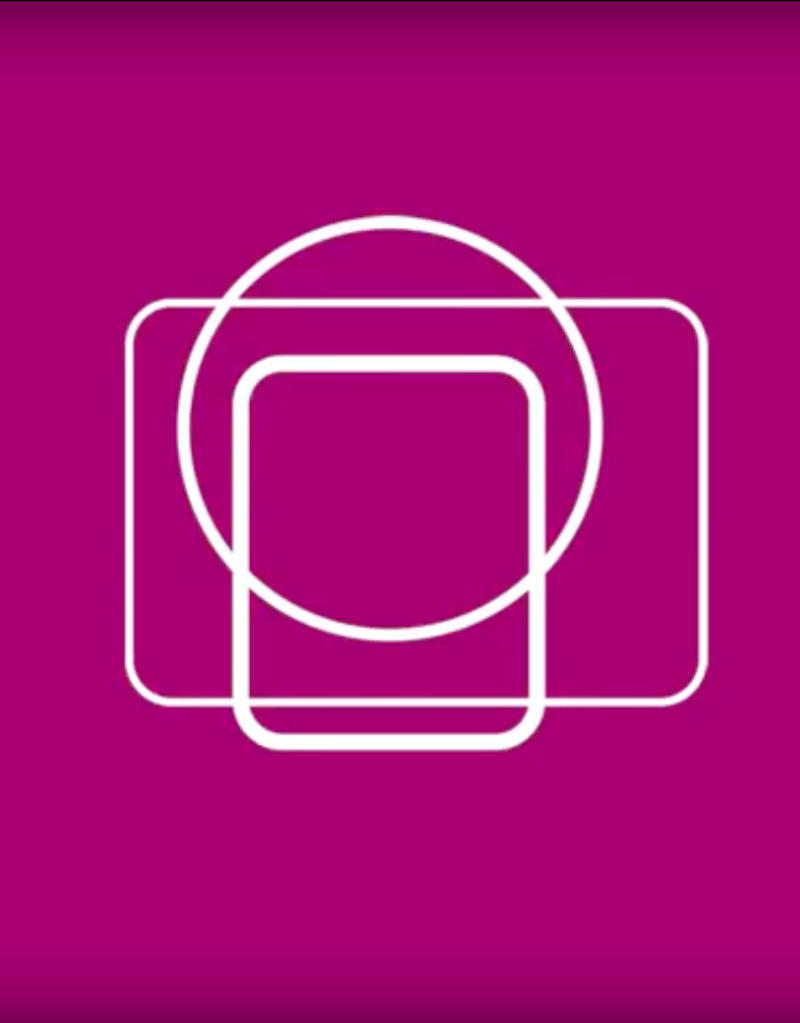 Thu. 23 April 2009

Vooruit
| | |
| --- | --- |
| 20:00 | An Evening on Memory |
Fri. 24 April 2009

Vooruit
| | |
| --- | --- |
| 20:00 | An Evening on Landscapes |
An Evening on Memory
Past Imperfect focuses on the interplay between recollections and the blanks in our memory. Some old super 8-films by Circus Family Togni preserved by Home Movies find a second life in a 4-screen audiovisual performance. In Gill Arno's modified slide projectors, static images from found slides fade into one another, revealing the musical possibilities of the projectors' mechanical sounds. With a derailed collection of sound recordings, Aki Onda creates a 4-hour long sound diary.
An Evening on Landscapes
Sculpting the Land casts a new light on one of Art History's oldest themes: landscape. Guy Sherwin, Courtisane's Artist in Focus, carries out a performance that shatters the illusionary threedimensionality of the portrayed landscape. In "Draw a Straight Line and Follow It" Luke Fowler and Lee Patterson follow a straight line through the centre of Ghent, recording what they meet on their way.