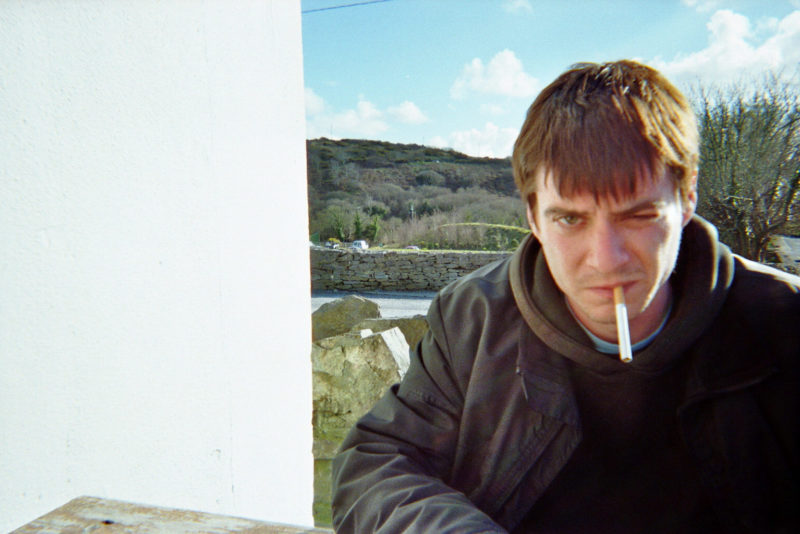 Sat. 13 May 2017
School of Arts — Bijloke Site Ghent

Doors at 16:00
Ear To The Ground
Will Guthrie (US), VA AA LR (PT/UK)
Ear to the Ground is festival founded by KRAAK's neighbours De Bijloke. It presents a mixture of in total 32 micro concerts and performances — all ranging in between 10 to 35 minutes —, exploring as such the margins of what a concert could and would be. See it as an exhibition at the Bijloke site, that presents concerts instead of sculptures, for which De Bijloke invited KRAAK to add 2 out there performances.
Full Program: Nadar Ensemble / Spectra / Wild Classical Music Ensemble / Sarah Yu Zeebroek / Tape Cuts Tape / Pierre Jodlowski / Kobe Van Cauwenberghe / Eve Risser & White Desert Orchestra / Kuniko Kato / Brussels Vocal Project / Julien Desprez / Sonitum Horarium / Simon Steen-Andersen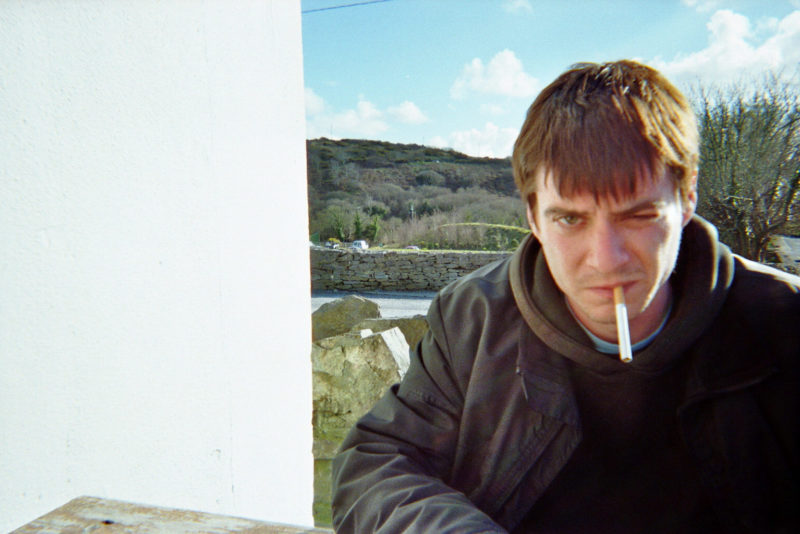 VA AA LR
VA AA LR are the trio of Vasco Alves, Adam Asnan and Louis Rice. They are the ultimate re-imagineers and rethinkers of your daily sound environment, using non conformist techniques and arte povera methods in contemporary music.
"When you begin to wonder if improvised music has done all it can, a group of young upstarts go about proving you wrong. Vasco Alves, Adam Asnan and Louie Rice have a way of rethinking improvisation through the instruments/objects used and environment they are put to use within. An early album saw fire extinguishers play a key role, and a concert at London's Cafe OTO was enhanced halfway through when a car pulled up outside and additional prerecorded sounds were blasted into the building from the vehicle's oversized stereo."
Will Guthrie
Will Guthrie is a France based Australian drummer / percussionist who takes the drum into non-convenient and unusual performance contexts, as well musically wise as in stage wise. He improvises hardcore solosets that plays onto polyrythms, overtones and phase shifting, playing in a cano on a lake, or in a 4 meter square trailer is not unusual for the challenging man. For the Ear to the Ground festival he will perform Solo for 1 person, in which a 1 person audience is crucial within this intimate composition.