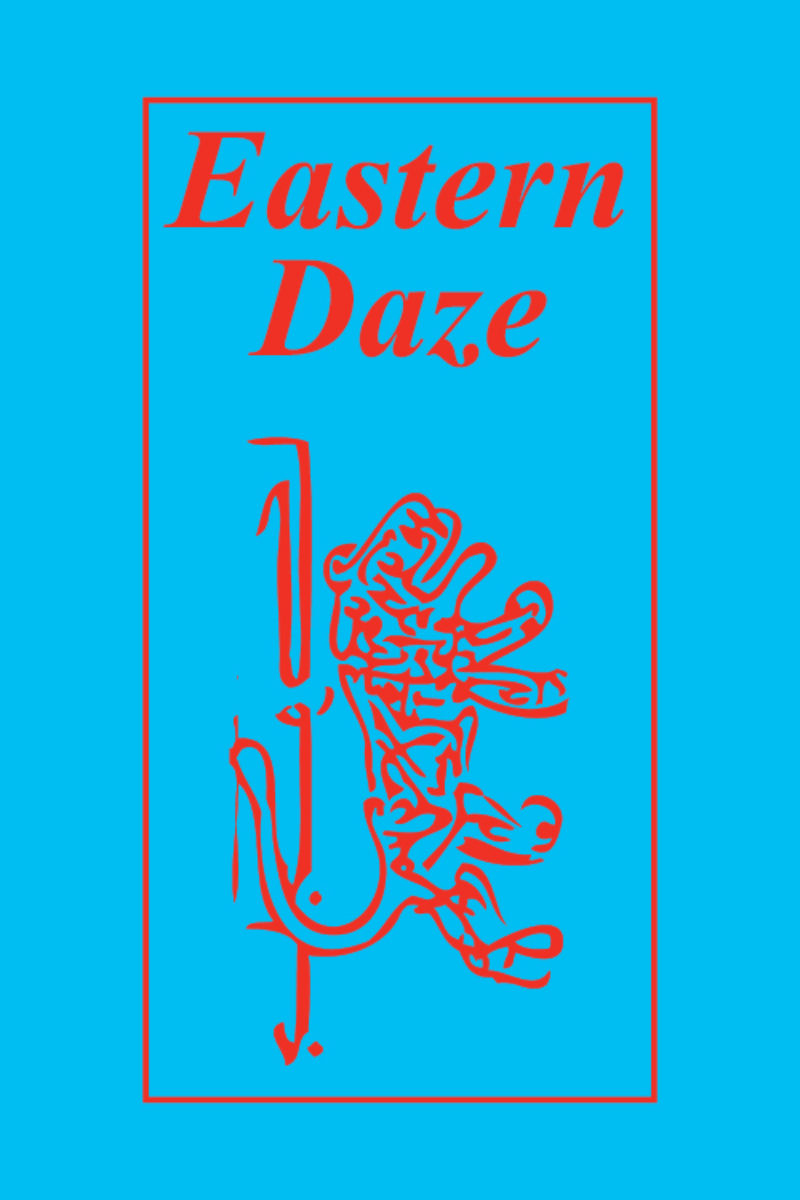 Sat. 15 November 2014
Vooruit Ghent

Doors at 16:30
Eastern Daze
The Master Musicians of Jajouka led by Bachir Attar (MA), Pelt (US), Joshua Abrams' Natural Information Society (US), Toad (FR), Razen (BE), Norberto Lobo (PT)
The Eastern Daze festival is a collaborative effort between record label / concert organizers / KRAAK and the Ghent based Art Centre Vooruit. With Eastern Daze we aim to make a connection between ethnic folk traditions and the contemporary underground music scene. The six acts on the festival all take ancient genres like Old European music, Indian Raga's, Fado, Appalachian folk, African Gnawa, Morrocan Sufi music and inject those with healthy doses of DIY noise, free jazz and drones. Eastern Daze is a 21st look into the age old tradition of trance music.
| | |
| --- | --- |
| day vvk | 25 |
| day adk | 30 |
| evening vvk | 17 |
| evening adk | 20 |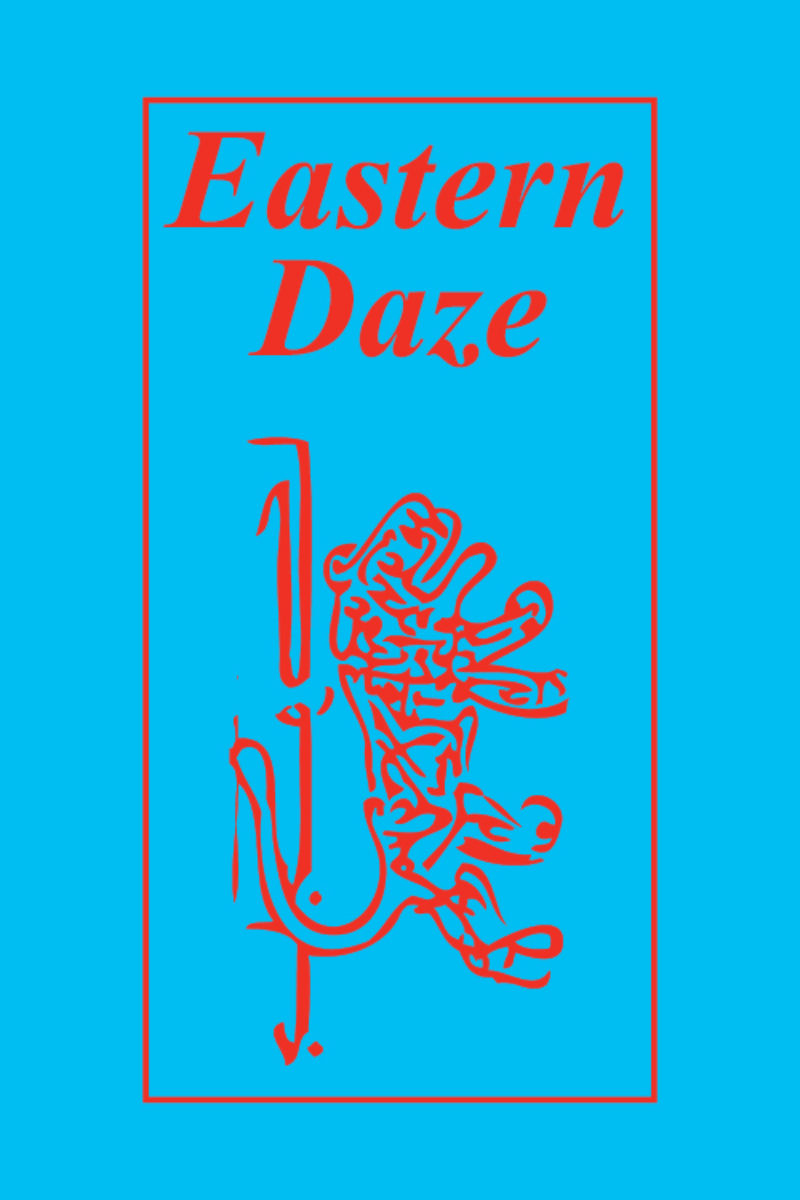 ​The Master Musicians Of Jajouka
The Master Musicians Of Jajouka are a a group of Sufi trance musicians that reside in the Morrocan Rift Mountains. For many generations their music has been passed on from father to son. Their introduction to the Western world happened when Rolling Stones guitar player Brian Jones visited their village, recorded some of their droning jams and released the highly influential 'Brian Jones Presents The Pipes Of Pan At Jajouka' LP in 1969. This led to a string of other renowned releases, several world tours and countless collaborations with people like Ornette Coleman, Jimmy Page & Robert Plant, Elliot Sharp, Maceo Parker…
Led by Bachir Attar, the Musicians promise to burn down the house with their 4000 year old rock 'n roll.
Pelt
For over 20 years, the American avant-folk trio Pelt has been releasing countless records, CDR's and tapes. Originally started as a psychedelic rock band they evolved to playing noisy drones, Western raga, Appalachian folk and Eliane Radigue-like minimalism. Next to that, all members of Pelt had fruitful solo careers; master guitar player Jack Rose (who died in 2009) will probably be the most well known of all, but members Nathan Bowles and Mike Gangloff have also made a name for themselves ale solo artists, next to leading the ragtime/folkband the Black Twig Pickers. Mikel Dimmick on the other hand is mostly known for his other project Spiral Joy Band.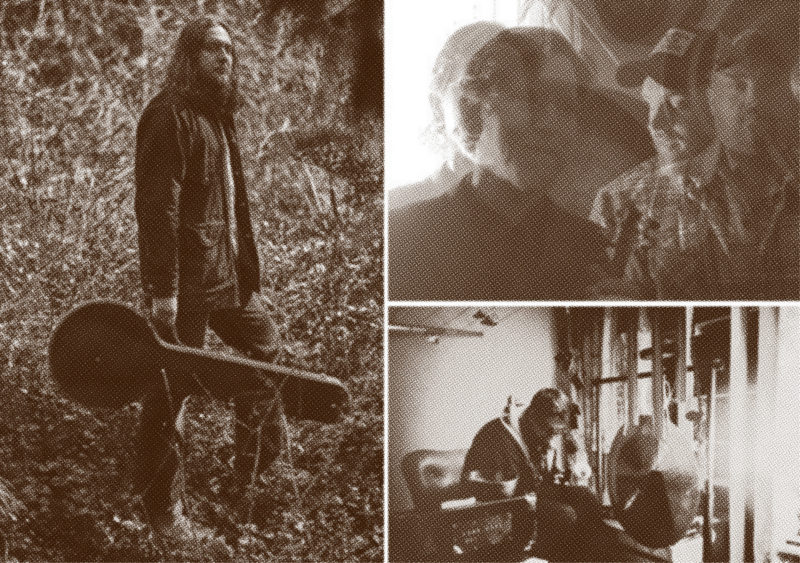 Joshua Abrams
Joshua Abrams is a bass player and composer with over 15 years of experience in Chicago's vibrant avant-garde jazz scene. A few years back Abrams turned to the guembri, a traditional lute-like string instrument mainly found in North-and West Africa and played by the Gnawa people. Building on free jazz that gets interwoven with African-Arabian traditional folk music generating a harsh sounding, repetitive and highly hypnotic sort of music. Abrams has worked alongside luminaries like Matana Roberts, Henry Grimes and Roscoe Mitchell, Bonnie 'Prince 'Billy, Godspeed, You Black Emperor, Jandek, Tortoise and many, many more. His band Natural Information Society will exist of Chicago improv percussionist Frank Rosaly and Lisa Alvarado on gong and harmonium.
Razen
Belgian duo Razen consists of Brecht Ameel en Kim Delcour who blend old European music and deep listening into a very pure form of acoustic minimalism. Their new record on Kraak, 'Remote Holograms' will be presented at the festival.
Norberto Lobo
Virtuosic six string picker Norberto Lobo scorches his way through traditional solo guitar playing by incorporating instrumental Fado, American Primitive-style fingerpicking and Mongolian throat singing, inventing an imaginary form of ethnic music. He has worked with people like Joao Lobo and Pak Yan Lau and has released several essential albums on Mbari Records.