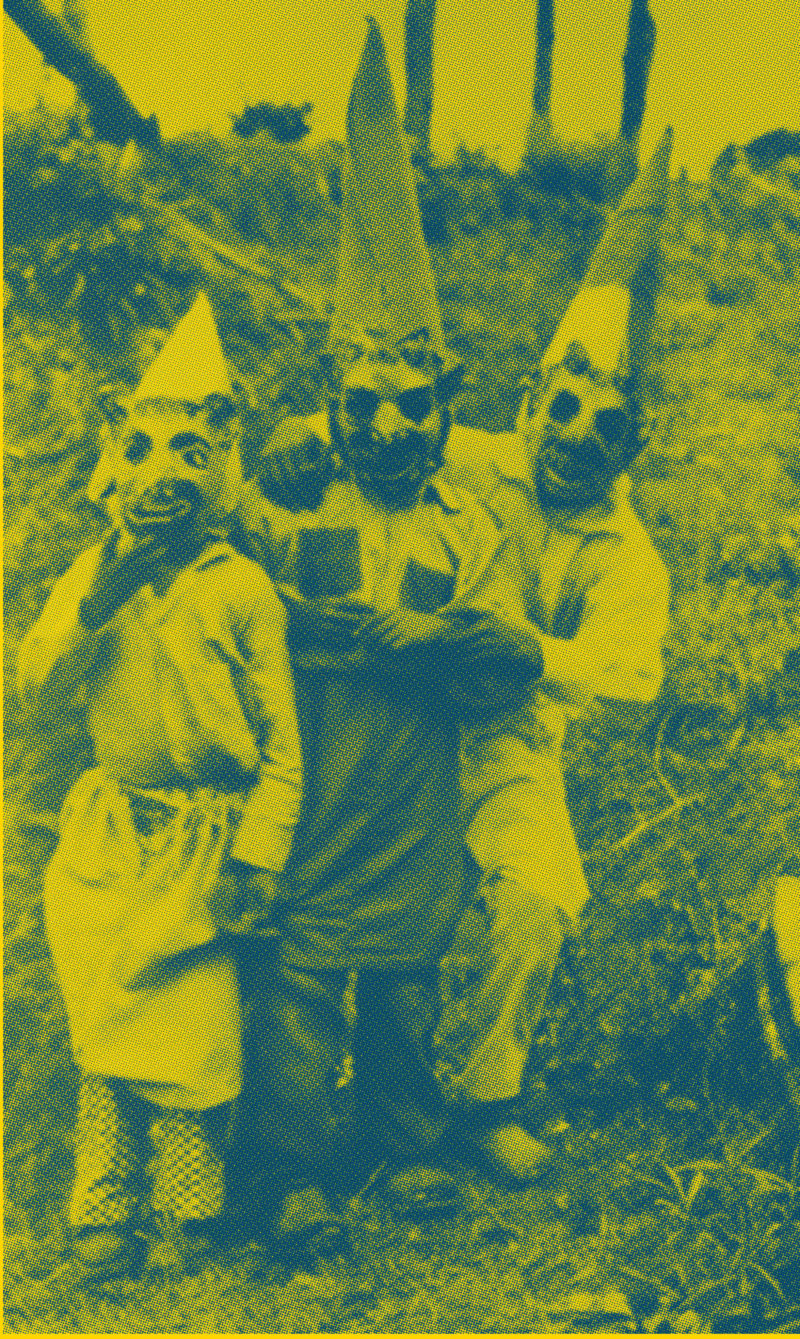 Sat. 04 February 2017
In De Ruimte Ghent

Doors at 21:00
KRAAK's New Year's Snifter
Aymeric de Tapol (FR), Yersinia Pestis (FR/BE), DJs Hnos. González (VE/BE)
Hang on and feel 2017 together.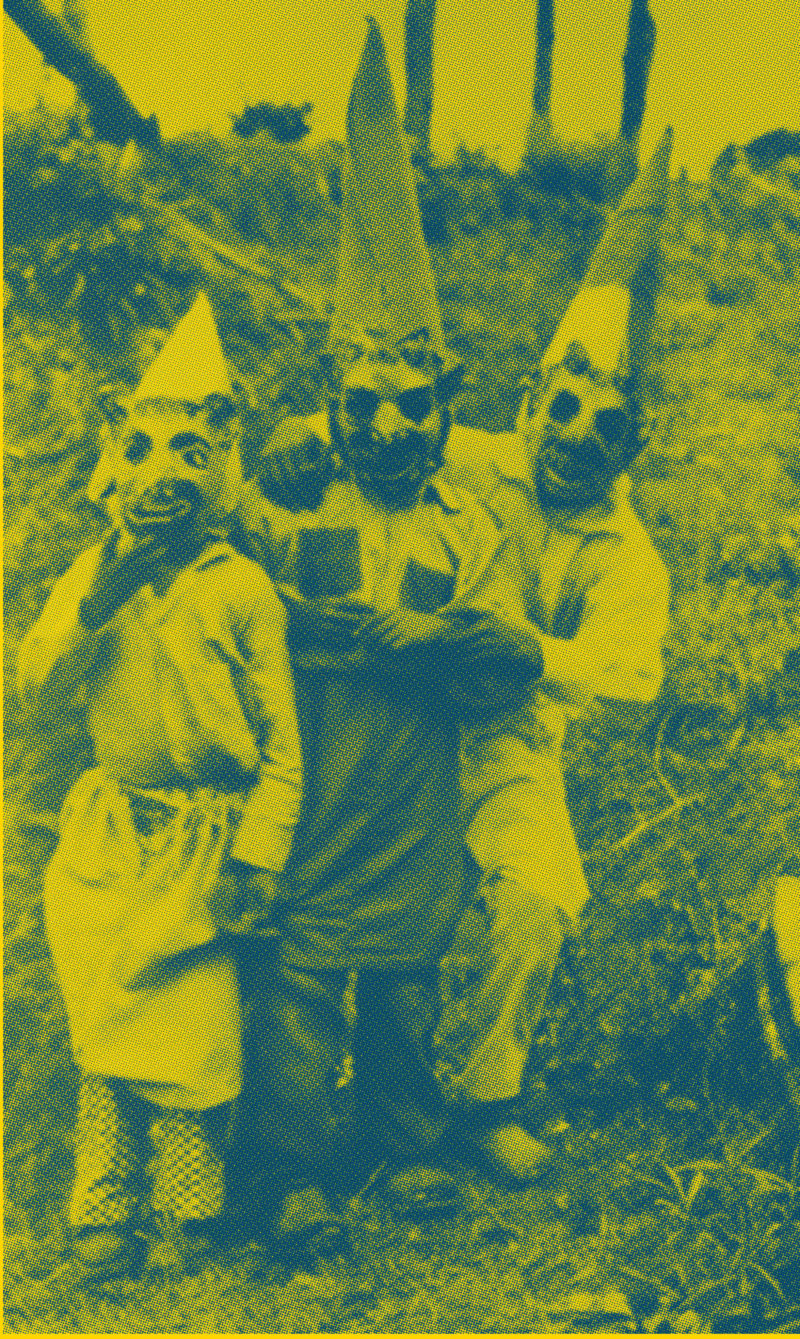 Yersinia Pestis
According to Wikipedia, Yersinia Pestis is a dirty disease. According to the Brussels underground it's a young Brussels band. They bastardardize Black Metal, Psychobilly and other fertile styles which flourish like fungae in cellars. The band calls it Death Wave, which could be, with it's razorsharp fuzz, fistpimping drums and creepy vocals, the morbid brother of Crap Wave.
Aymeric de Tapol
Aymeric de Tapol is a versatile French sound artist, noiser and modulair synth freak that once got lost in Brussels. Nowadays you can call him one of the cities hidden gems. His most recent concerts and records (Lexi Disque, VLEK a.o.) show a grown up skater that is freely steeple chasing between technoise, power drones, French poptunes, sound art and analogue synth weirdness.