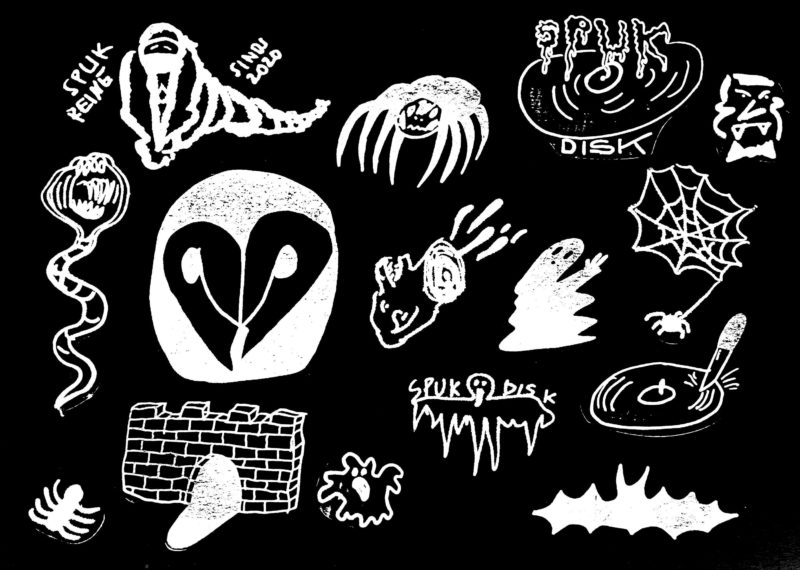 30.09.2021
KRAAK FEST 2021 HIGHLIGHTS: Spuk Disk
Rounding up the performer parade - and closers of the festival - are lathe utopians Spuk Disk
A fearsome trio made up by three prime freak turnablists of these extended lands. Michael "Weird Dust" Crabbé, Johann "Fyoelk" Kauth and Seb "Tulips/Hipolito" von der Heide got their hands on some lathe-cutting weaponry and pressed an assortment of offbeat rhythms and textures that, thrown together, create unpredictable compositions that meld anything from hip hop beats to field recording hiss to twisted abstract tinkering into a mutating sound trip for all. Locked grooves for sinewy dancing ~ bring on the heavy machinery.
OCCii
LIVES AND RECORDINGZ:
Spuk Disk closeKRAAK Festival 2021 Saturday October 2.
Tickets this way!