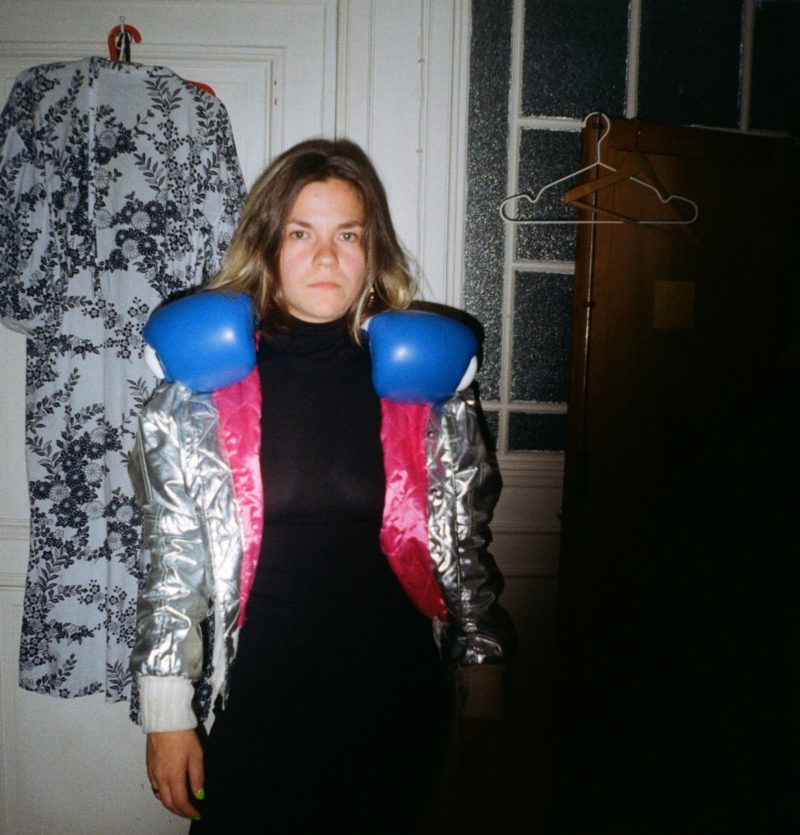 21.09.2021
KRAAK FEST 2021 HIGHLIGHTS: Elisabeth Klinck
Belgium's got some young talent, and violinist Elisabeth Klinck is kicking proof of that. After a stint on our TOTAL STOOGE FM FEST, we got her back for an in-da-flesh performance at this year's KRAAK Fest for a soaring intimate set in Het Bos's exhibition space. Let them violins roar up in space:
The brilliance of Elisabeth Klinck's artistry stems not only from her profound complicity with the violin, nor from her avowed Total Stoogeness: there is a meticulous sparseness and a poetic depth to her rich soundverse that revel in her curiously charming personality. Studies in Göteborg and Brussels notwithstanding, a particular kind of mastery is at hand, the type that goes beyond any/all conservatory walls with its fragile sophistication and calculated minimalism. Lots yet to still be unveiled by this blooming talent!
Kiosk set with Tom Halle and Victor Guaita
"Lilith" with electronix!
New trackkkk:
Elisabeth Klinckplays KRAAK Festival 2021 Saturday October 2.
Tickets this way!