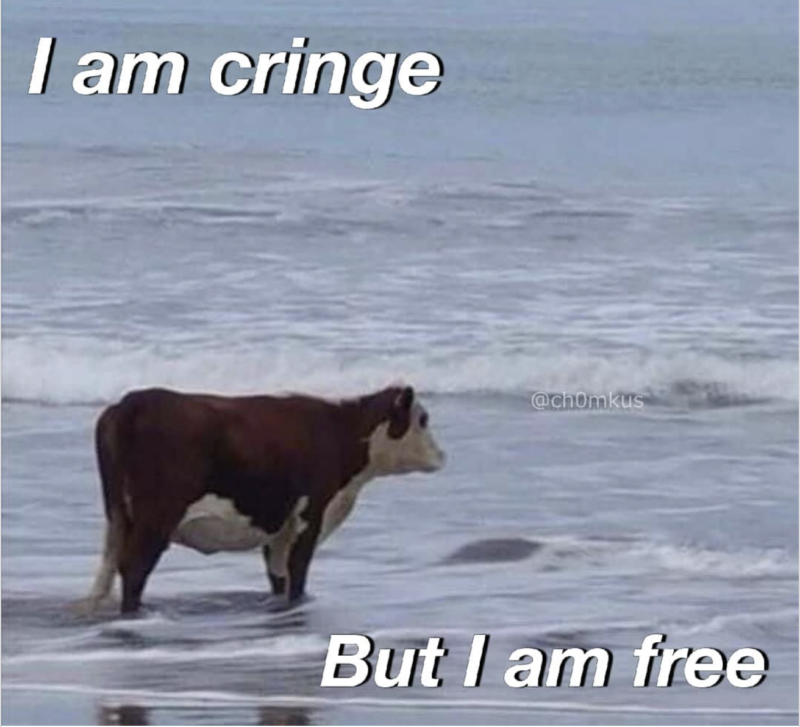 11.01.2023
JANUARY NEWS
As seen on our newsletter (mostly) 🤑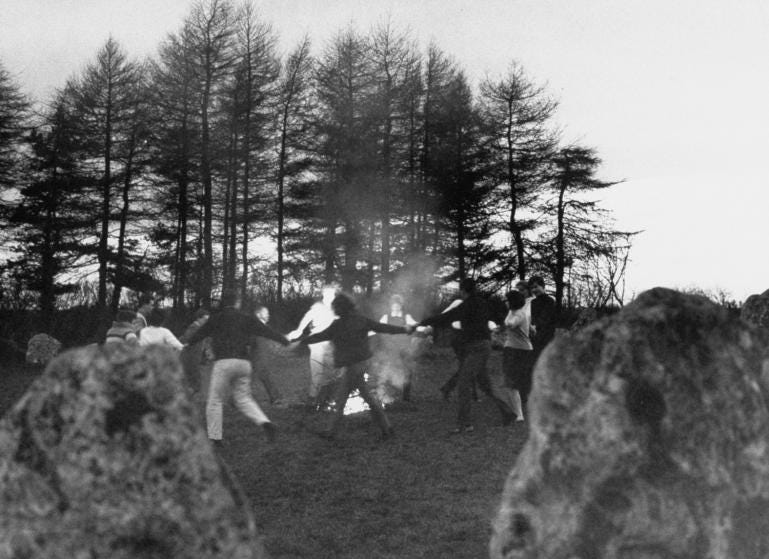 Here comes the first show of the year! And it's back to the traditions of yore, with KRAAK throwing a small shindig to kick off the winter blues: KRAAK'S NIEUWJAARS FETE ✨ We'll be gathering at the Brussels headspace Atoma for the occasion, with the mystical organ hymnals of Delphine Dora, Köhn's unpredictable electronic swerves, and Orphan Fairytale's harp dreams. Come have some soup and glüh-kriek (?!) January 28 from 5ish onwards.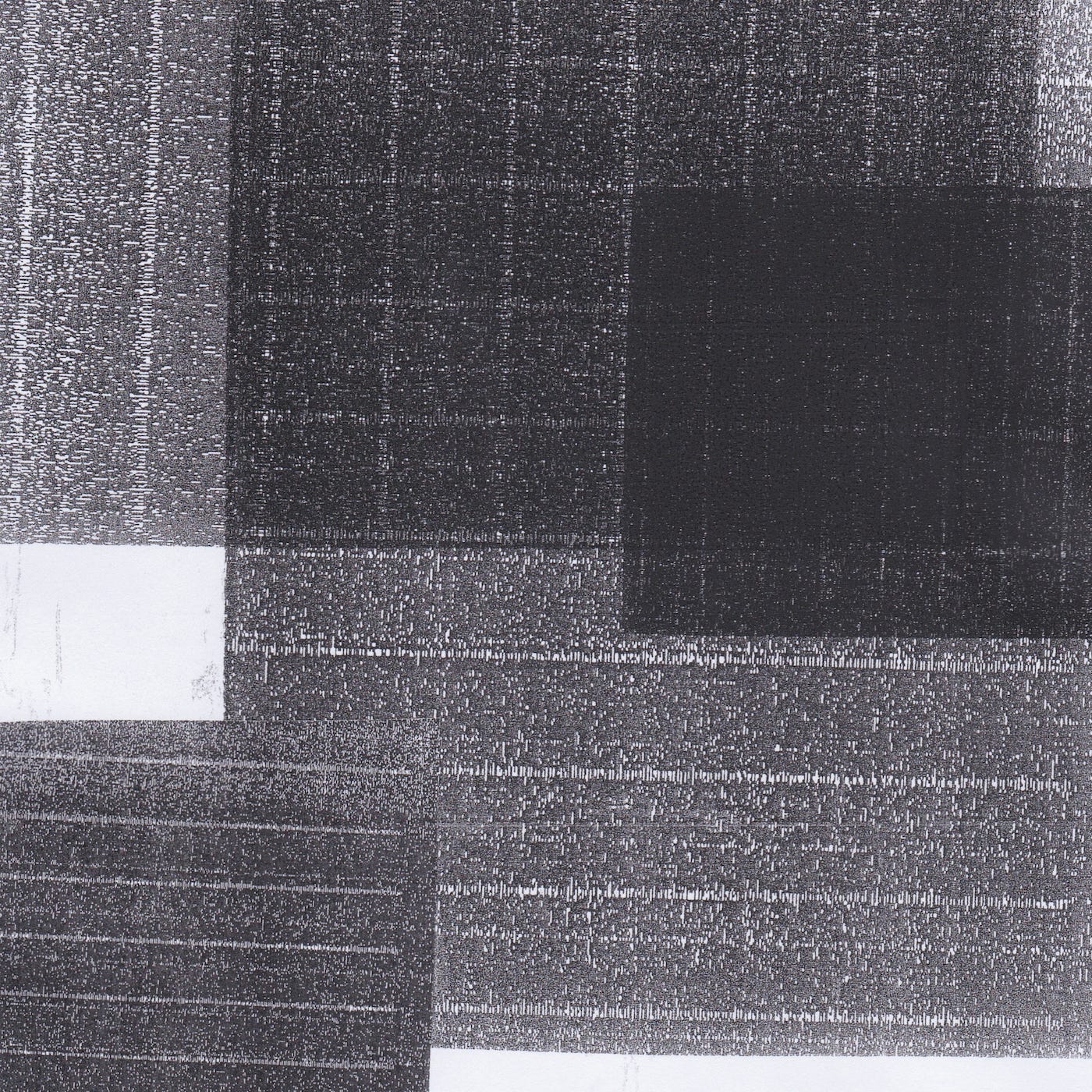 And also our first release of the year is fast approaching 🙀 Longtime observer of the global underground Jef Mertens joins the KRAAK roster with a debut LP that highlights the solemn austerity of drone in a way that cuts deep. Co-released with the iconic US label Feeding Tube, NO MATHEMATICS LP is now available for pre-order on our Bandcamp and will come unto all February 9th. We'll mark the occasion with a special (FREE!) release show that very day at AB Salon in Brussels, with Mr Mertens taking the stage on the same bill as East-goes-West coast master of inanity Bromp Treb (the only Neil Young we'll ever allow on our stage!) ~ scope out the deets here and album info & preorders here.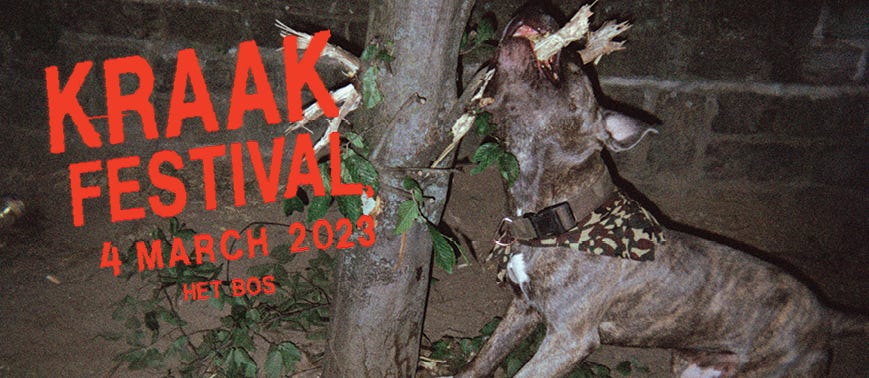 MARK THEM CALENDARS:::: March 4 is the day KRAAK Festival returns for its yearly trip into the blistering edges of experimental music. Taking it back to Het Bos for the third time, the 2023 edition of KRAAK Festival will be day-long field trip into the outlandish, the mysterious, the far-out and the ecstatic, insofar as music digs can go ~ full line up to be announced SOONsoon, and you can already cop them tickets this way.
******************************************************************************
Wanna get this (and some odds & ends) in your mailbox instead of having to open even more tabs?? CHECK US OUT ON SUBSTACK ~ new newsletter out every second Tuesday of tha month!