Our favorite French Bruxellois Èlg effortlessly switches between radical tape music, far out electronics that even scare the shit out of Throbbing Gristle, and French chanson. Although it was one of the highlights of 2016, his latest record Mauve Zone (Nashazphone) has fallen between the cracks of most end-of-the-year lists. Too bad, because Laurent Gérard is on top of his game when it comes to associative outsider music. On a terrace in Saint-Gilles, we had a talk about the unconscious, The Mauve Zone and what the role of all this is in his music.
Niels Latomme
Let's start with a silly question: there are many ways to write your moniker, EL­G, èlg, ... which one is correct?
ÈLG
Firstly I want to say that this moniker is very boring, they're just my initials.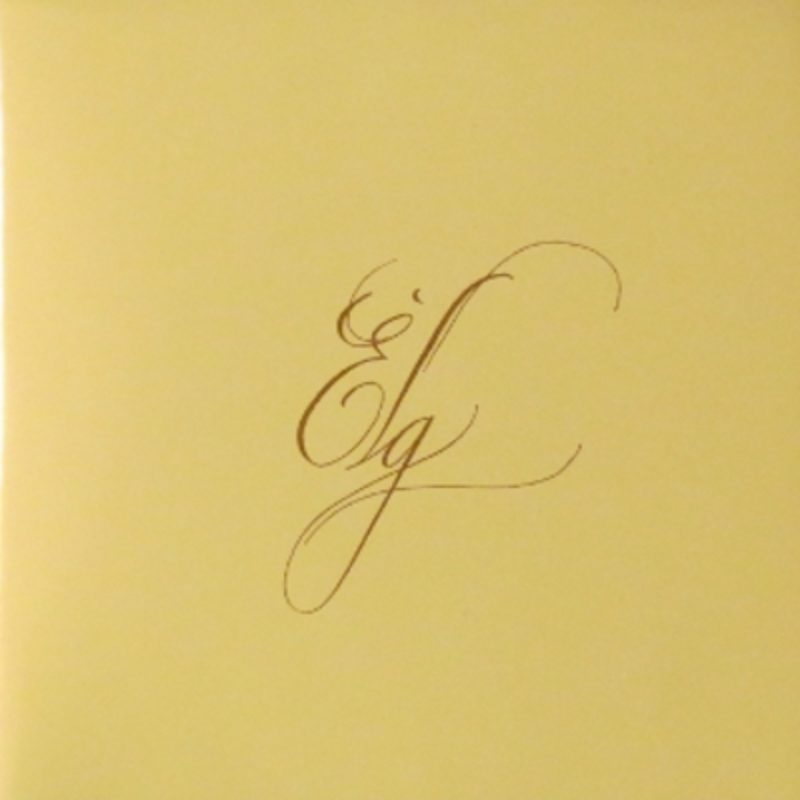 NL
The cover of the album is strange as well.
ÈLG
It's a painting by my great-grandfather. His name was Antoine Gerard, I never met him, but apparently he was a strange character. He worked as a chemist, and also made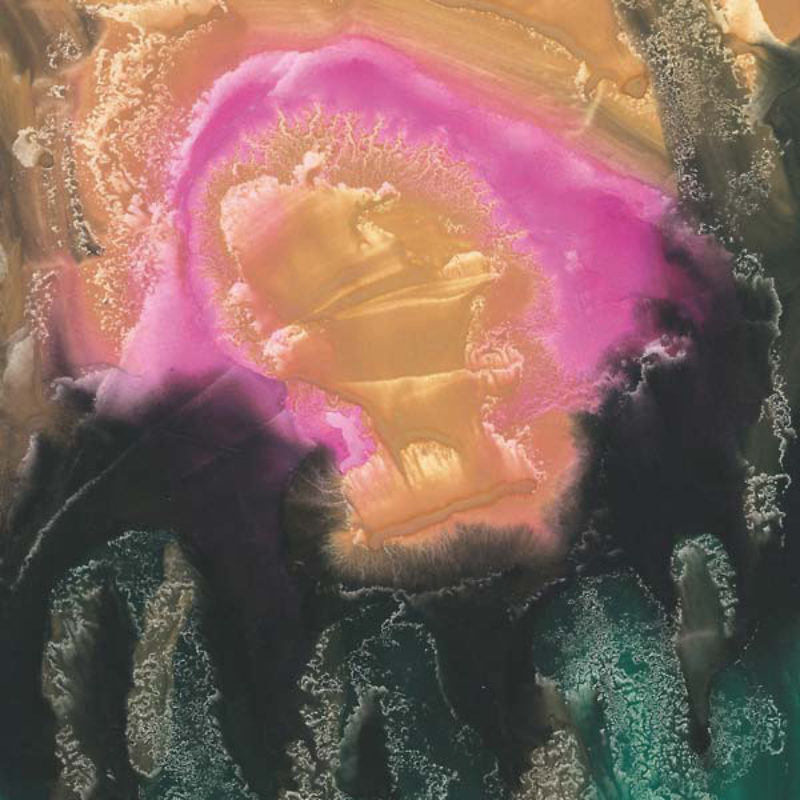 NL
I like the solo at the end of the A-­side.
ÈLG
Yeah, I wanted to conclude it with something very rough. The album is like a movie and the A-side is foggy and blurry so I wanted something very simple and straight to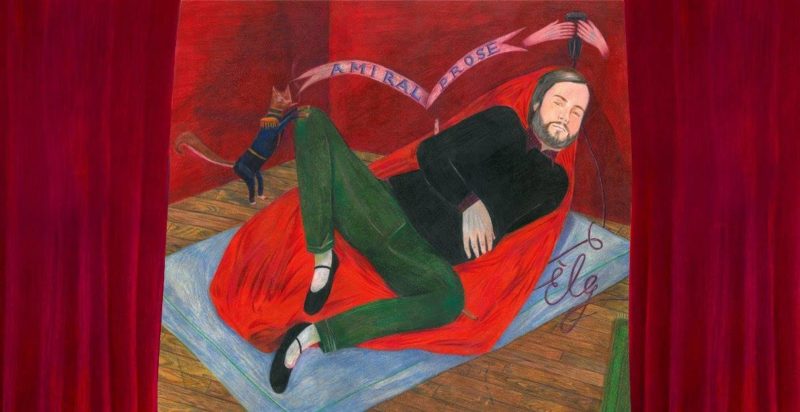 NL
Let's finish this interview with a myth. Rumor has it that at the time of the release of the Tout Ploie (KRAAK) album, you refused to in­ clude the song Armelle, for personal reasons. Supposedly you even go