Annelies Monseré is one of the strongholders of post-millennial slowcore. Surviver of the nineties, she molded her song crafts careful during the 00ties in the cd-r and tape scene. Debris (Morc) is her 4th full album up to date, showing a master on top of her skills. The record is a hidden gem in minimal folk song writing that easily equals the British bards.
Niels Latomme
Annelies, do you see yourself as a cynical person?
Annelies Monseré
Well, some people certainly seem to think so… In one of those (surely very reliable) Internet questionnaires 'Which Twin Peaks
NL
You worked on a PhD in art-philosophy. How does that influence your own music?
AM
I obtained my PhD in 2015 and – unfortunately – not doing much research these days. Actually, for me, philosophy and music are two to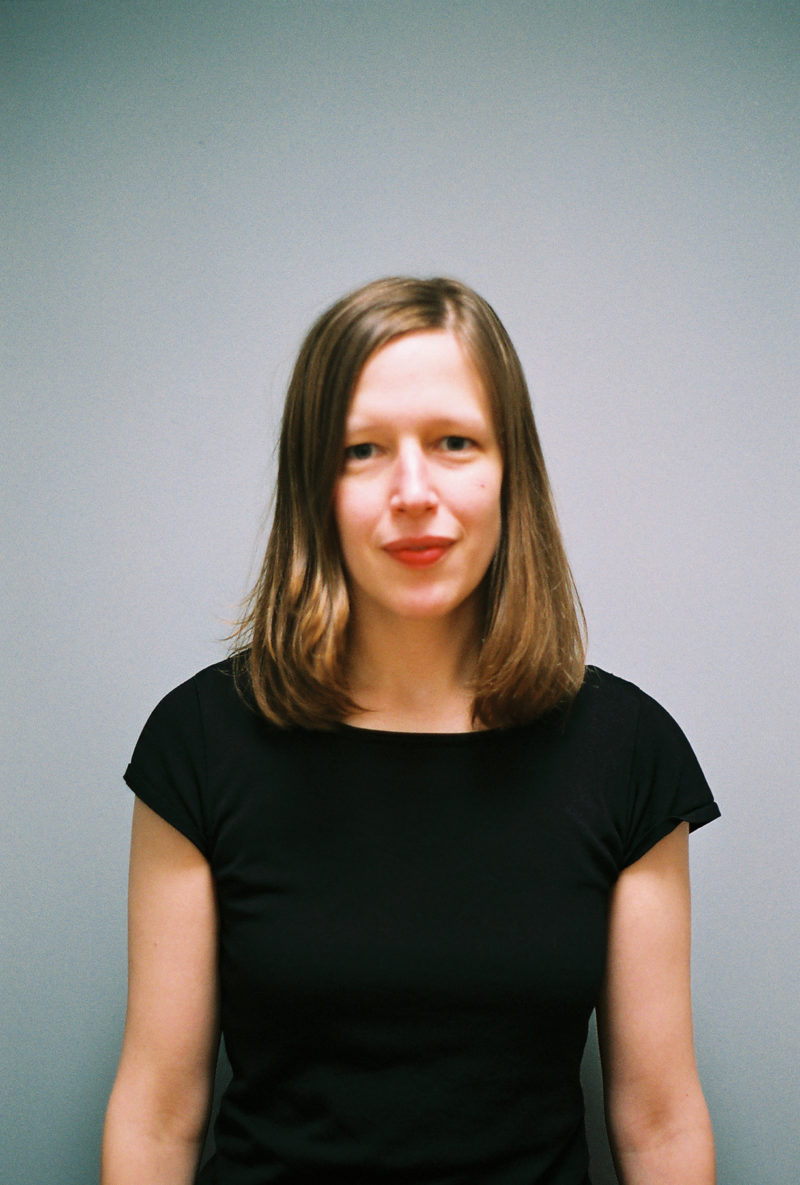 NL
You've been around in the Ghentian scene since long, have you seen it change?
AM
Not sure if I ever saw myself as part of the 'Ghentian scene'. But I guess I am… (which is nice of course). And more tha