is the moniker of Baptiste Outreglot, which is a youngster who is part of the infamous Outreglot collective. He creates a warped out designer-drugged world with fragments of neo-juke, splatter beats and arrythmic sampling. Apulati Bien pushes the electronic realms of equally RP Boo and Hiele further into an radical terrain that is visceral, brutal and danceable. Post-Millennial madness from the true hearted international basement scene. 7 questions for him, so that you would know more of his thoughts behind the music.
Niels Latomme
Tell me about Outreglot? What is it, a collective, a concert venue or festival?
Baptiste Outreglot
Outreglot is an artist collective which I'm part of. The first concert was dubbed like this and we kept i
NL
What kind of gear do you use? Analogue, digital?
BO
For concerts I only use hardware, a MPC as my main sequencer, some effects and little synths. At home I'm using both computer and hardware. What tend to be mainly co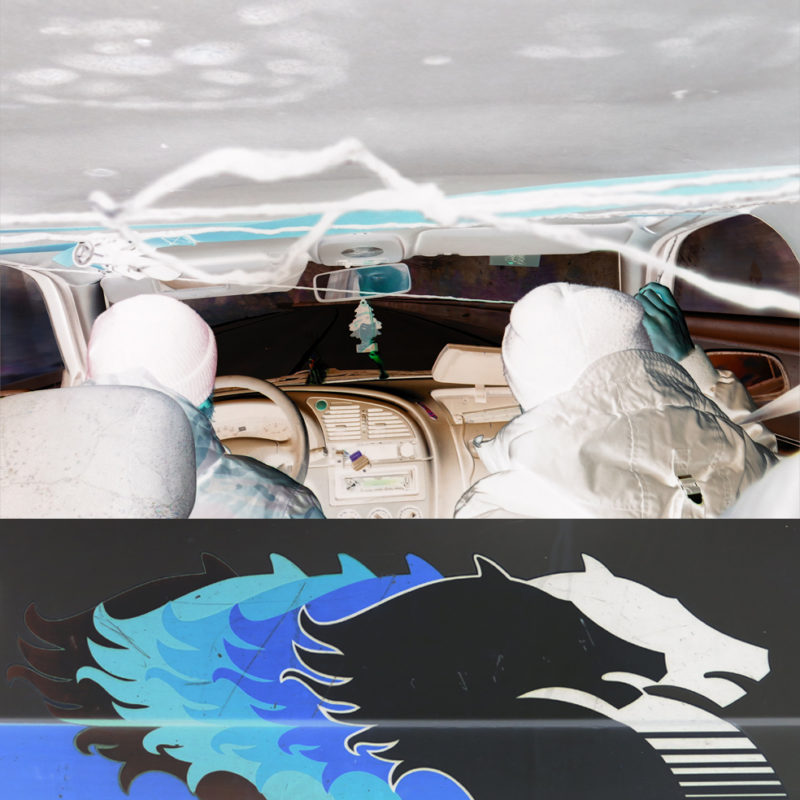 NL
I like the collaborations with mc's on your most recent tape. Have you done this live yet?
BO
I never did it live , but it's really something I want to do. I'm currently working on something with only collaborations w