Blood Stereo is the couple of Dylan Nyoukis and Karen Constance. Sometimes their daughter Elkka too. That's a bit of a strange line-up for a band. But than again: Blood Stereo is a bit of a strange kind of music too. The play... yeah, what do they play? I guess they just play. Like in: having fun. And taking that serious.
Joeri Bruyninckx
Blood Stereo is not only a duo but also a couple. Does this make a difference, you think?
Dylan Nyoukis
I think there is something to be said for the whole dynamic of a duo set up, regardless if they are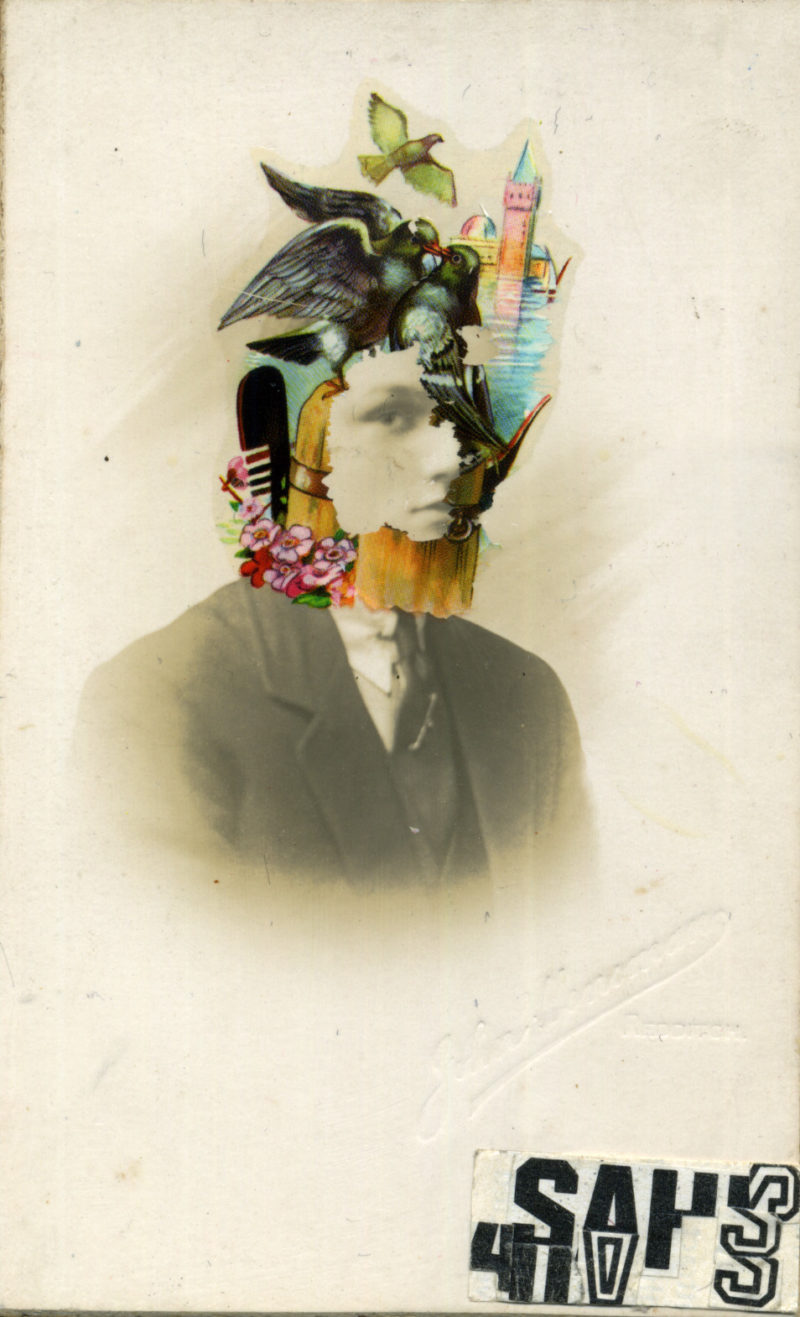 JB
Of course I haven't heard evey Blood Stereo album, but my favourite is 'Your Snakelike King'. Which is yours, and why?
DN
Aw man, that probably changes quite a fair bit. I dig 'The Larval Tuning Fork (& Othe
JB
Do you feel like the 'real Blood Stereo' is a recording thing, and not really a life thing? Or are recording and playing life two different things anyway?
KC
For me they are two different things, playing live you ar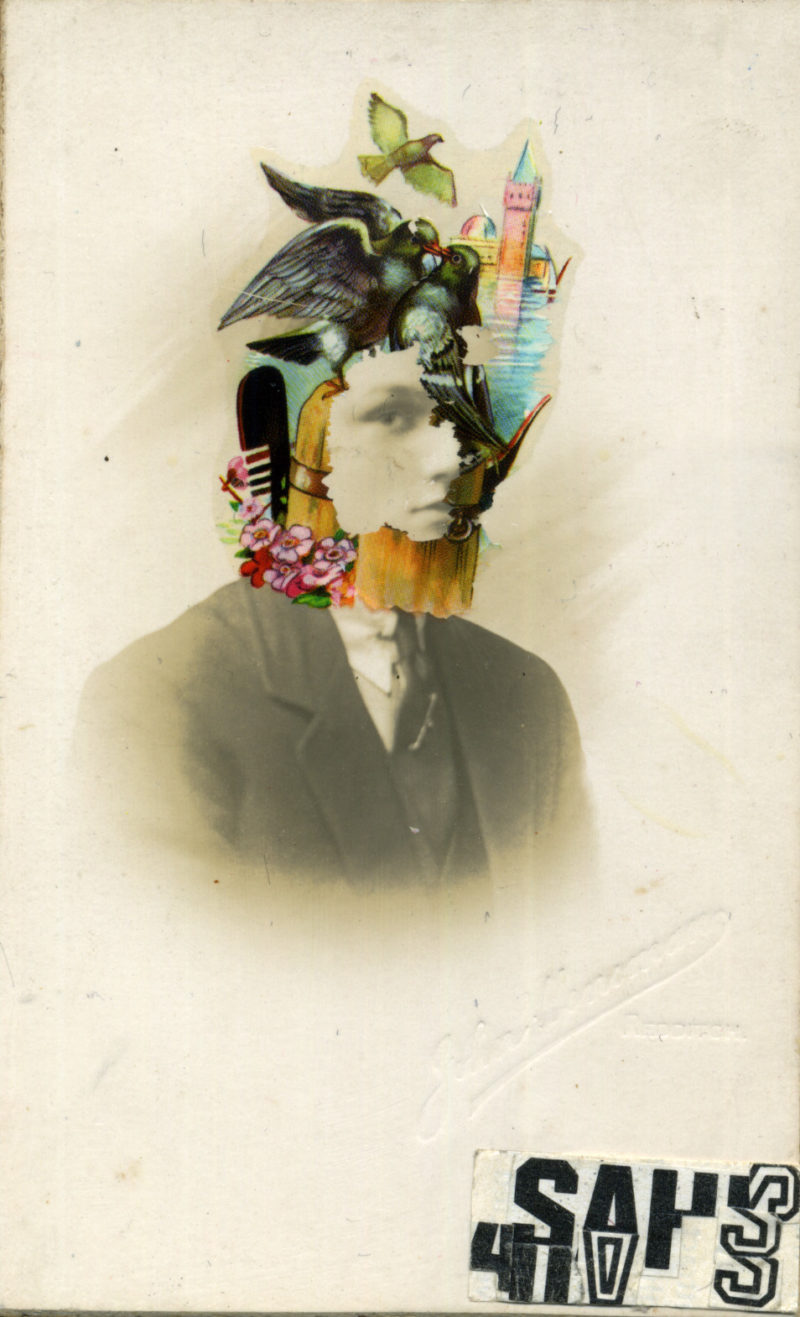 JB
In a way, by now, what Blood Stereo does sounds recognisable. But how would you discribe what Blood Stereo does?
DN
Live I would say we are a improvised duo working with tapes, pre-recorded sounds, occasional object
JB
And one last question, maybe a stupid one: is, for you, Blood Stereo linked to metal? If not in music, than maybe in attitude?
DN
Nope.