Mostly know as the wife and life long collaborator of Luc Ferrari, Brunhild Meyer-Ferrari has created beautiful tape compositions on her own as well. A couple of years ago Alga Marghen and Sub Rosa released her compositions in which Ferrari shows a heightened sense for deep, tactile music.
BA
Dear Brunhild, let me start with a question which most musicians do not like at all. How would you describe your own music?
BMF
I'd say that sometimes rather than music I make audible paintings based on observations o
BA
Could you tell me one thing you have learned from Luc Ferrari, and one thing he has learned from you (with regards to creating music)?
BMF
Regarding music, Luc was my precious teacher for listening, for recording and of c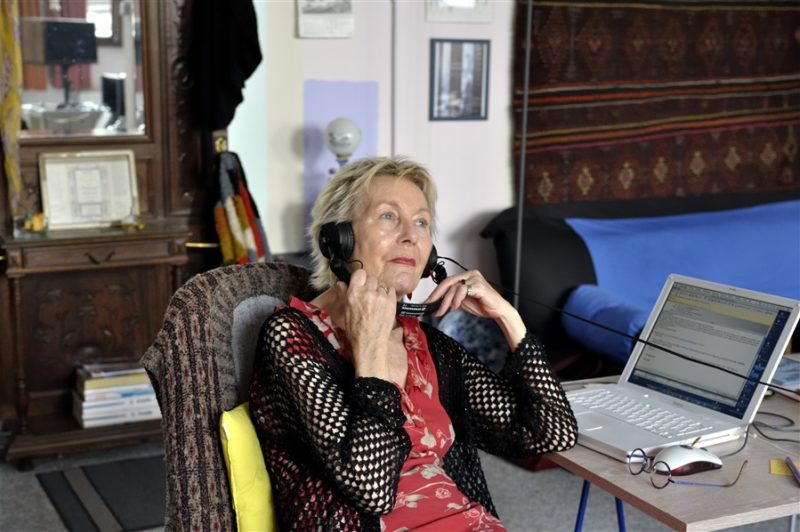 BA
Would you agree that musique concrète, tape music, field recordings... all came into being, because people in the field of avant-garde and composition had become very aware that sound had to come first, rather than pitch? And to take this
BA
A lot of musicians and sound people have a link to cinema, or at least, a lot of them would like to work for the movies. Could you tell me one or two film titles where you think: I would have liked to provide the soundtrack here?