Capelo is Michel Nyarwaya and Eve Decampo, fellow Jettois and young graduates of the ERG art school. Having first made a splash with their highly crushable debut on the highly crushable Lexi Disques label, they quickly dug a little niche for themselves in the synth pop mini-verse currently taking hold of Brussels.
Dreamy and unpretentious, their ballads carry the oddly powerful reminiscence that goes with the first time you heard a song that made you stop in your tracks out of sheer emotional hold. Their release on Le Pacifique Records/Unknown References, Double Dribble, takes the energy levels up several notches, with hard-kicking drum beats and an incisive, at times aggressively danceable pop attitude that somehow never loses sight of the nostalgic melancholy that so defined their sound on their previous 7". With an LP coming out this year on the French label Le syndicat des scorpions as well as different side projects — Eve is part of the all-female Poxcat DJ collective, and Michel has several things up his sleeve that he prefers to keep under wraps (in his highly relatable words, "I'd rather not jinx them") — the Capelo folks are part of the new generation of ingeniously dexterous Brussels artists that keep the underground not only alive but on its toes. As such, and with their well-deserved place in the KRAAK Fest pantheon, it's always interesting to hear about the moments, relevant and unlikely, that led them to this. It seemed like the only way to cap this fittingly short and sweet feature; after all, like many others before them, they might find that this will be the moment that will define and inspire a future batch of ingeniously dexterous kids, in Brussels and beyond.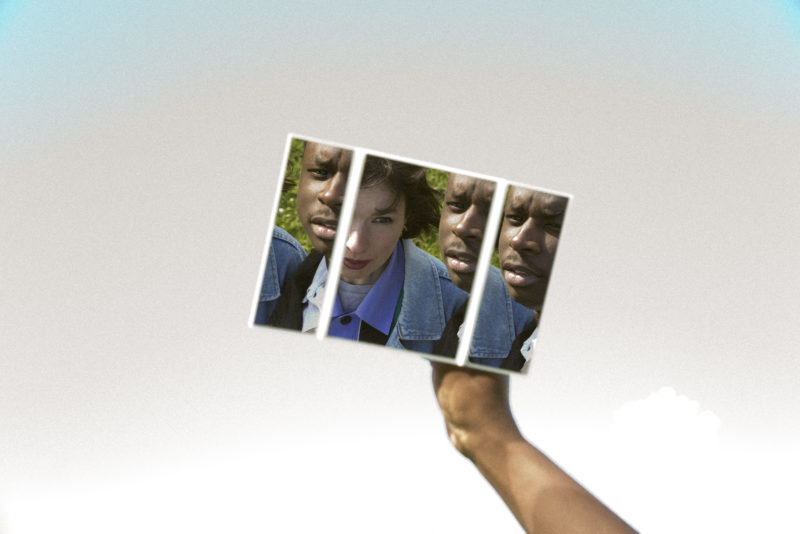 Eve
During my teenage years, my first musical excitement came from Nü Metal and from grandiose musical gestures that could be witnessed at big festivals like Dour and its ilk. This impression was slowly transformed by the discovery of the niche, the burrowed, that which stemmed from small musical caverns of our little Brussels scene, especially the which came from one of the highest places of the musical landscape, the Student in Schaarbeek. That's where I discovered the Music City label [whose associated acts include David Jarrin of Disposición Asoleada, Benjamin Franklin and the Buffle crew, and some of Francesco Cavaliere's bouncier aliases] and the Concerts du Néant Absolu et de la Mort [one of TG Gondard's chameleonic and infamously dispatched concert cycles]. And it goes without saying: the importance of walking down the street, first with a CD player and then with an MP3 player, cannot be understated as one of my most transforming and revealing musical experiences.
Michel
One of the anecdotes that comes to my mind is the open doors day at the ERG where I saw one of the first Maoupa Mazzocchetti's first live shows as well as a performance from the Sin collective. Everything was organized by students and for students. It was crazy to feel that kind of cohesion and freedom of exploration; really intense. Another moment that I can think of is just total, brutal chaos: a real rave, but in a school. There is a completely demented fanzine out there that covers the entire event. Another moment I can think of was seeing Master Musicians of Bukkake in the AB Club; I don't really remember the date but it must have been my first or second year at ERG. I didn't know them at all. I also just remembered that Dolphins Into the Future and Oneohtrix Point Never opened for them; I loved these artistes and I'd forgotten that I saw them back then. It was all pure, strong, incredible, different and generous. That evening truly marked me with the power of those unforgettable live performances and artistic offerings. It was nuts.