Originally from the American Pacific Northwest, violist and composer Catherine Lamb now calls Berlin home. Her compositions, usually for chamber ensembles of mixed instruments, use human ad tonal interaction as parallel frameworks through which listening to the world as it is can take on radical, even utopian, dimensions. Despite these philosophical aspirations, there's something about the depth and generosity of the way Lamb hears that seems to speak to people directly, without the mediation of context or theory. It's a quality that's won her supporters both above ground (the BBC Orchestra, Akademie Schloss Solitude) and below (Kraak). The last two years alone have seen the release of CDs on New World (US), Another Timbre (UK), and Hubro (NOR), and a solo LP entitled shade/gradient on my own Black Pollen Press (US). I caught up with Lamb on August 12th, 2019.
CC
I thought we could start by talking about what you have planned for your concert at Kraak.

CL
Yes, sure. Since they informed me that the concert is outdoors I decided to play my synth that filters the outside. It will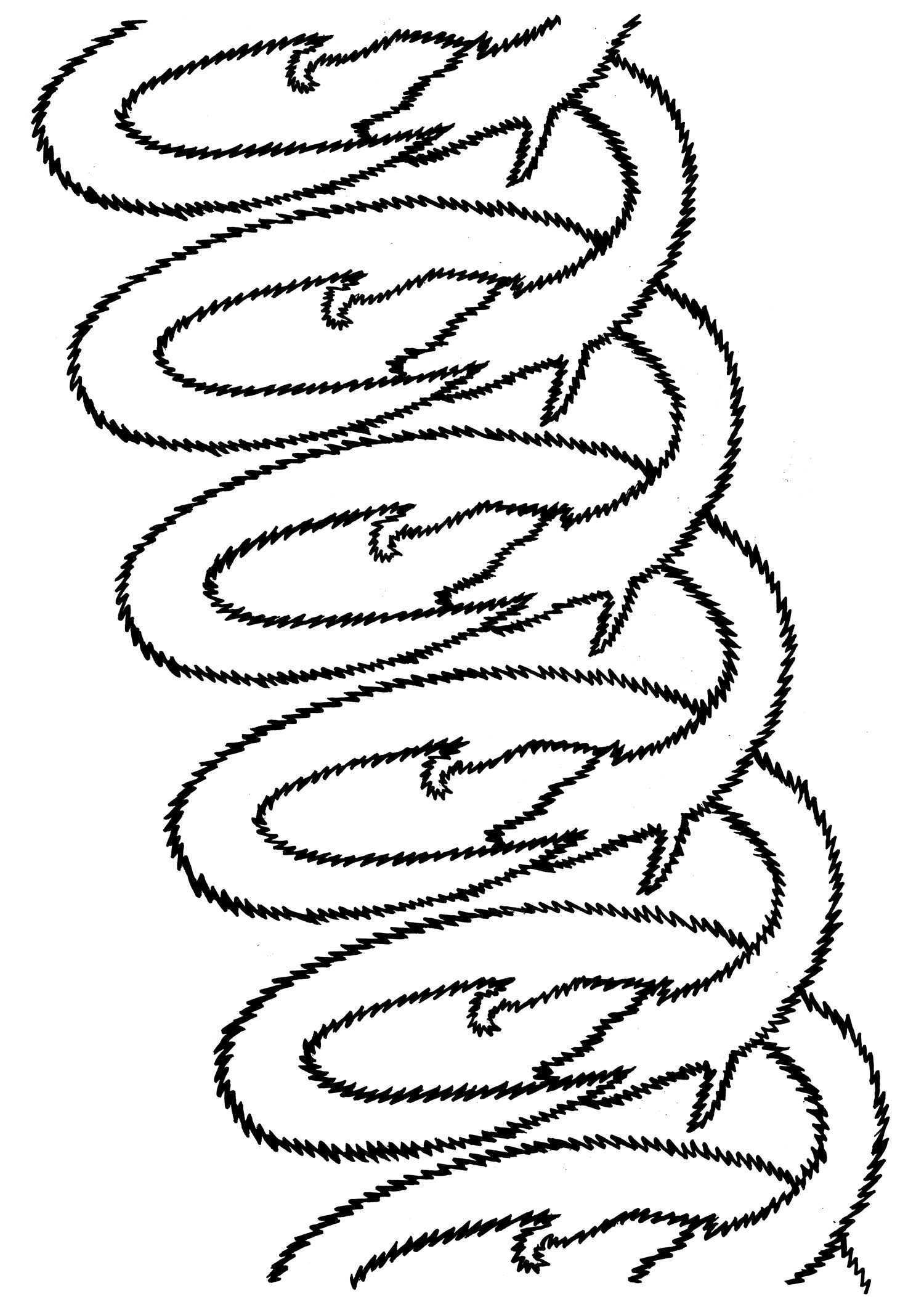 CC
This idea of filtering the environmental sound is a really interesting development since our last interview (for your shade/gradient release). I find it interesting because your compositions are so much about being inside the soun
CC
You've been doing a lot of ensemble work recently. Last time I saw you we talked a little bit how playing solo perhaps wasn't your favorite way to express these ideas. Is filtering the environmental sounds via the secondary rainbow synth a
CC
I spent a year living in New Mexico and the combination of summer rains and very intense light and altitude often produced what everyone called "double rainbows". But secondary does seem more precise - the inner rainbow is always more subt
CC
Sounds rather like trying to reconstruct Sappho's poetry, which were also songs.
CL
Antoine Beuger was talking about a community of nuns at the time of Corelli in Northern Italy. They were not allowed to perform publicly,