Straight from Haiti, intense 'mizik rasin' roots music comes to us via Chouk Bwa, a band with male and female members who travel deep into the spiritual source through percussion, dance and call-and-response vocals that are immersed in original Haitian vodou.
Chouk Bwa means Root in Haitian Creole and displays the deep African heritage of Haïti, torn from Africa and secretly re-planted in a new land. At Eastern Daze V they will perform with two percussionists and two dancers are led by compose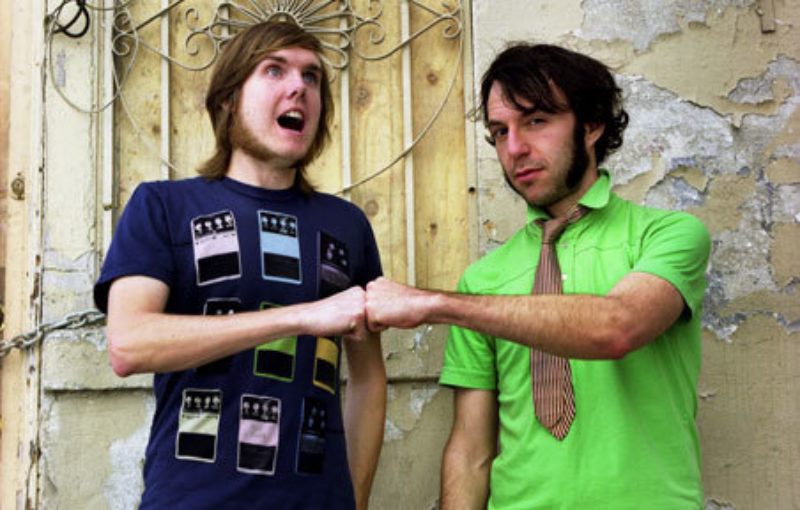 Vodou culture is very lively in Haiti, especially in the rural areas, although Christians often depict vodou as satanic. One consequence is that people do not easily see the richness of this music. The American director, ethnomusicologist and priestess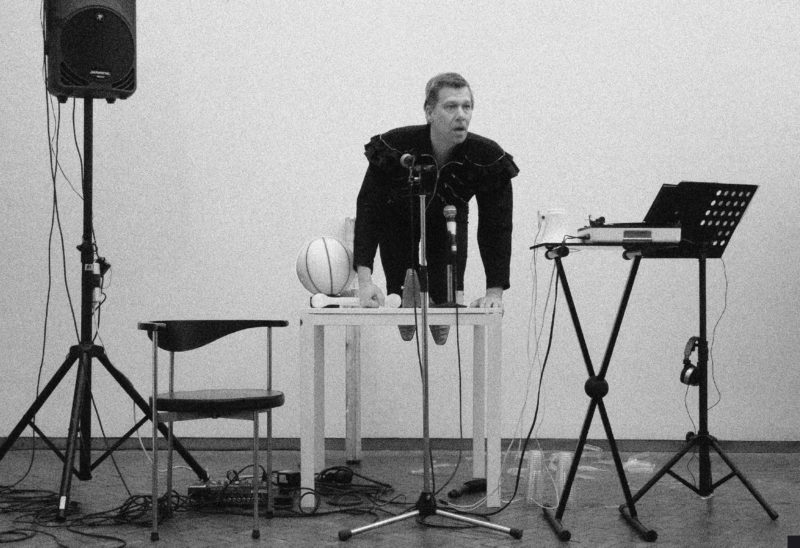 Chouk Bwa brings counter-culture songs to invoke healing, expose injustice, celebrate the liberation of Haitian people from colonial rule and remind listeners of present day oppressions and hardships all too close at hand. They do not misrepresent vodo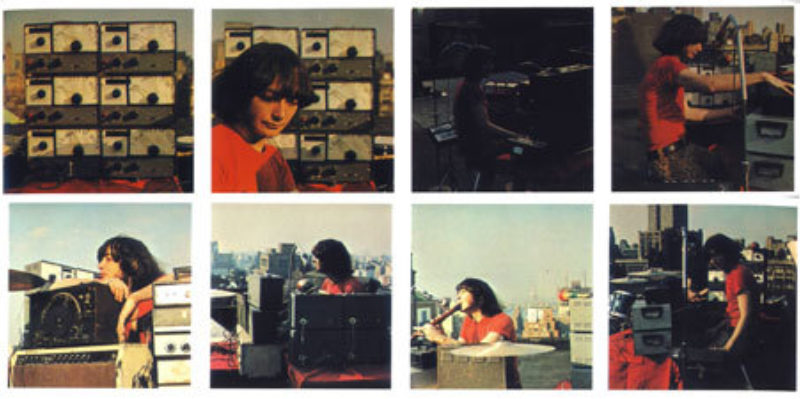 A bit of background about the importance of the kongo ritual within Chouk Bwa, which is said to be root of modern day jazz. The Kongo kingdom was a very important political entity in West Africa when Europeans started their trade with Africa before the
In September 2016 Chouk Bwa met the Brussels based duo The Ångströmers. Frédéric Alstadt and Ripit are specialized in live experiments with vintage electronic instruments such as modular synths. Together they bring rituals of the future with precisions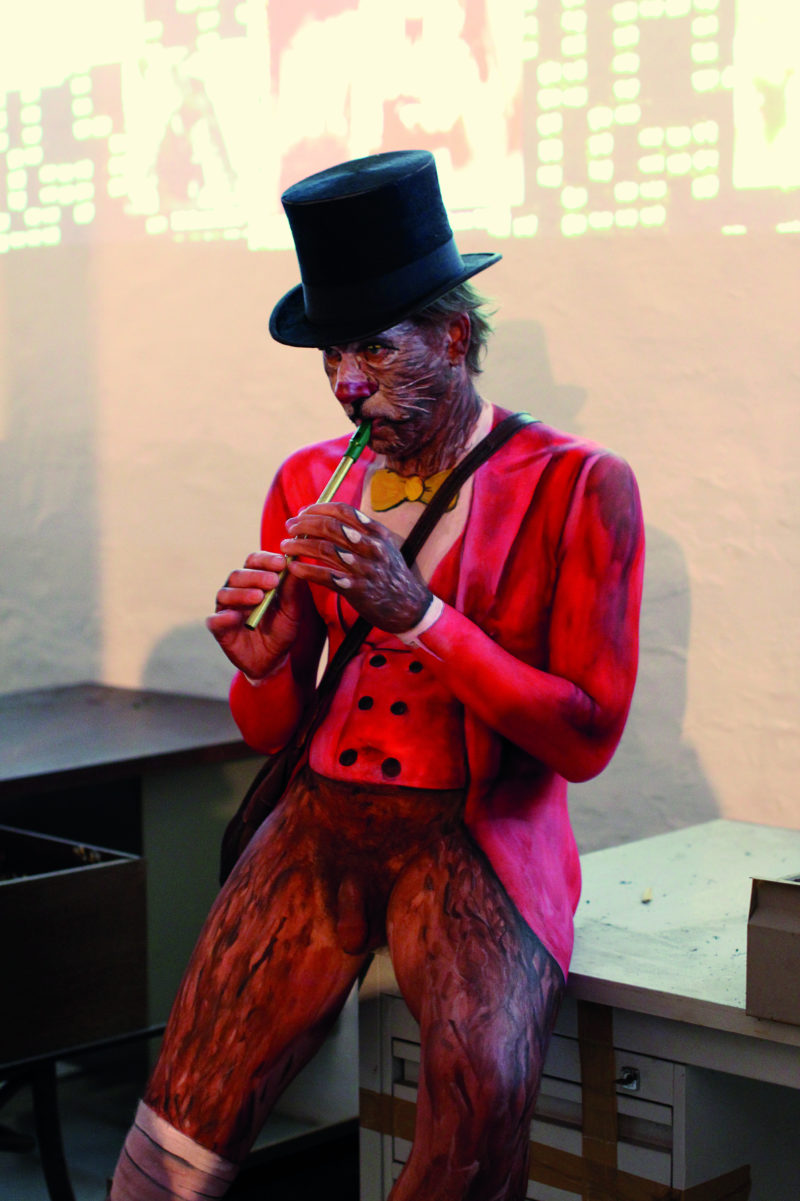 Ready for a spiritual bodily experience with Chouk Bwa?