As multi instrumentalist, multi-media artist and improviser explores DIRAR KALASH open concepts, collective improvisation and open software. Not bound by genres or style, he displays an impressive musical knowledge in which he dissappears as an ever morphing chameleon.
BA
Dear Dirar, could you tell me some­ thing about your background as 
a musician?
DK
As a kid, keyboard and guitar were available around me from age 5 or 6, yet proper musical education was not available, since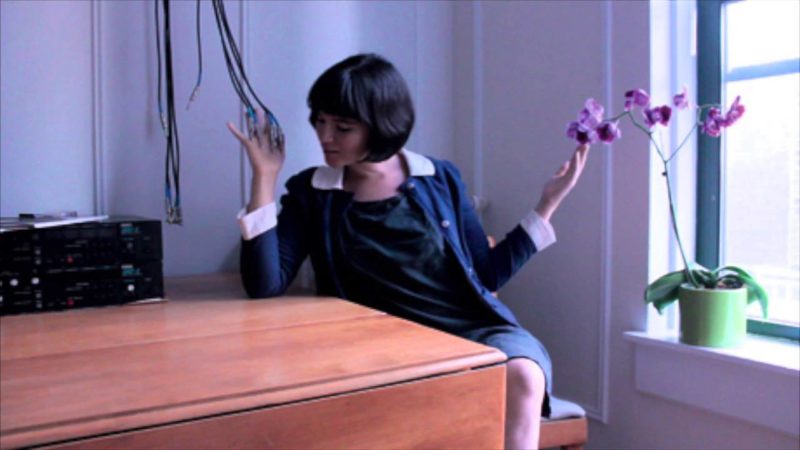 ba
And — slightly in connection to the preceding question — I would like to know:
– the music you were crazy about as a teenager?
– the music you are crazy about right now?
dk
Quite a wide range of differen