The transmission was not a straight communication. Hydrorion Remnants, it was called. You could describe it more as a steady trickle of primordial visions, liquid imagery covering the spectrum of sensations one feels when confronted with the unseen and the unknown. In it, moments of outlandish virtuosity are layered with the materiality of physical and temporal elements, the textures evoked within feeling simultaneously uncanny and intimately familiar. The subject titles of the message allude to an alternate reality, a secret mercurial archeology, perhaps deep in the future or far in the past: Sigillaria Spacecrofts and Daedalean Escapades; Incantations of the Aethyr Macgovanias and Orkneyan Skerries, 2078. What could it all mean, these suprastral arrangements, this alien exotica? The emitter of these codes could only be one: the shapeshifting post-tellurian entity known as Embassador Dulgoon. I managed to intercept him during his current errands in the sub-Equatorian spheres of our realm. The following is a transcript of our exchange.
GG
Hello, Embassador. What brings you on this present voyage into our timeline?
ED
I'm chasing quantum parasites now, that's my current main mission. Can't talk much about it though, it is classified information…
GG
You evoke unfamiliar plant life, intergalactic routes, mysterious rites. Tell us more about your world, the landscapes and architectures and beings that inhabit it.
ED
Yeah, I used the figures of ancient vegetation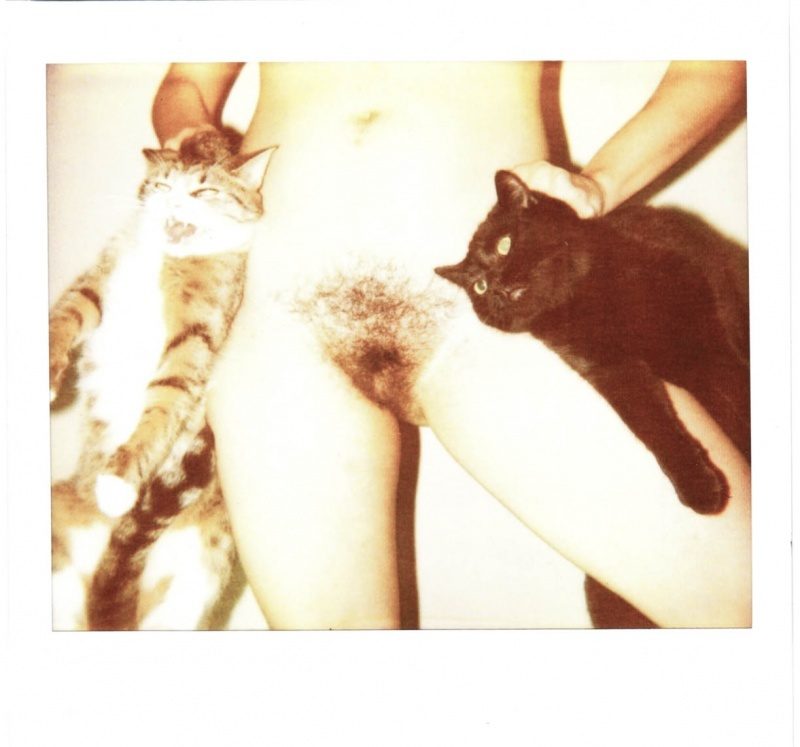 GG
Your transmission conveys an understanding of crumbling civilizations as well as the birth or new worlds in their place. In our timeline, we are at a point of extreme social and ecological violence. Do you think we will crumble irrevocably