Henry Andersen is a Brussels-based visual artist and composer. Trained as a minimal and reductionist composer under the wings of Peter Ablinger, he moved from music into visual art, writing and sound performances. His debut vinyl is a recording of the piece 'Stanzas' or 'the Law of the Good Neighbour' (K095). On each side, a pair of his friends reads simultaneously from a list of words. The list is an unfinished result of a word game Andersen has been playing for several years. Stanzas... seems to be a precise text-sound composition, a liquid and elegant piece of concrete poetry that reveals the individual qualities of the voices and their interpersonal relation. But what sounds like a hardcore conceptual and idealist composition has a lot more to it. As an heir to a playful and prosaic Cagean and Ashleyan tradition, the list of words is a score that acts as a field for an infinite amount of possibilities. Andersen documents some of these many possible outcomes, expressing an urge to be a human body in space, interrelated with others. The composer reveals on the record another face of conceptualism: as a material, personal and truly moving beauty.
Niels Latomme
Henry, what I like about the record, is that it seems to fit in into a whole body of work?
Henry Andersen
Thanks. I like this about visual art. I'm coming from a composition background where you wri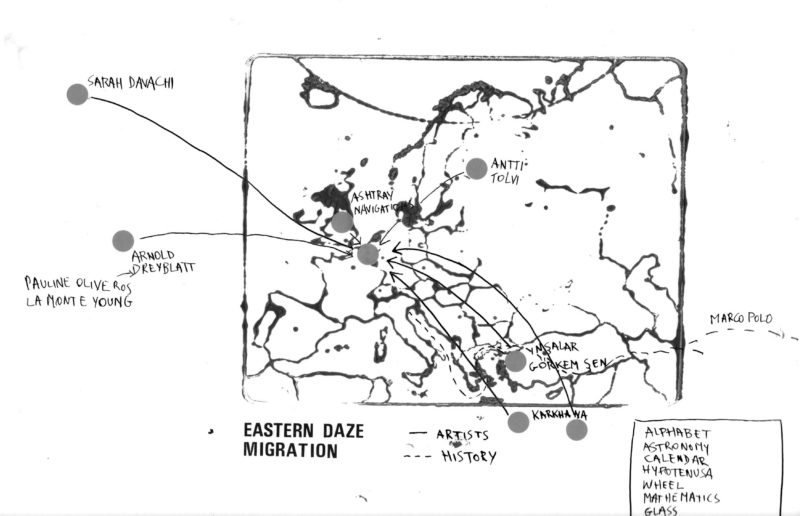 NL
How does it relate to other works, like the room dividers?
HA
That installation is modelled on room dividers developed by the architect Eileen Gray. She uses room dividers a lot in her designs as a way of playing with the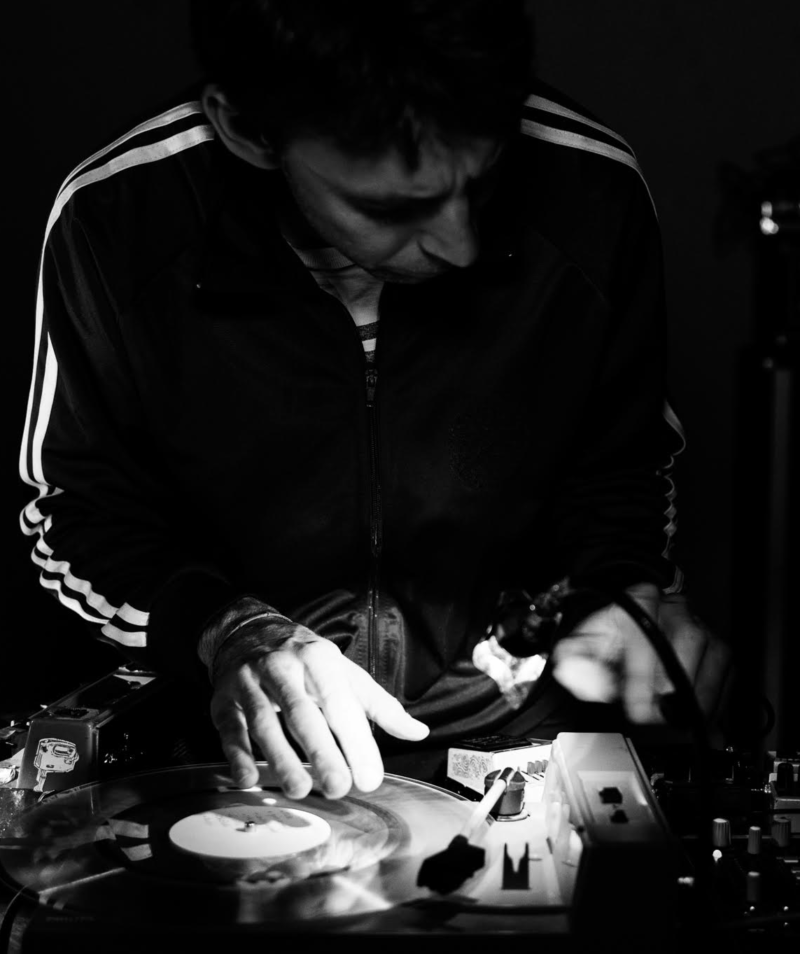 NL
You could be described as a conceptual artist, although you have a very material and tactile way of working. For instance you choose to work with friends, instead of working with professional performers. It speaks of a heightened awareness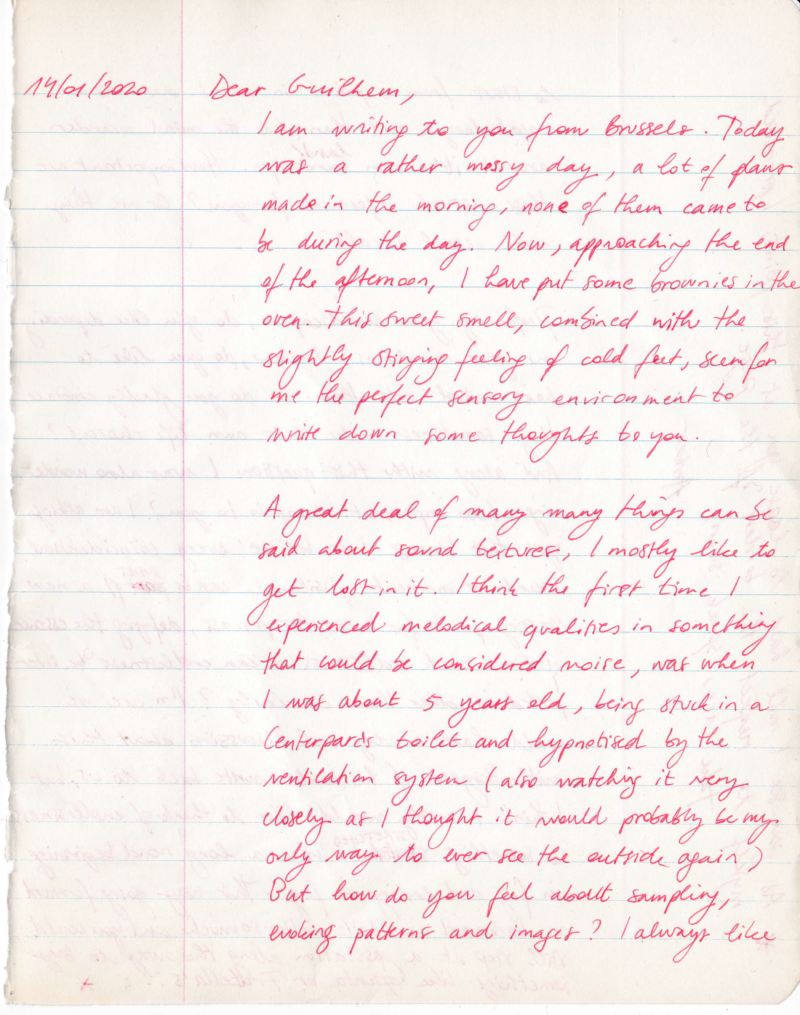 NL
How come you moved from music to a more wider approach, to performance, visual arts and writing?
HA
I started playing music in bands as a teenager and I was always the guy wanting to add strings, trumpets and so on to the