The idea of doing an interview during an epic flandrien ride was irresistible to me, as I had to interview Belgium's finest avant-garde cyclist while being a road cycling fanatic and a below-average hobby cyclist myself. Latomme and I took off for a rainy and muddy 140 km ride towards La Houppe, the Taaienberg and the Wall of Grammont. Or wait: were we just sitting on the terrace of Bar à Nelson in Forest? Or did we do both? Anyway, we discussed his latest releases, the meaning of performing live and his moniker, as a preview to his concert at Q-O2.
Dries Robbe
Are you going to ride your bike in Q-O2?
Niels Latomme
No, I'm somehow tired of that performance and I promised myself to perform that only in cities where I haven't performed it before.
DR
How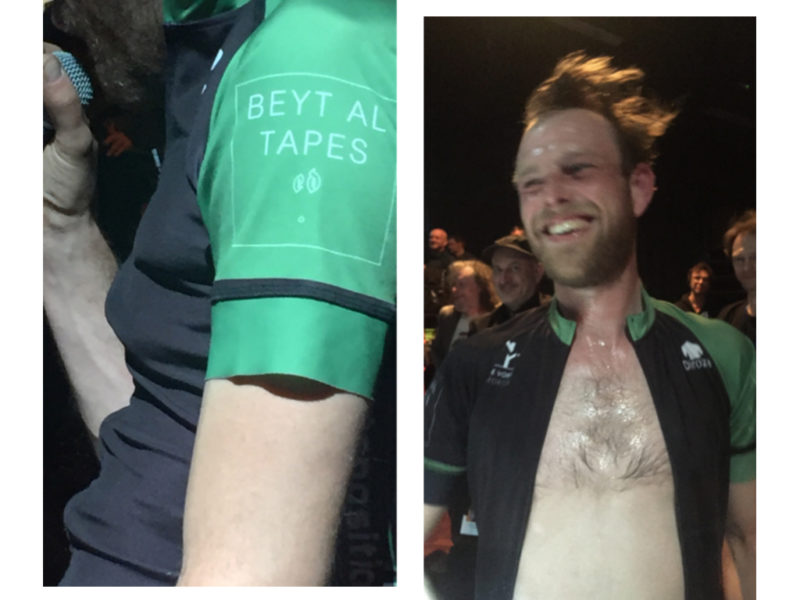 DR
Can we see the performance as a reaction to the non-performative side of certain live shows?
NL
I spoke with Mark Harwood about this recently. He stated that this is a problem for experimental/off-stream music. At a lot o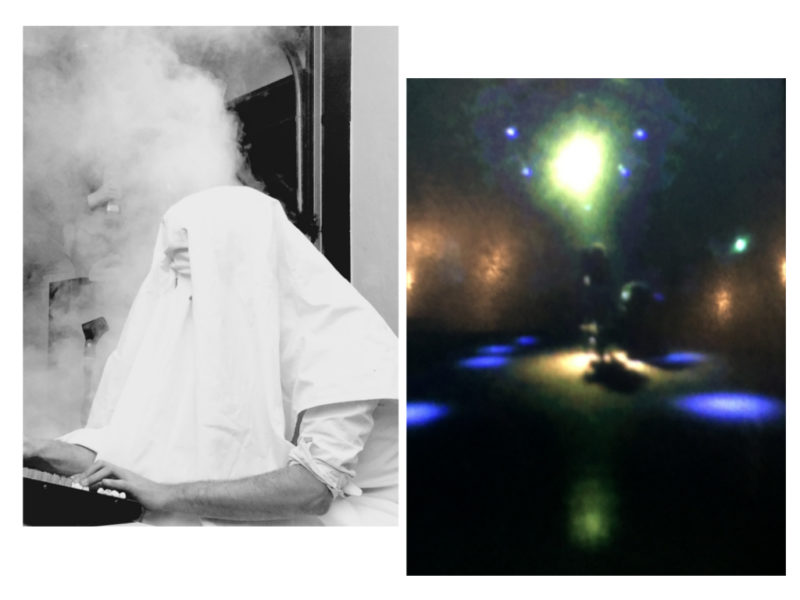 DR
Is there an analogy to be seen in the feeling you get when you're cycling?
NL
Yes, it is the same kind of tunnel vision. You lose yourself as an individual. Tim Krabbé wrote something beautiful about that: your consciousn