Well-known cats in an unknown band: Warre Fungus, Bart Sloow, Junzo Suzuki, Mik Quantius and Louis Frères (in his mind) Google Doc with Gabriela González Rondon about their project Fuji and the stakes of being a jam band in this new century's new decade.
Sometime in 2018 – can't remember when exactly, but I know it was cold – I went to Barlok for what would end up being one of my last visits to that legendary berth of decadence. It must have been a weeknight, and it must have been early (meaning before
Gabriela Gonzalez Rondon
How did you guys get together originally?
Warre Fungus
Well, Bart (guitar) and I (drums) liked to jam with each other in previous bands such as Jüfro (with Ernesto Gonzalez and Tomas Dittbor
GGR
What are the starting points of your jams? Is it full-blown improvisations or are there definite cues you all follow?
WF
There are no cues at all, it's just start and stop. I don't even know what I will be d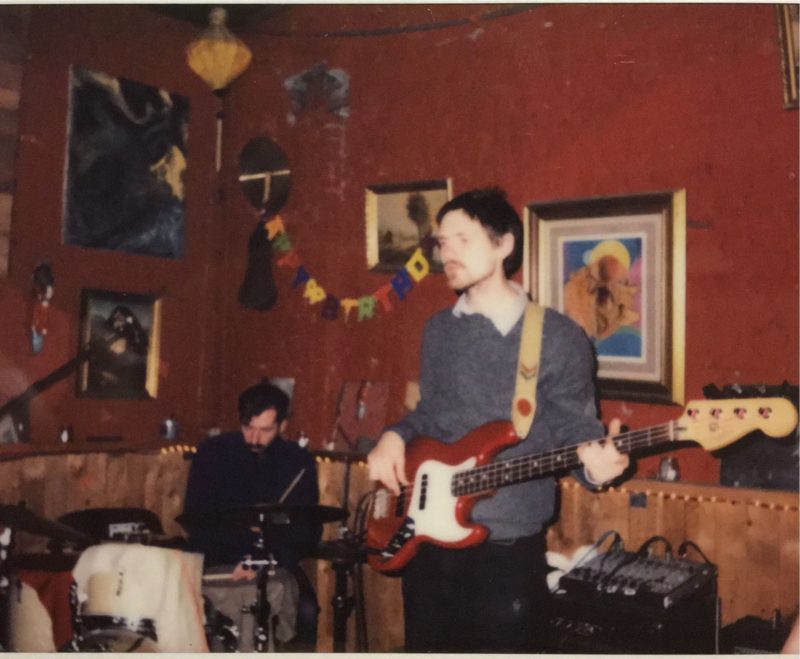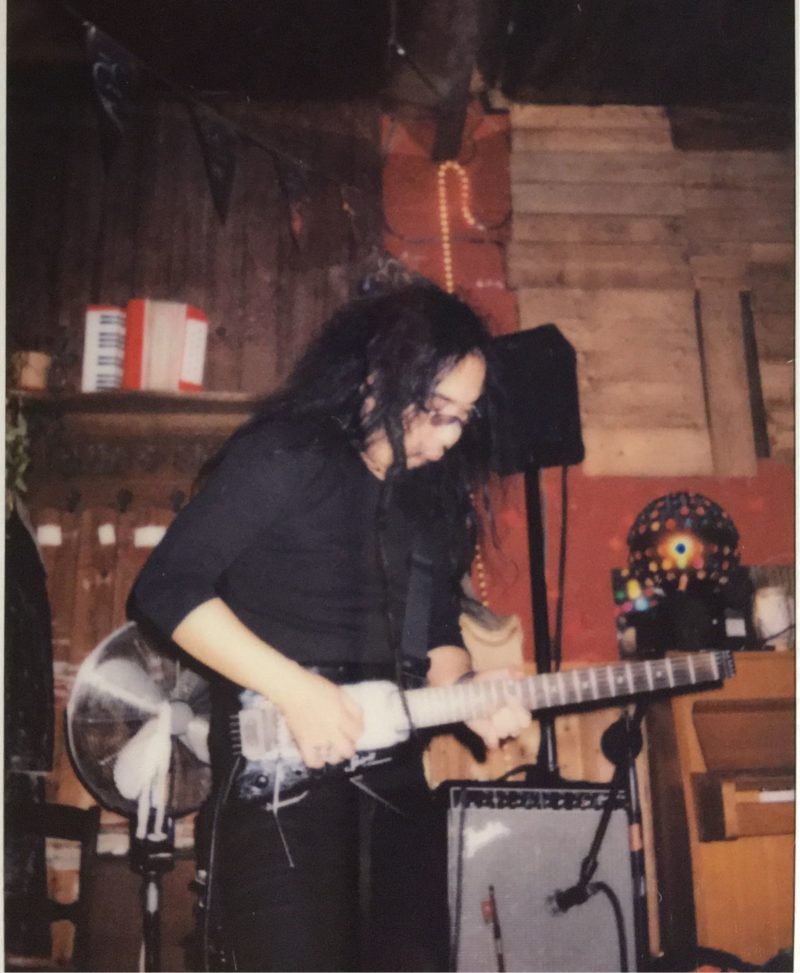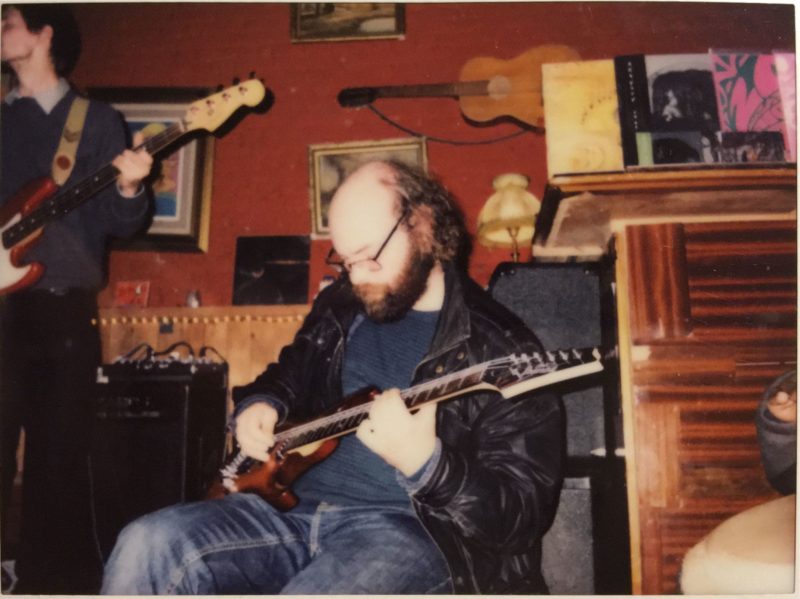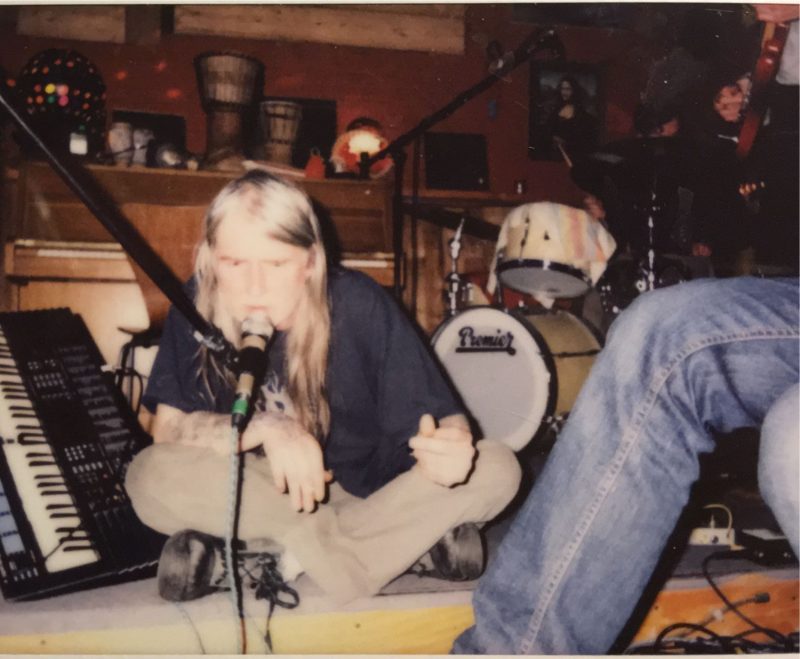 GGR
At the moment, there's not a whole lot to listen to by Fuji. Any releases in the pipeline? If so, how is the experience of recording different from playing live in this instance?
MQ
I would love a Barlok uncut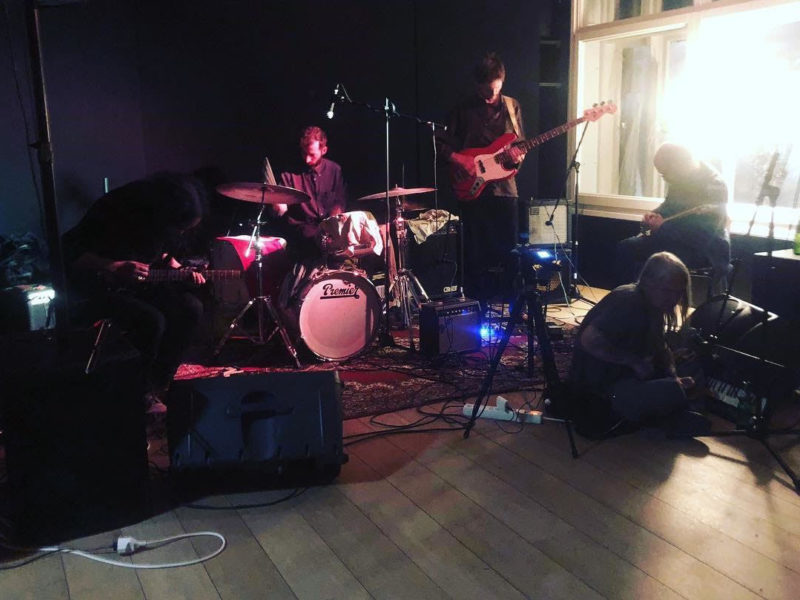 Fuji will kick out some interstellar jams Saturday 29.02 at KRAAK Festival 2020. Tickets still for sale