Kraus is a New Zealand experimental musician and composer. The New Zealand Listener called him 'a national treasure' and 'one of the most quietly important and interesting people making music in New Zealand'. (src: http://en.wikipedia.org/wiki/Kraus_(musician))
Kraus?
I don't really remember exactly because I chose the name in about 2001, but it was partly because I was really into Dagmar Krause at the time. I like that album Desperate Straights that Slapp Happy did with Henry Cow. Also there was that housekeepe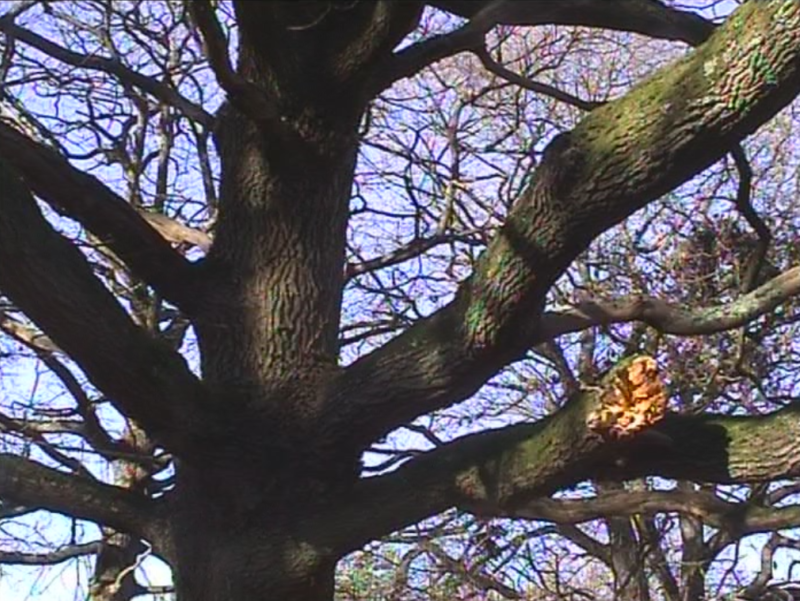 Musical aesthetic?
I like to squash contrasting things together to create a synthesis of extremes. For example a recipe for some classic Kraus is brutal pounding toms and raw synth, and then I would lay some bamboo flute over that, and sprinkle with some spacey e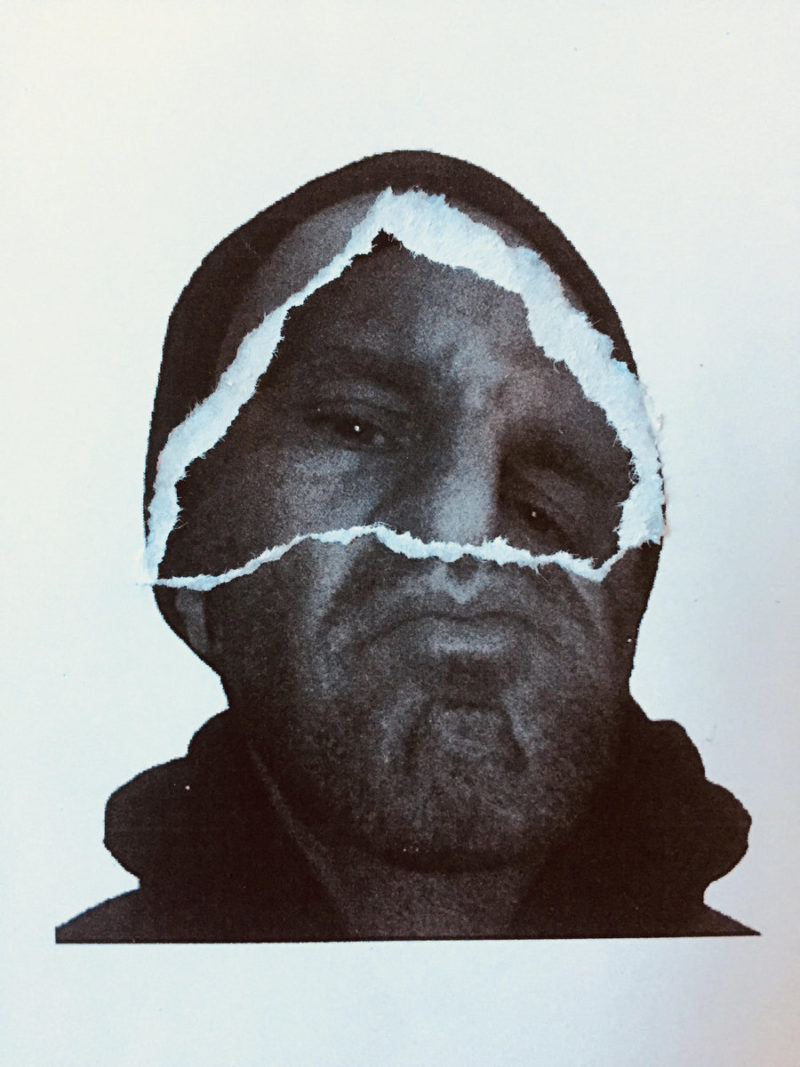 New Zealand?
I think I was pretty unknown here for a long time, I was isolated and don't know if people were aware of my stuff, outside my social scene. But since starting to play live at the end of 2013, and touring New Zealand for the first time in September 2