Bergmark is a Fylkingen affiliated sound artist, instrument builder and piano technician. His performances have been described as surrealist puppet theatre, in which the characters are amplified objects such as old tools, kitchen utensils, toys, springs and decorative kitsch. Using contact microphones, Bergmark reveals their hidden acoustics, dynamic scales and unique timbres. Bergmark is the ultimate rethinker of what music can be, in sound and in performance, as you find him sometimes hanging on 2 piano strings from a ceiling.
Marijke Loozen
Memories are strange things… In preparation of this I suddenly had a flashback to a set you played together with Tippi Tillvind at the Colour Out of Space festival in 2011. It was a purely visual memory, a sort of recons
ML
You have quite an impressive discography going back to 1983. Which of the releases is your own favorite and why?
JB
Impressive? Still, I feel that my favorite projects still didn't find anyone that wants to release them: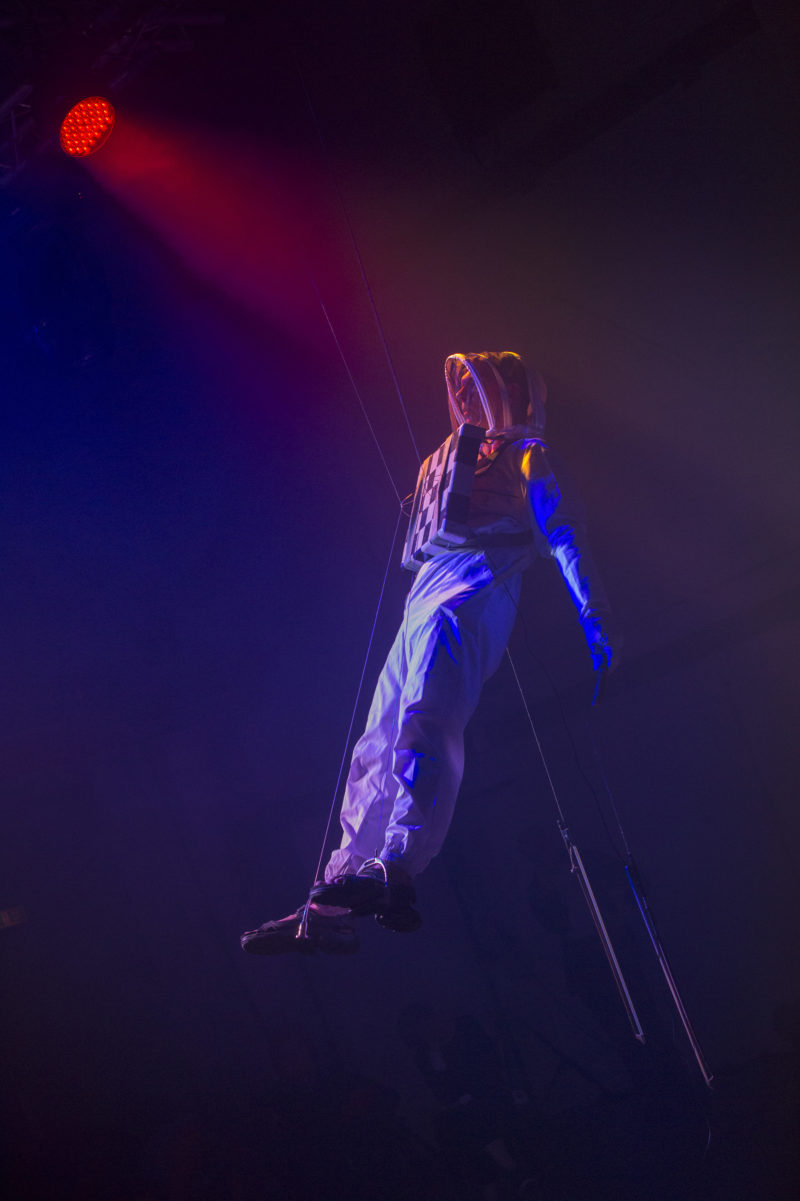 ML
From an early age you were very interested in new, unknown music (things you'd never heard before) and especially the structure of it. On the other hand there was a severe interest and engagement in politics also. Where, when or how did th