Danish saxophone player Johns Lunds pushes circular breathing and minimalism towards new territories. He reinterprets minimalist masterpieces in a dadaesk way, for instance by cutting out notes out of Henning Christiansen pieces and using them as source for visual and literally spiralling scores. The highly recommended LP 'Johns Lunds plays baritone saxophone' is in an immersive take on the 2nd generation of minimalist music, played with the intensity of Joe McPhee, and one of our highlights of 2016. Some facts: Lunds is part of the yoyo oyoy collective and worked together with a.o. Mats Gustafson. We had a conversation with the brutalist saxophone player over Skype, about craftsmanship, history and physicality.
Niels Latomme
How are you, John?
Johns Lunds
I'm fine, thanks!
NL
you have been making music since a long time. Tell me how you came through this radical form of minimalism? In other words: where di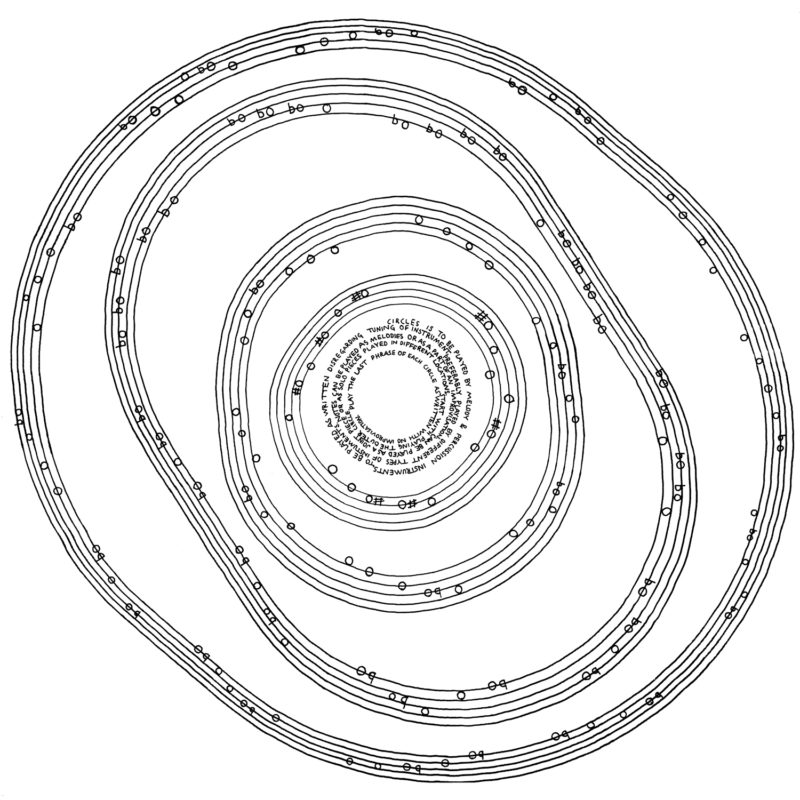 NL
The visual aspect is pretty important for your music?
JL
We'll there is two aspects to it. My compositions are open graphic scores, with melodies and instructions. I have always been drawn to graphic scores, and also the
NL
Is it a way to connect more direct with the audience?
JL
Well, I don't know. I just like it.
NL
Something else: you seem to be part of a very active Scandinavian scene. How is the scene?
JL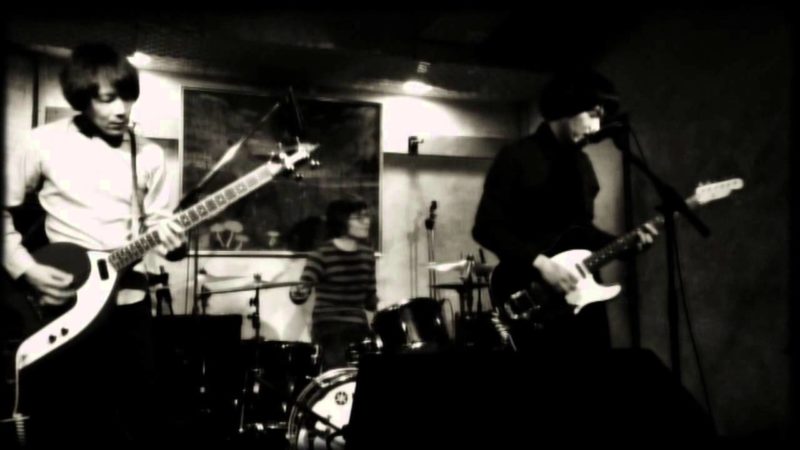 NL
Do you see history as a social circle of which you are part of it, interacting with scores, or existing pieces and traditions?
JL
I'm pretty aware of my tradition and influences. It's important to know where I fit in, to