Kali Malone is a young American composer and performer who has found a home in the thriving experimental music scene of Stockholm, where she co-founded the XKatedral label and is active in numerous formations, such as Upper Glossa and Sorrowing Christ. Her solo music focuses on long-form compositions that combine modular synthesis with acoustic instrumentation; spectrally welding the worlds of church organs and wind instruments with analogue Buchla circuit sparks. The Hallow Ground-released 'Cast of Mind' (2018) stands as a culmination of her solo work, leaving a lasting impression on the listener through its fusion of pre-industrial sonics with a strongly devotional appeal.
Ahmed Brecht
What will you perform on the Eastern Daze festival?
Kali Malone
Lucy Railton and Zach Rowden will be joining me for this performance and we'll play a new piece for cello, contrabass, buchla and reed organ.
ab
Your work seems to rely both on electronic instruments and acoustic instruments. What kind of relationship do you have with the tools you choose to create music with?
km
The mapping of the instruments I use completely det
ab
If you were the conductor of an orchestra performing contemporary classical music, what repertoire would you choose and why?
km
Some years ago I was the conductor of a small orchestra where we only played the Pauline Oliv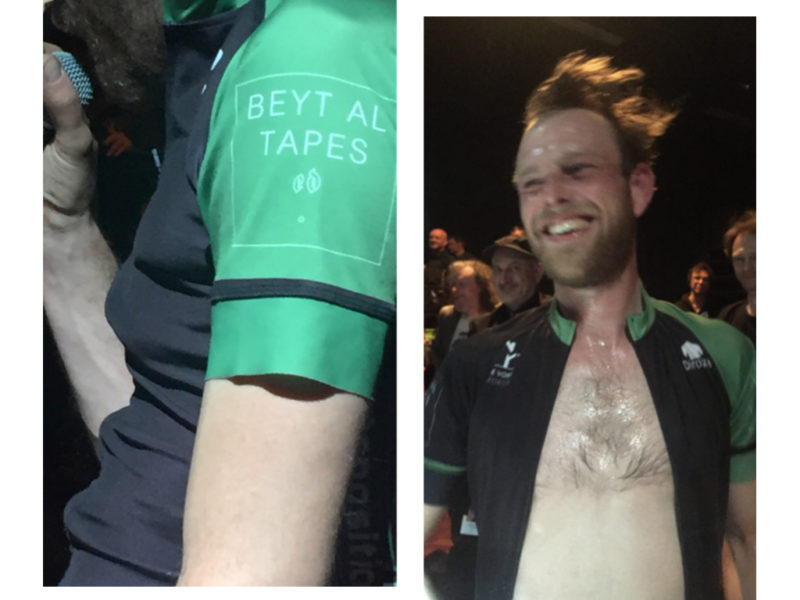 ab
Is setting important for you in order to create music?
Is there a link between the carefully crafted pieces on Cast of Mind and the city of Stockholm, its street grid, its organisation?
km
My mu