Since its existence, Kerm Records is one of the strongholds of the Ghent cassette scene. Driven by gut feeling and hypersensitivity, its output ranges from spoken word, broken acid, tape collage and fluxus inspired noise to casio pop, contemporary gabba and hip-hop concrète. A conversation with Niels Kerm, the brain and soul behind KERM.
nl
I prepared some questions, but I forgot them.
nk
Haha, that's a good start. 

nl
Maybe we can do this interview 
via Facebook? 

nk
I just got out of the shower a
nl
I always liked the homely character of KERM. Are you a homely man?
nk
Haha, I think so. I'm not sure what you mean by homely. Maybe it relates to the question what a KERM release is and what not. The output and the ch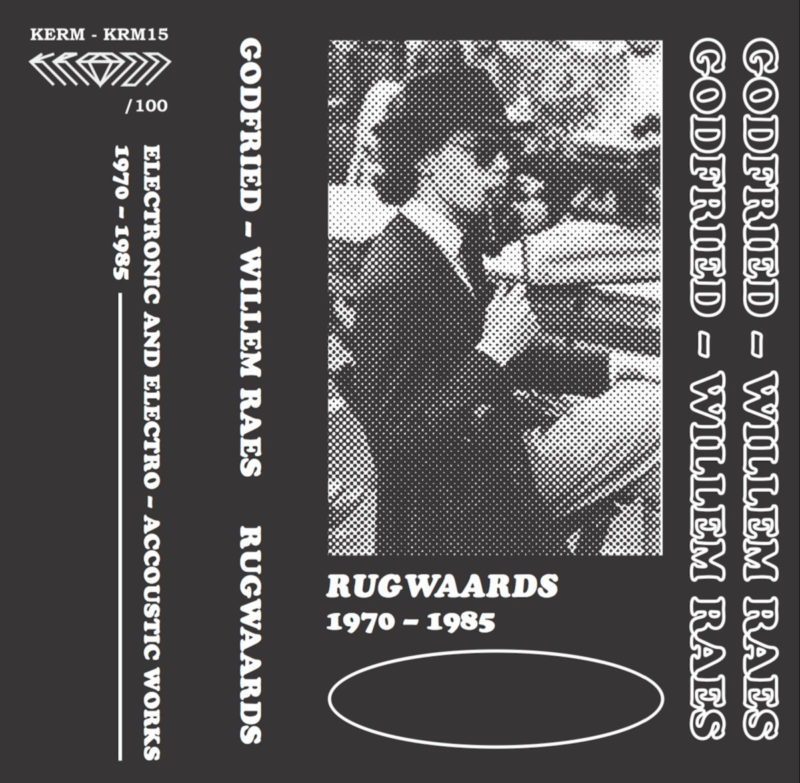 nl
The label is getting more attention. Do you feel a shift in your attitude towards a more self­conscious approach? Do you ever wonder what KERM is?
nk
Yeah, sure. I get the impression people like to have a clear i