This experimental film selection consists of various emergent directors and sound-artists. The thematic arouse upon the pollination of invisible movement and the precarity of sound. The amplitude of listening may increase in a situated momentary gaze of imperceptible movement. Some of the images went through a vacillation of exposure to the public, but just before they seem to dissipate once again, they might become ubiquitous.
Film screenings will take place on Saturday 2 March in Gouden Zaal, Beursschouwburg.
Curated by Nathalie Papillon.
Synopsis of shorts by order of appearance:
Hal Hartley - The other also, 1997, 7:22min, USA, digital version
A slow, meditative piece of visual music commissioned by Foundation Cartier for their group show, 'Amours'. El

Ieva Balode - Equal tense, 2018, 7min, Latvia, digitized 16 mm and super 8 Shot in Latvia, Greece and Ireland. The film exposes 'Akademia', a community and a school back in 1911. An institution that promot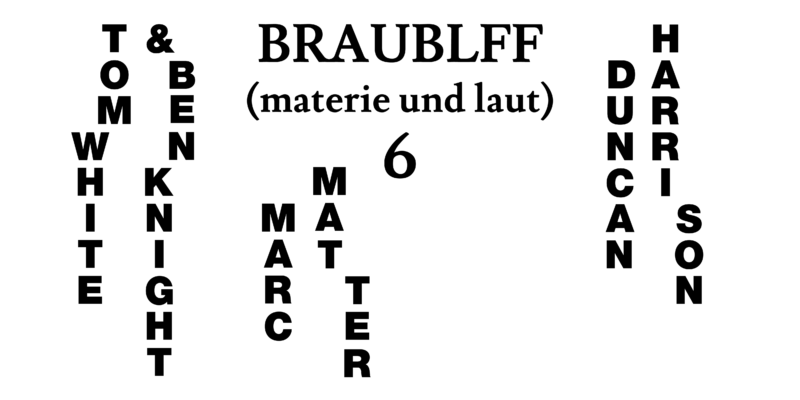 Antonin De Bemels - Scrub solo 3: soliloquy, 2000, 17:40min, Belgium, digitized Super 8 Part of video-dance series with Bud Blumenthal. A ray of light marks out the con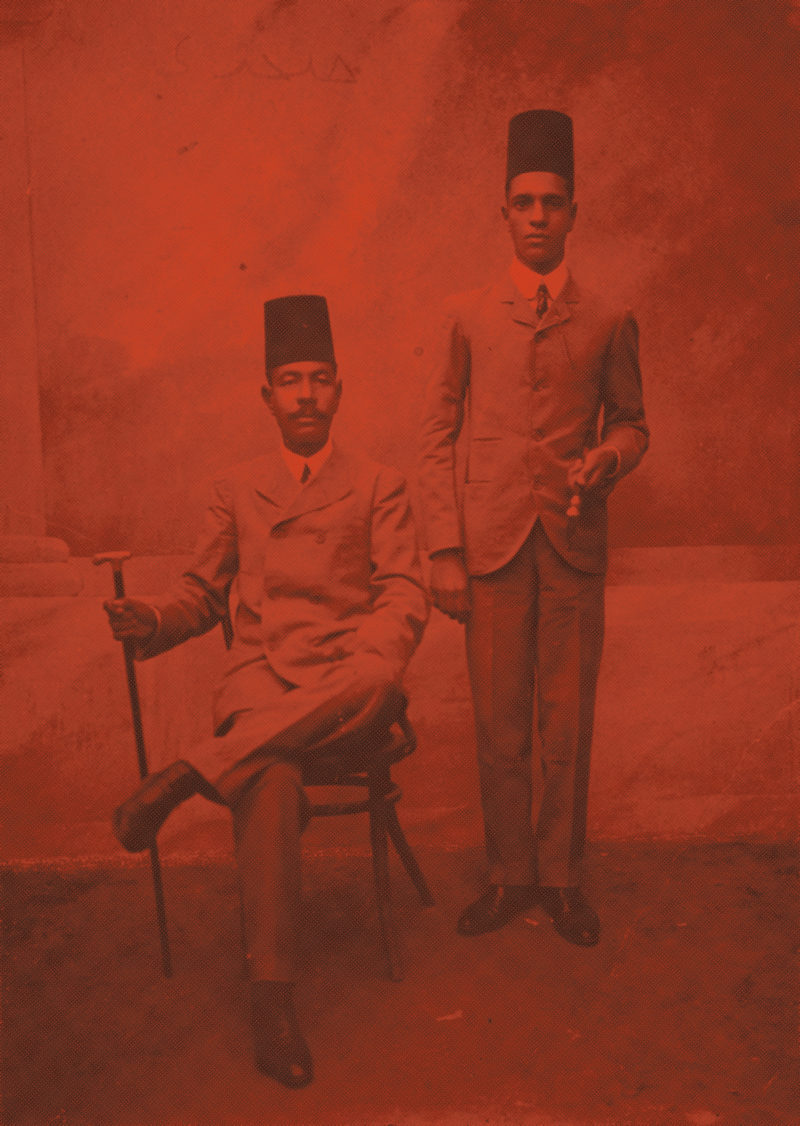 Herwig Weisser - Haus der Regierung, 2018, 11min, Russia/Austria, digital version In a luxury Stalinist residential complex in Moscow from the 1930, A shadowy figure(s) moves through spaces, on bright thre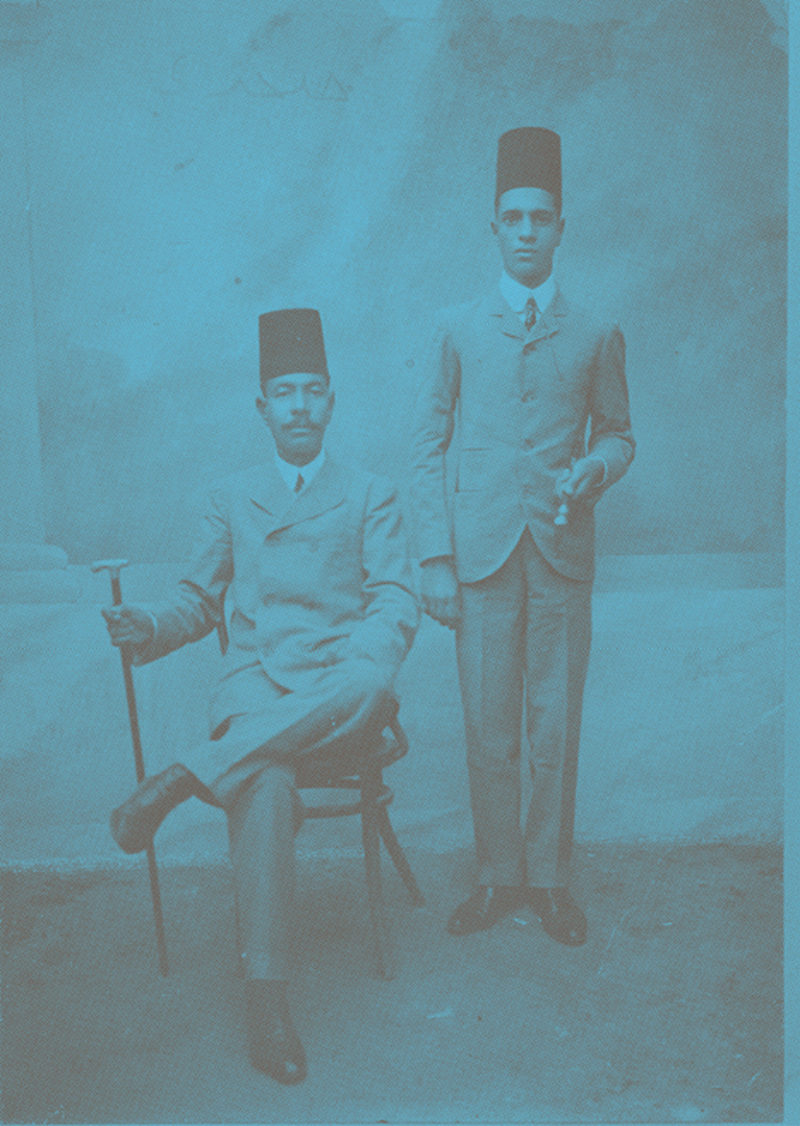 Peter Kutin and Florian Kindlinger -The fifth wall, 2017, 12min, Austria, digital version Exploring the experience of replacing the cinema-screen through a bulletproof glass pane (originally measured 3x2m)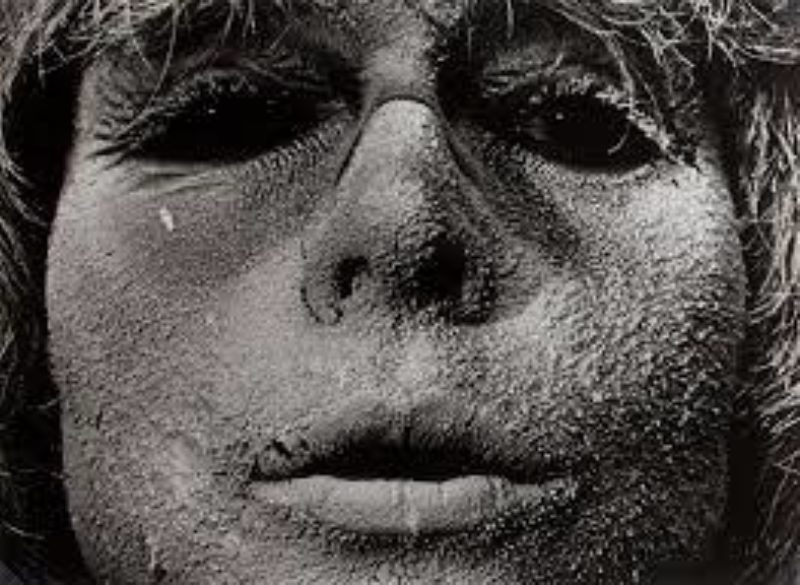 Johannes Gierlinger - Broken time, 2011, 1min, Austria, digitized 16 mm blow up to 35 mm "Deform Your Dreams" as a riff on the cut up films of the beats, mixing dismembered pieces of footage with text and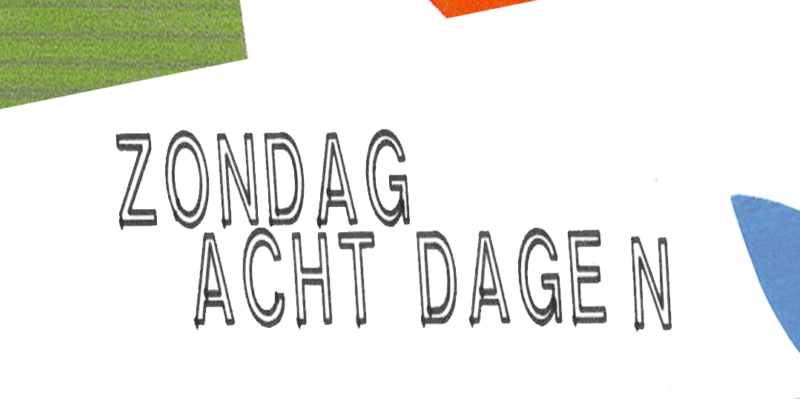 Laura Kraning - Meridian plain, 2016, 18min, Buffalo, found-footage, digital version Compiling digital artifacts that resulted from faulty transmissions, this film stitch together archive pieces from NASA,