is a French, New York-based cellist who improvises her way into unknown territory in the so-called dusty genre of improv and new music. She handles the cello as an abstract resonant body to challenge conventional cello practice. She is one of the rare musicians to master sensitive micro-textural composition just as well as vital and wild improvised noise. Collaborations are numerous and all-telling: Nate Wooley, C. Spencer Yeh, Toshimaru Nakamura, Susan Alcorn, Chris Corsano, Bill Nace and many more.
Jannis Van de Sande
First of all, tell us something about yourself, about your background and training.
Leila Bordreuil
I grew up in the south of France where I studied classical cello at the conservatory for ten years.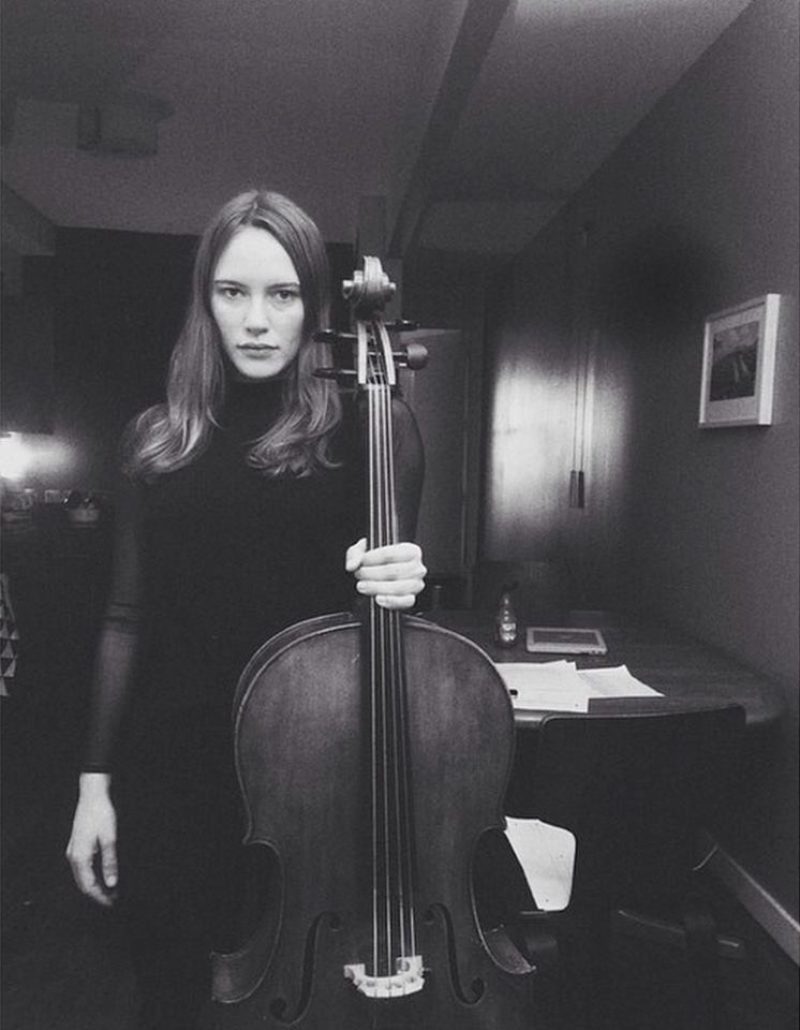 JVDS
In your performances, you often show two very different sides of your instrument by contrasting more aggressive fragments with very subtle and soft ones. Do you enjoy exploring the extremes of the cello?
LB
I
JVdS
You played and recorded with a diverse range of collaborators over the years. How did these encounters affect you as a solo musician?
LB
Improvising, as I mentioned, generates new ideas, and I try to include the goo